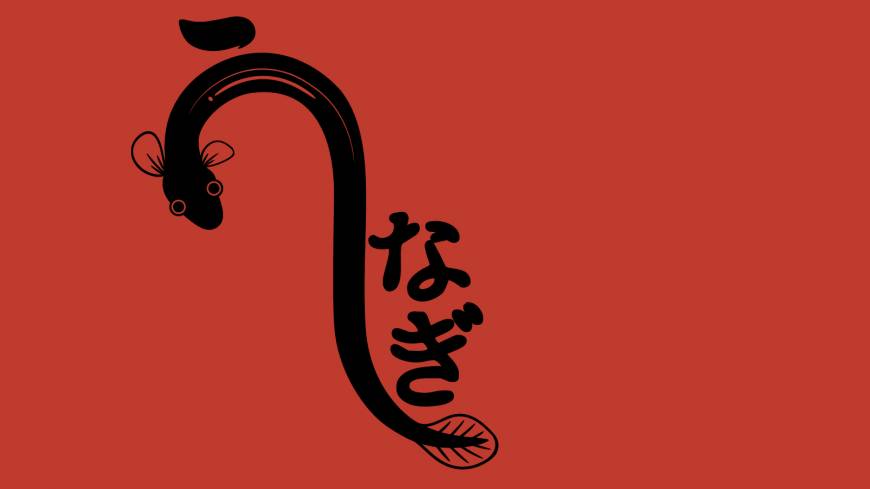 Dwindling domestic population threatens a centuries-old tradition.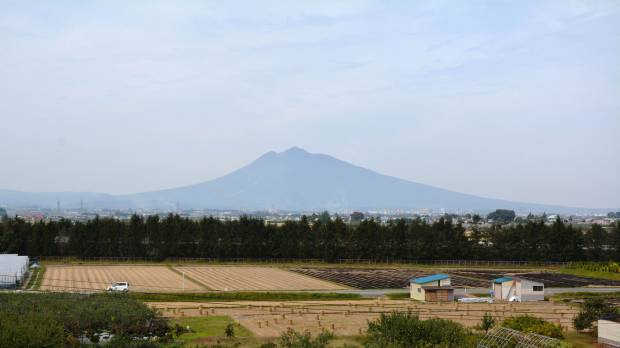 Renowned travel writer Bruce Chatwin believed passionately in the importance of walking in the wild. The problems of humanity, he contended, were borne out of people being settled and static. But if you wanted to rediscover your nomadic self in a heavily urbanized country ...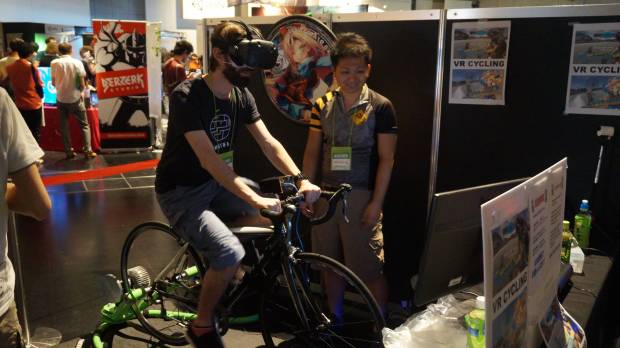 BitSummit, the independent game festival annually held in Kyoto, has grown rapidly in the four years since it went from being an idea in founder James Mielke's head to a respected event that developers and fans from around the globe look forward to each ...