Topics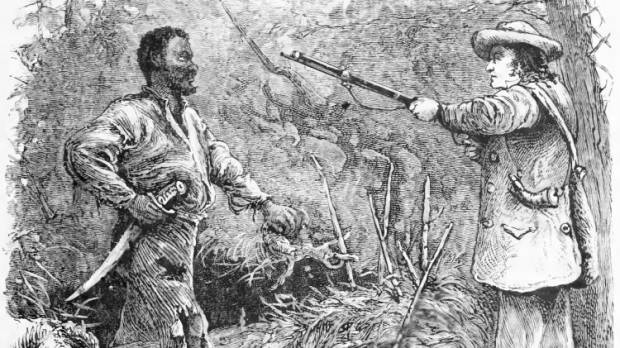 Understanding racial issues is key to knowing America's history and, through that, modern Japan's, says Keiko Shirakawa.
Little Solar is a picture-perfect, diminutive Shiba inu. She weighs in at only 6 kilograms, a perfect size for apartment ...
If it's fun and games you like, this is the pair for you. These two boys have been described as ...