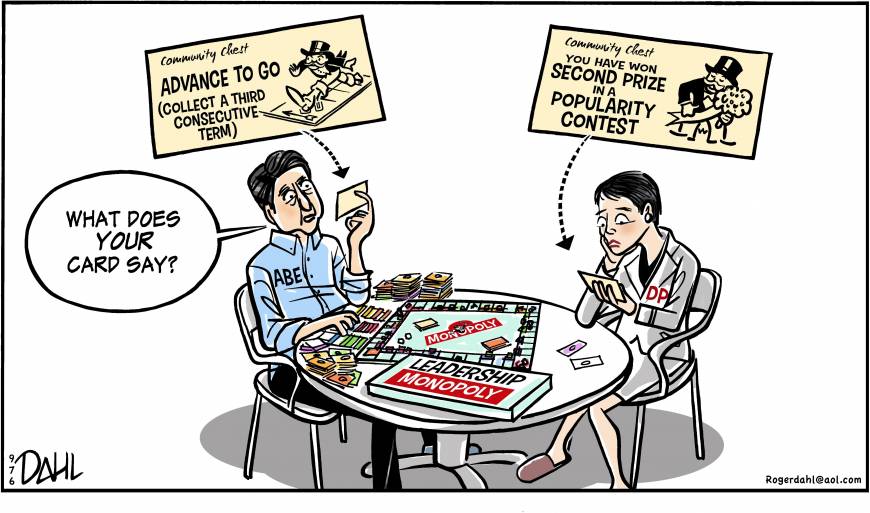 Editorials
The Diet testimony of Moritomo Gakuen chief Yasunori Kagoike only served to deepen suspicions about a shady deal involving the sale of government land to the Osaka school operator.
The government needs to convince a skeptical public why proposed legislation that could compromise privacy rights through increased surveillance activities is necessary.
Commentary
As cities build taller, they must keep three benchmarks for livability in mind — community, resilience and sustainability.
Washington should act on behalf of Mideast Christian refugees, who are facing death and destruction at the hands of determined killers.
Commentary
The nationalist populist parties of today can't achieve global success unless they form a common agenda that is less grounded in local values than in a common ideology.
The $500 million bill that Uncle Sam has come knocking for is a pittance compared to the destruction the U.S. wreaked on Cambodia by incessant B-52 bombing during the Vietnam War.
Theresa May's vision for post-Brexit Britain is 50 years too late in its official articulation, and 150-200 years too late in having the means of accomplishment.
The notion of moral hazard could help Australian Prime Minister Malcolm Turnbull navigate his way through policy choices.
Opportunities to align economic development with the reduction of greenhouse-gas emissions are rare. Yet that is what reforestation offers.
Abe advocates freedom and openness while abroad, but at home he does not hesitate to reverse the accomplishments of postwar democracy.
All bets may be off if Trump labels Tokyo a currency manipulator, a move that may force Abe's hand on reform.