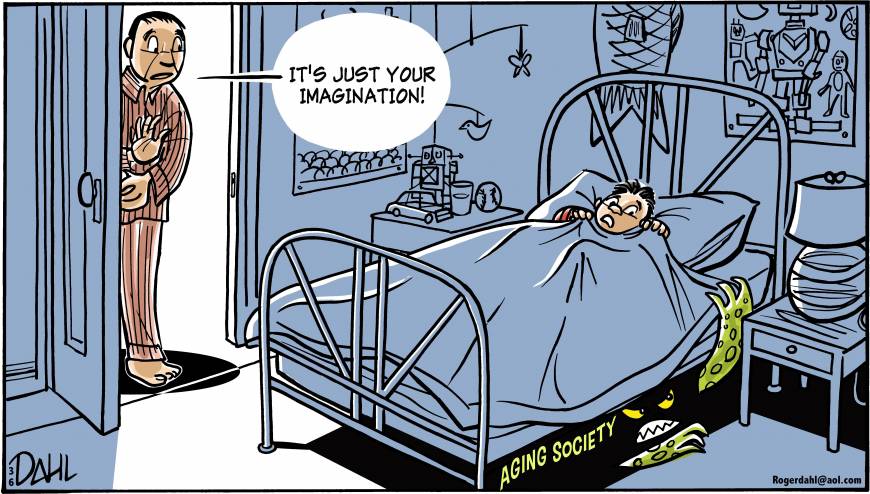 Editorials
Dirty play has no place in college football, or any sport.
Japan must work with the U.S. to prevent a return to the earlier antagonism that marked U.S.-North Korea relations and to keep together the coalition that is maintaining pressure on Pyongyang.
Commentary
Through DNA samples in online genealogy databases, police have a powerful tool to find the guilty — and exonerate the innocent.
Regional universities should not be taken lightly anymore; now is the time for them to shine.
Commentary
It was entirely foreseeable that the summit planned for June 12 will not take place after all.
Chinese money is pouring into Hokkaido at a much greater scale than imagined. In his recent visit to the island prefecture, Chinese Premier Li Keqiang attended a forum of Japanese prefectural and Chinese provincial governors in Sapporo on May 11, but a Chinese diplomatic ...
Building a framework that allows dissenting voices to be heard, and heeded, must be Malaysia's highest priority.
Trump's "America First" strategy and Xi's "Chinese dream" are founded on a common premise: that the world's two biggest powers can act in their own interest with impunity.
Unconventional resources must be embraced to ensure universal access to clean water and sanitation.
Lawmakers must place priority on national interests, not partisan politics.
Progress is being made in Japan, but legislation is needed to give anti-harassment efforts real teeth.