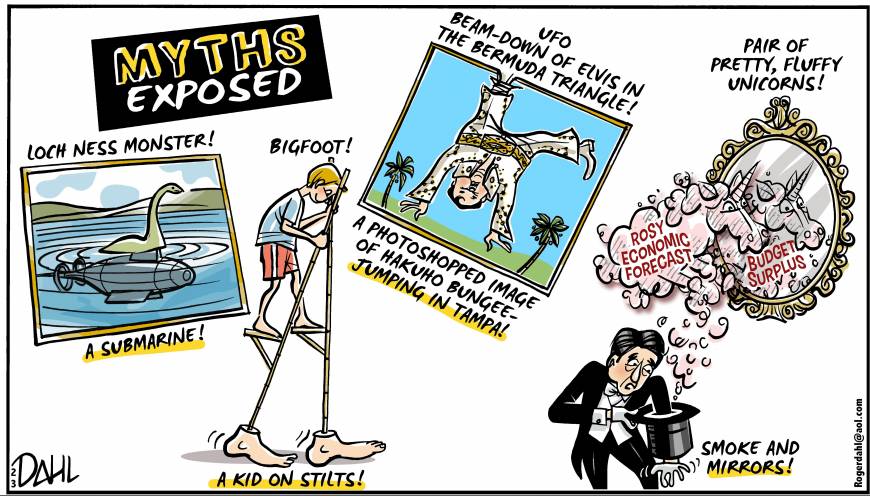 Editorials
A package of work-style reforms, which Prime Minister Shinzo Abe says is at the top of his agenda for this legislative session, will soon be on the way to the Diet for deliberations.
If dialogue takes place between Washington and Pyongyang, it should place priority on getting North Korea to abandon its nuclear and missile programs.
Commentary
Leftists want to change the world. They want peace, equal income, equal wealth, equal rights for everybody. Democrats are not part of the Left. If Democrats have their way, the fundamental inequality of American capitalism, a system in which 1 percent of the people "earn" ...
The U.S. administration's approach to Islamabad undermines potential solutions in Afghanistan.
Commentary
Abenomics required an end to timid monetary policy. Haruhiko Kuroda is providing it.
Shinzo Abe's attempts to get Japanese access to the disputed islands off Hokkaido have been complicated by Tokyo's moves to buy the Aegis Ashore missile interception system.
Could the vehemence of the response to revelations of the carmaker's experiments on the effects of diesel exhaust indicate a tectonic shift in ethical attitudes toward animals?
Foreign Minister Taro Kono's visit this week reinforced Southeast Asia's importance in Japan's regional vision.
Think back to 2009: The West was in no condition to take on expensive projects.
Opportunities to defuse tensions surrounding the U.S. military presence on Okinawa have been wasted.
The U.S. left's silence over Trump's disastrous foreign policy has consigned it to irrelevance.