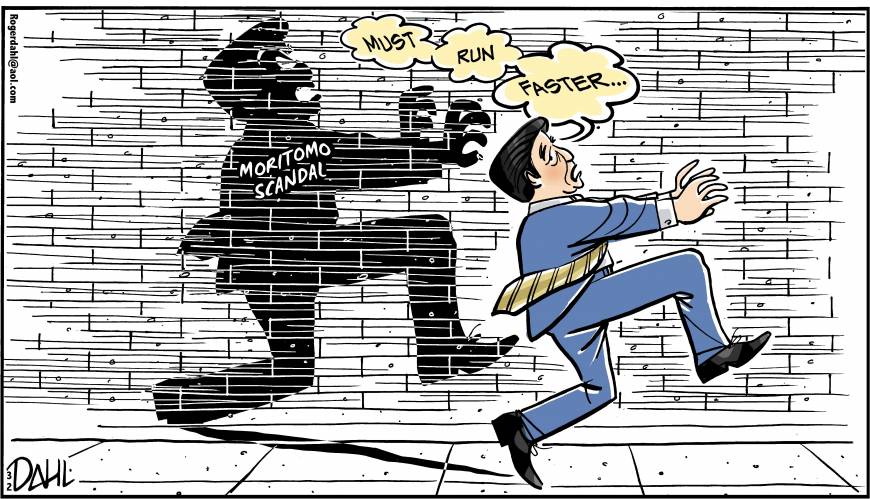 Editorials
The practice of bid-rigging, why it does not disappear and what should be done about it needs a thorough discussion.
Every day brings new revelations about the protection of personal data and the nefarious uses to which it can be put.
Commentary
The postwar system that built Japan's formidable middle class is faltering. A two-tiered employment system is needed.
Tough U.S. measures allow the Chinese leader to be the economic nationalist he wants to be.
Commentary
Donald Trump appears to have an outdated and exaggerated view of how big a role the U.S. plays in the global economy.
The ugly optics of the Uber self-driving car accident in Tempe highlight bigger ethical problems with the technology.
A key feature of a nonprincipled, fast-alternating foreign policy is that no one knows exactly what you are going to do next.
If one scratches beneath the surface, it's clear that Putin faces a growing number of complex challenges that are likely to deepen in the coming months and gradually erode his political momentum.
With Russian strongman's re-election, West must brace itself for an extended period with a tough, hostile opponent.
After years of reform and a greater openness, authoritarianism dominant under President Xi.
Japan's food security may be put at risk with the abolition — effective April 1 — of the Main Crop Seeds Law.