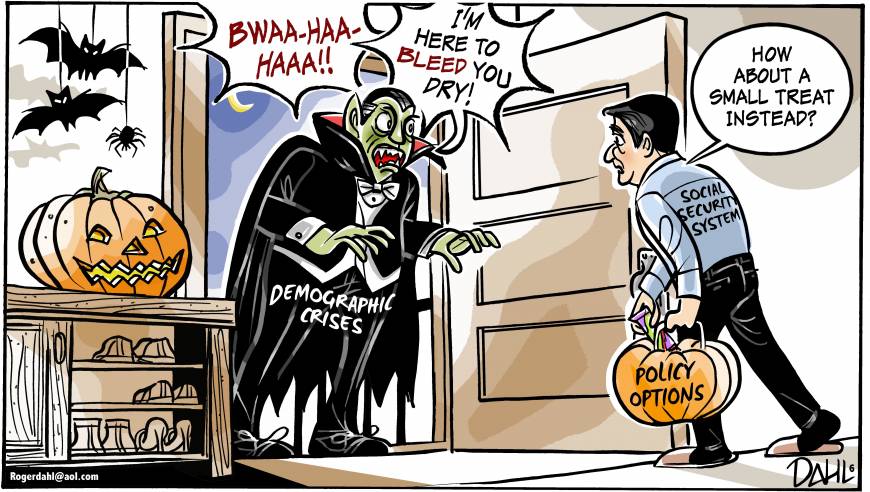 Editorials
Before going to the polls on Sunday, voters should make a sober assessment of the government's approach to the North Korea problem and the policies advocated by the other partys.
The new director general of UNESCO should strive to restore its focus on nonpolitical issues, such as protection of World Heritage sites.
Commentary
The days of U.S. economic supremacy are over.
In a water-stressed Asia, taming China's hegemonic ambition is now the biggest strategic challenge.
Commentary
Compelling economic and geopolitical factors are drawing Japan and India closer.
Prime Minister Shinzo Abe's unusual election call was designed to head off Diet questioning that could have put him in serious trouble.
The Kobe Steel scandal offers insights into why more Japanese households aren't feeling the benefits of today's 2.5 percent growth.
It's time to build a wall — and, in doing so, prevent an estimated 600,000 "dreamers" from being deported.
Pyongyang views NATO's willingness to use force in Kosovo just four years after Washington signed the Dayton Agreement with Milosevic in 1995 as proof that U.S. public statements on the use of force should not be taken at face value.
If Sebastian Kurz fails to control the scary forces bubbling under the Freedom Party's surface, both Austria and the EU will regret that he got his chance to run a nation as early as he did.
Shelving the 2015 nuclear deal would not only heighten regional tensions; it would also embolden the Iranian hardliners that the U.S. has been seeking to contain.