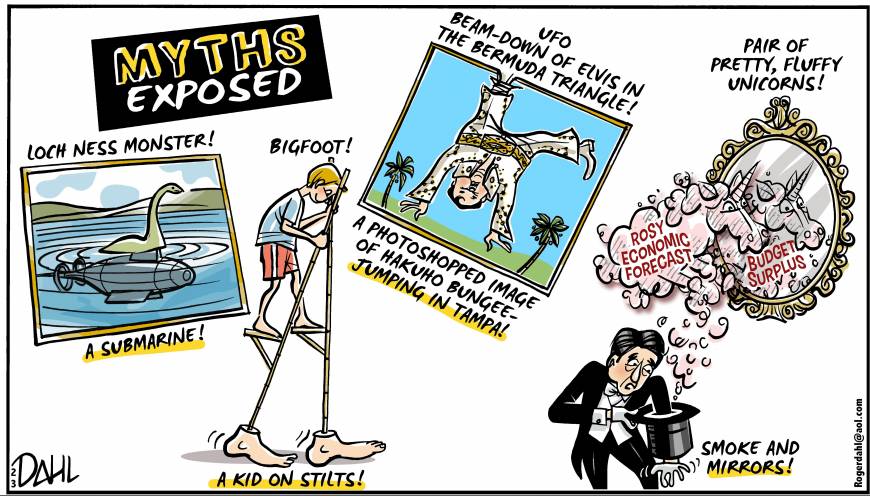 Editorials
If the government wants elderly people to remain in the workforce longer, it must remove obstacles that stand in their way.
The Japanese government, like its counterparts elsewhere, must do more to stay on top of shifting global security challenges.
Commentary
The government needs to recognize the difference with other countries in its seriousness toward economic reforms and take much deeper steps.
Even the hardiest astronaut can't compete with robot labor, but there's a silver lining.
Commentary
The line between the use of conventional and nuclear weapons is growing dangerously thin.
The crisis in Maldives is a defining moment for New Delhi as China encroaches on its traditional sphere of influence.
Excessive spending on missile defense could be detrimental to other defense programs, leading to a weakening of the nation's overall defense capabilities.
Beijing is tightening the screws on poliical dissent, and Americans are growing more uneasy about the nature of Chinese influence abroad.
The government is putting the cart before the horse by testing students' ability to think critically without first changing how they are taught.
Most of the players in Syria don't even have a serious strategy, much less a clue about what they want as a final outcome.
Masayoshi Amamiya could provide Japan's central bank with much-needed room to maneuver.