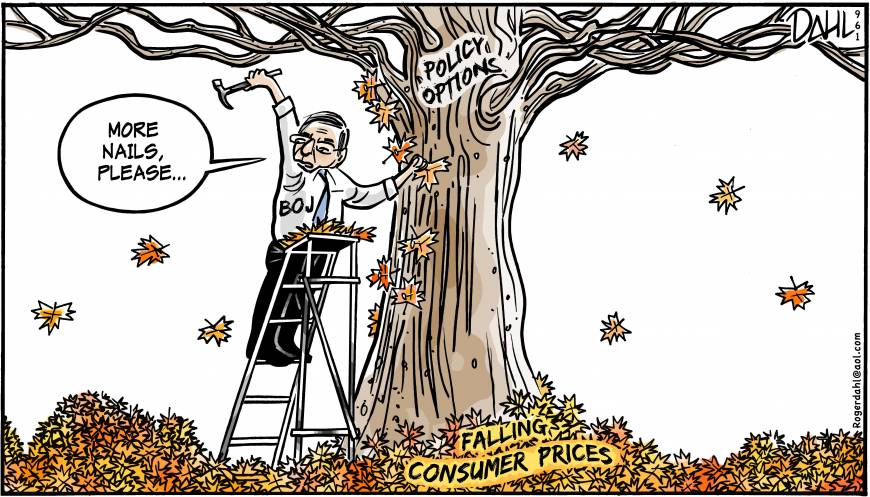 Editorials
The ruling bloc is moving far too quickly on legalizing casinos.
If Shinzo Abe's visit to Pearl Harbor matters as a symbolic gesture of reconciliation with the U.S., he should consider similar steps with Japan's Asian neighbors.
Commentary
Populists cannot be eliminated, but they can be co-opted.
U.S. sanctions have done nothing to liberate the people of Cuba.
Commentary
Just as Japan did in the 1930s, China is defying international opinion and challenging the maritime status quo in the western Pacific.
Startling evidence has been unearthed revealing machinations by the Japanese military to shift blame after the war over the surprise attacks that started the conflict.
In truth, the outbreak of war between the United States and Japan astonished very few at all.
Like David Cameron's Brexit fiasco, this didn't have to happen.
"The heart of all discussions of human rights is the battle against discrimination. All human beings are equal. No discrimination is permissible. Absolutely none."
The Catholic Church had better maintain its wary stance in negotiating anything with China's Communist Party.
Gambia President Yahya Jammeh shocked his nation and the world when he said he would honor an election that saw him defeated.