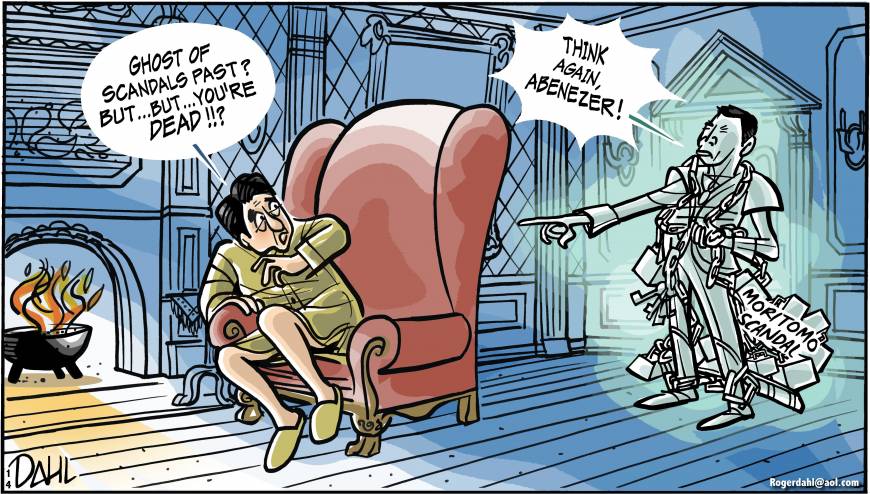 Editorials
Despite last week's breakthrough, Brexit remains as tentative and confused as ever.
Japan's financial crisis may seem like ancient history, but banks are now facing considerable challenges.
Commentary
Reality will shatter the dreams of both "leavers" and "remainers."
Japan's defense planning will need to account for the increased threat from North Korea.
Commentary
Japan starting to look like a model case in the management of an aging, mature society.
Anyone thinking about investing in a Japan startup should consider tips from Tokyo based angel investor Jonathan Epstein before taking the plunge.
Attempting to ram a solution down Palestinians' throats will only increase the likelihood of even more violence.
Anti-Jewish violence spreads to liberal Europe, where Muslim immigrants enjoy the freedom to protest.
There's a common thread to the dubious claims and irreproducible results that have plagued some fields of science — illusory patterns in the randomness of our world.
THAAD dispute underlines the perils of over-reliance on China's market
Becoming more productive is a goal that everyone can achieve with the right effort.