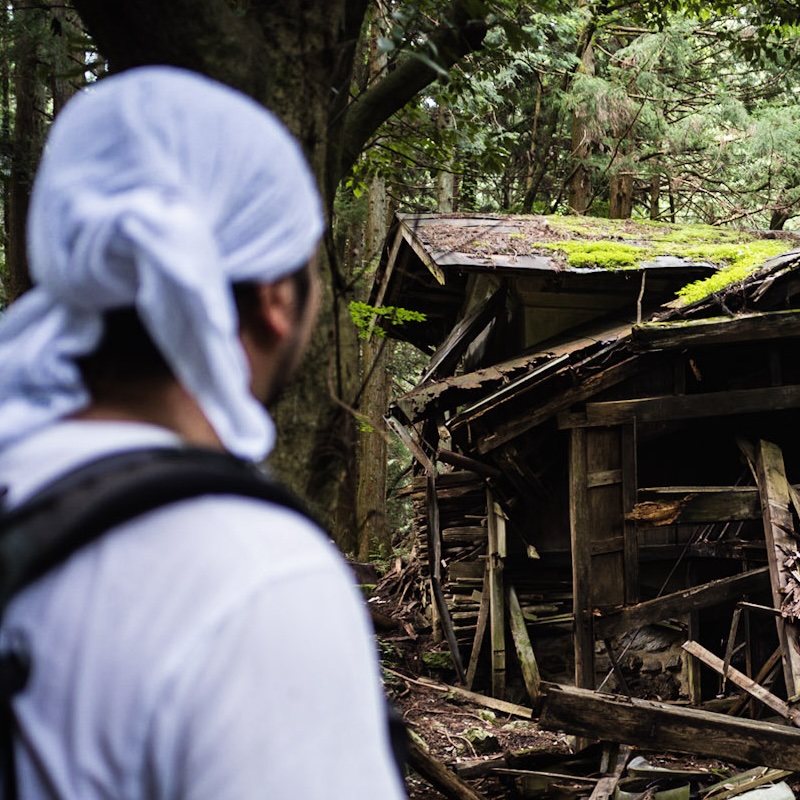 Alex K.T. Martin
Alex K.T. Martin is a Tokyo-based journalist and senior writer at The Japan Times, primarily focusing on feature stories. Previously he was a Tokyo correspondent for The Wall Street Journal.
For Alex K.T. Martin's latest contributions to The Japan Times, see below:
SPECIAL SUPPLEMENTS
Sponsored contents planned and edited by JT Media Enterprise Division.
SUPPLEMENTS BINDER