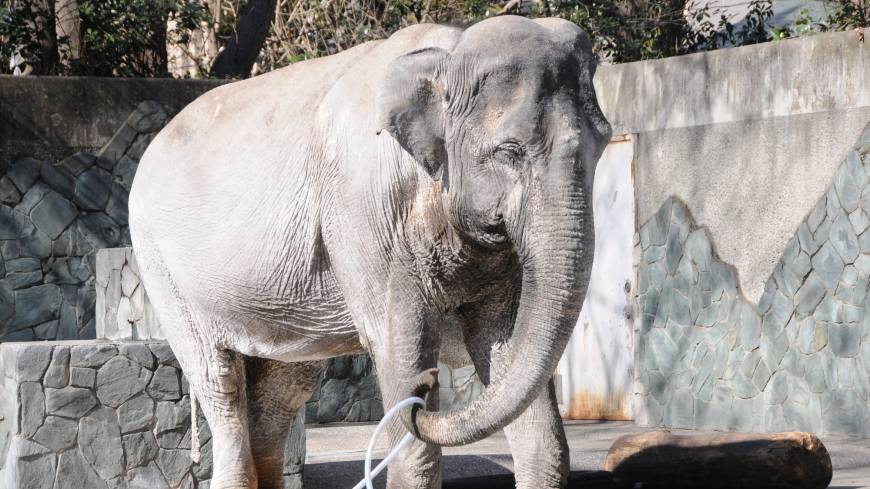 Lack of legal regulation means the worst facilities continue to taint Japan's image abroad. Japanese citizens in Kansai's commercial capital were asked whether they plan to cast a ballot in the Oct. 22 Lower House poll — and why (or why not). Bureaucrats rustle up policies that require citizens to do their duty, however irrationally.