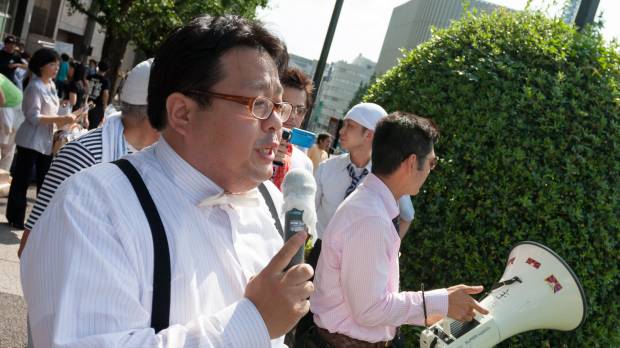 Considering constitutional issues and the risk of creating 'martyrs,' the current law strikes the right balance.
When houses are demolished, there is a very bad habit here of cutting down all the trees on the plot, ...
"There's only two people in the kitchen but they have made all this food for the buffet."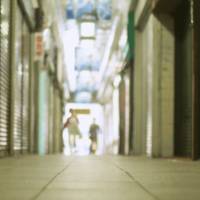 Without a societal model that makes family life appear important and attractive, perhaps it's no wonder that many Japanese people have stopped choosing it.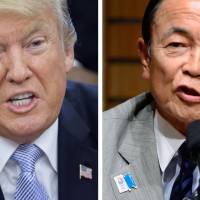 People on both sides of the Pacific must take a stand as a 20th-century scourge again infects political discourse.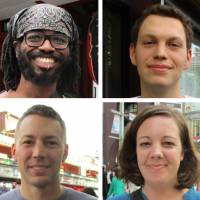 Americans in Tokyo were asked if their vice president might soon be forced to step up and take the helm, as Gerald Ford did in 1974 when Richard Nixon resigned.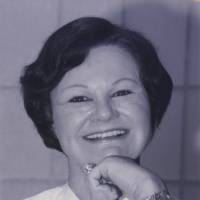 A selection of readers' — and writers' — tributes to Jean Pearce, who for decades helped Japan's foreign community feel more at home in their adopted country.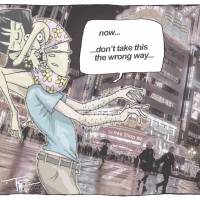 A British academic concludes that the only way he can truly enjoy and develop his love for Japan is by excluding his love life from the equation.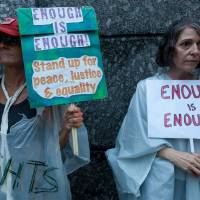 Trump made his choice. Now it is time for every American, including those of us living in Japan, to choose between hate and tolerance, ignorance and knowledge, revisionism and truth.
"There's nothing quite like the terror of an angry wasp trapped in an enclosed train carriage."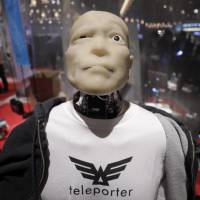 It must have been in 2007 or 2008, during my graduate studies at a business school in Helsinki, Finland. I was sitting in a classroom with 30 fellow students when one of them asked us to raise our hands if we were considering a ...