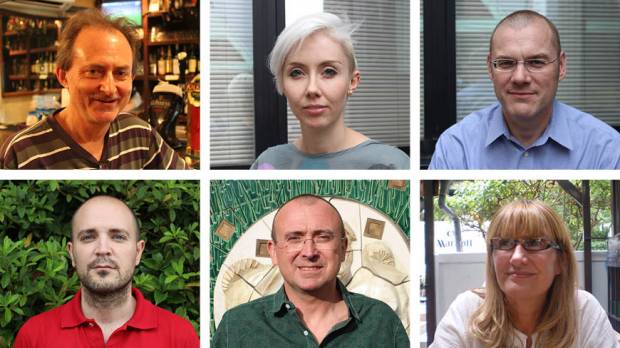 People out and about in Tokyo offer their thoughts on the "Brexit" referendum being held in the U.K.
Is it OK to blow dry your hair in the standard direction?
Why is it that nobody in Japan will jaywalk and yet almost everyone rides their bike straight past the prominent ...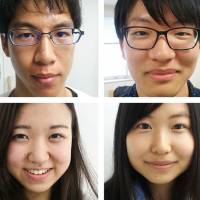 Hosei University students about the issues that could determine how they vote in July's House of Councilors election, the first in which Japanese 18- and 19-year-olds will be able to cast ballots.
I would have a great view of Mount Fuji from my house if there weren't so many tall buildings in the way. People in Hiroshima offer their views on last week's historic trip by U.S. President Barack Obama.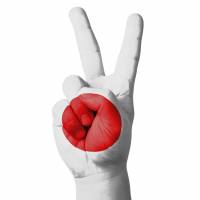 Despite its history in Japan being a mere few decades old, what started the "peace sign" craze here is hotly disputed.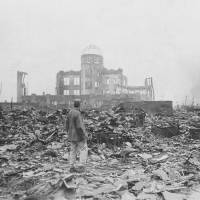 Post-World War II belief that anything less than unconditional surrender is defeat has cost the U.S. dearly, in blood and treasure.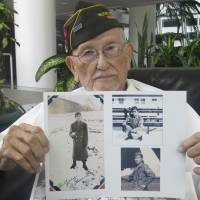 Why do Americans have such a difficult time discussing the intentionality behind the dropping of two atomic bombs on Japanese cities?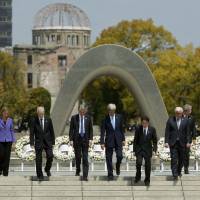 What remains is that egregious, gaudy number: America's 7,000 nuclear weapons, a number that countries without nuclear arms see as a slap in the face.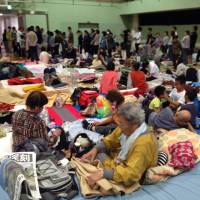 It was heartening to see newspapers focusing on the difficulties disabled people face when disaster strikes, but far less heartening to hear what they had to say about the facts on the ground in Kumamoto.