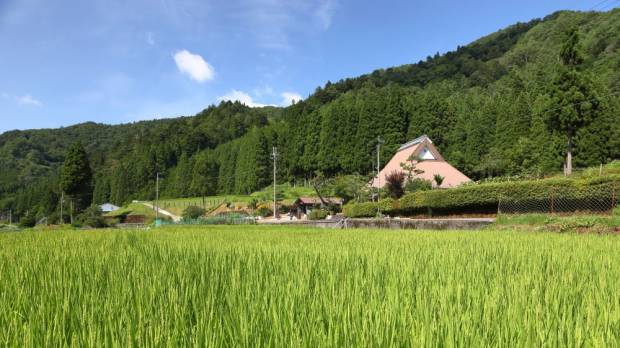 Nonprofit turns neglected land into productive farmland and brings together foreign volunteers and local people.
Tycoon's fund is accused of giving help to those who don't need it when it could instead be altering more ...
Early each year, Law of the Land likes to reflect on what one of Japan's three branches of government did ...