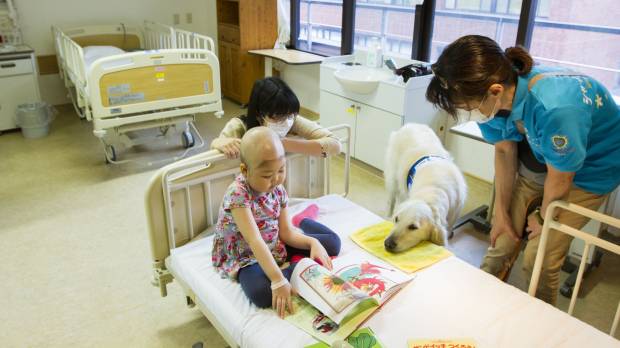 Shine On! Kids offers support and encouragement to very ill children and their families around Japan.
Maggie's Tokyo opened its doors in October last year, offering a space for cancer patients and their family members and ...
According to an article that appeared in the Asahi Shimbun last June, authorities are unsure of the title holders to ...