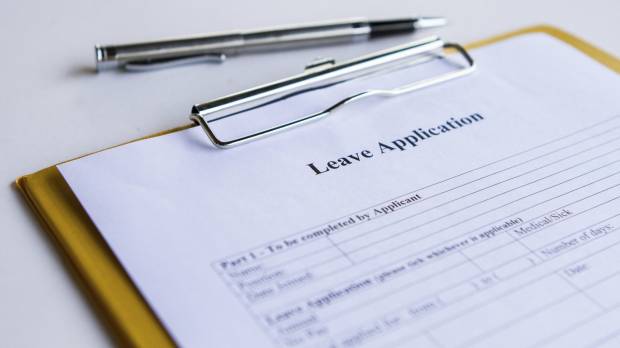 A reader writes to Lifelines with yet another question about a perennial topic of concern, paid leave.
No one died in the recent earthquake that struck Tottori Prefecture, but the temblor was strong enough to cause extensive ...
Within days we should know the identity of the 45th president of the United States. Here is our guide to ...