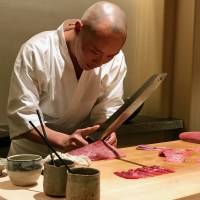 What makes outstanding sushi? Seafood, balance and technique, for starters.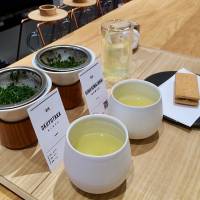 Japan's traditional daily drink, sencha green tea, is making a comeback. For too long it's been crowded out of modern consciousness by the buzz and self-promotion of coffee culture. But thanks to places like Tokyo Saryo, sencha may be starting to regain its relevance ...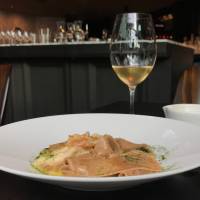 When Fratelli Paradiso arrived in Tokyo last spring, it had a mission that was both straightforward and daunting: to introduce the kind of excellent, no-frills Italian dining that's made this buzzy Sydney-based restaurant so successful in its homeland.