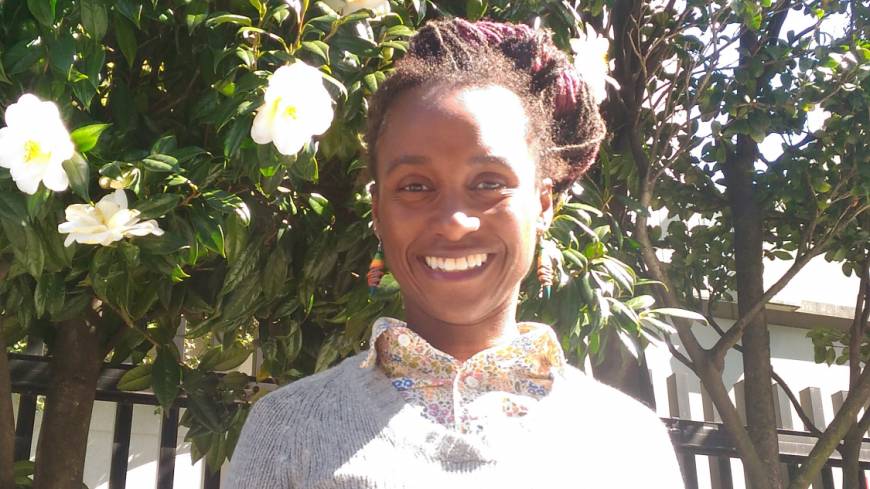 Black Eye speaks with professionals trained to offer guidance to those struggling to cope with a new environment.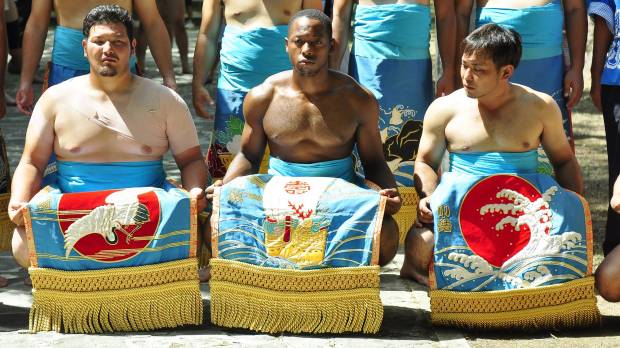 Past participants in the Japan Exchange and Teaching Programme recall their most memorable experiences, from the inspiring to the excruciating.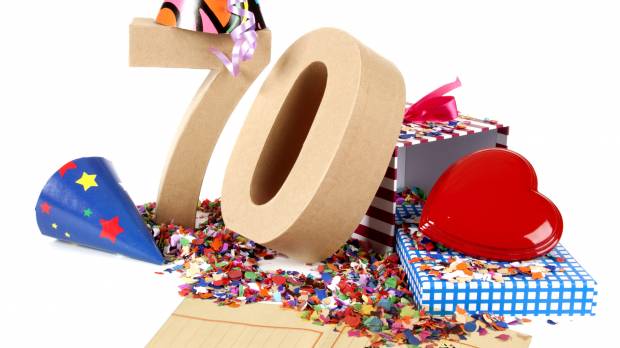 So you fancy yourself as a scholar on Japan's supreme law? Try testing your knowledge of the Constitution's birth with this quiz.