Controversial operations in which sailors pose online as underage girls lead to dozens of NCIS arrests.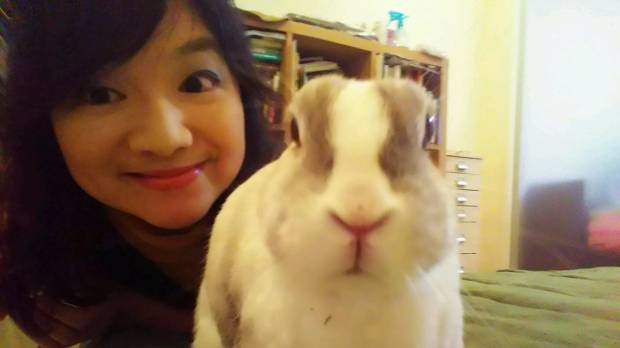 A recent survey corroborates the stereotype many folks have of the Japanese worker: In short, their work is endless and breaks are few and far between.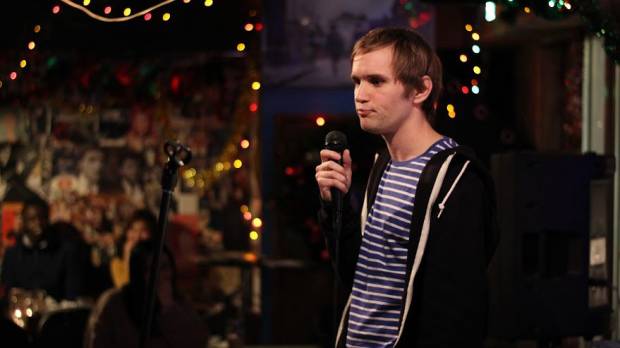 Japan is an easy place to foster self-delusion, and a failure at comedy is like a bucket of ice water to the face.