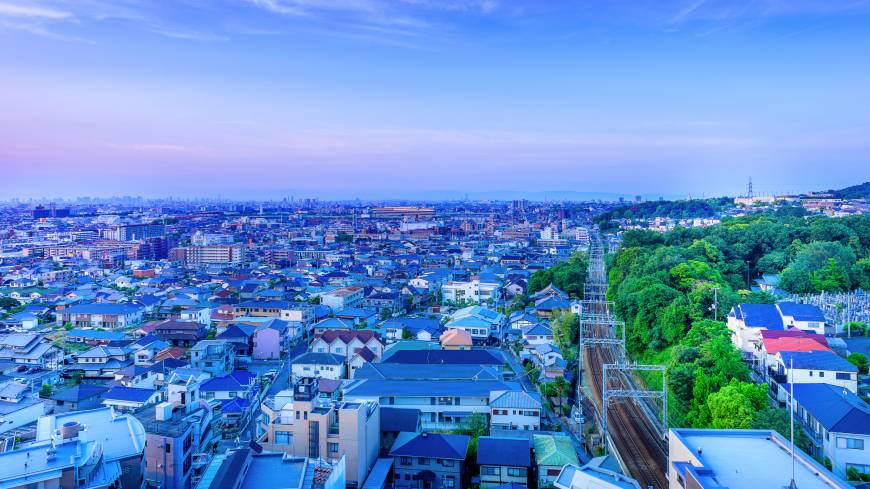 After flirtations with city and country, a roaming suburban boy finds that true bliss lies somewhere in between.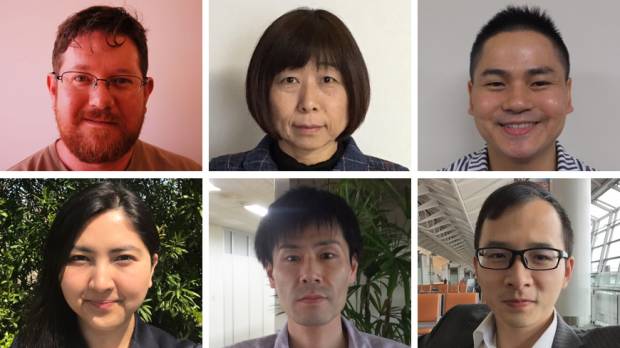 People in the greater Nagoya area recount things they wish they hadn't — or had — done.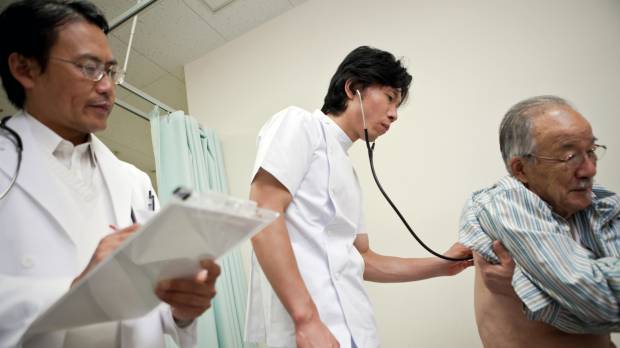 I think many people hold the following preconceived notions of what it means to be a physician. Doctors, we believe, are: highly specialized (and only a few can become MDs) have high social status and income have a noble mission to protect human health ...