 Laws restrict government workers' constitutional rights to organize, bargain and take collective action.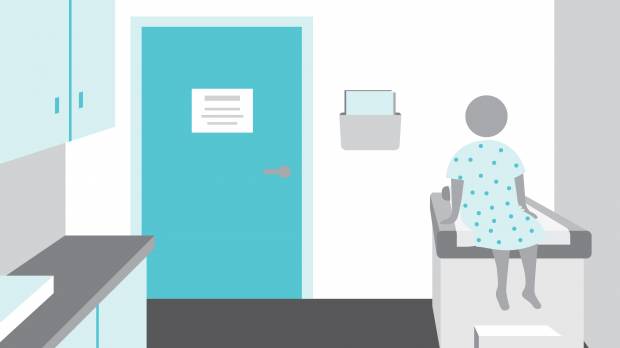 Japan has no laws regarding age limits or parental consent when it comes to advice on reproductive health care advice and obtaining contraception.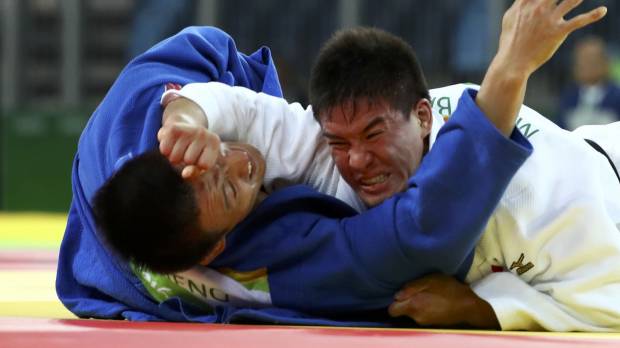 Meet the athletes flying the flag for Japan and challenging the conventional definition of what it means to be Japanese.