For Daniel Traylor's latest contributions to The Japan Times, see below: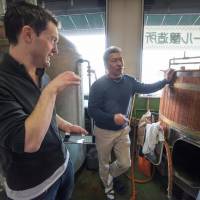 Website explores the good, the bad and the ugly of Japan's artisanal ales.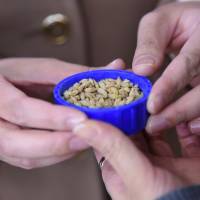 A newspaper and a pub chain walk into a brewery... It has all the makings of a joke, but this is no wisecrack —it's the story of how The Japan Times, Kyoto Brewing and the Brussels bar chain came together to make a truly newsworthy ...