National Topics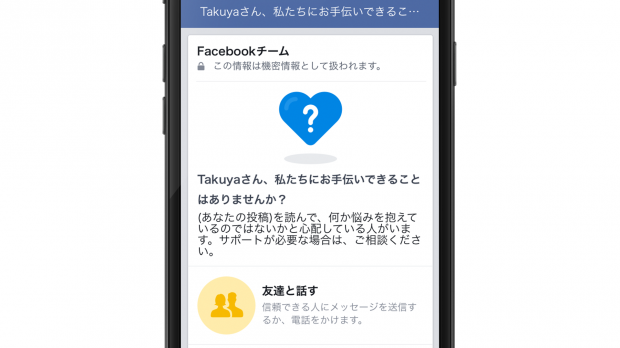 The tool offers a way for those in despair to be noticed and given a sympathetic ear.
A baby lies in a metal-bar cot drinking from a bottle perched on his pillow in a Tokyo orphanage. There's ...
The labor ministry has decided to name discrimination against sexual minorities as a form of harassment in guidelines for employers. ...