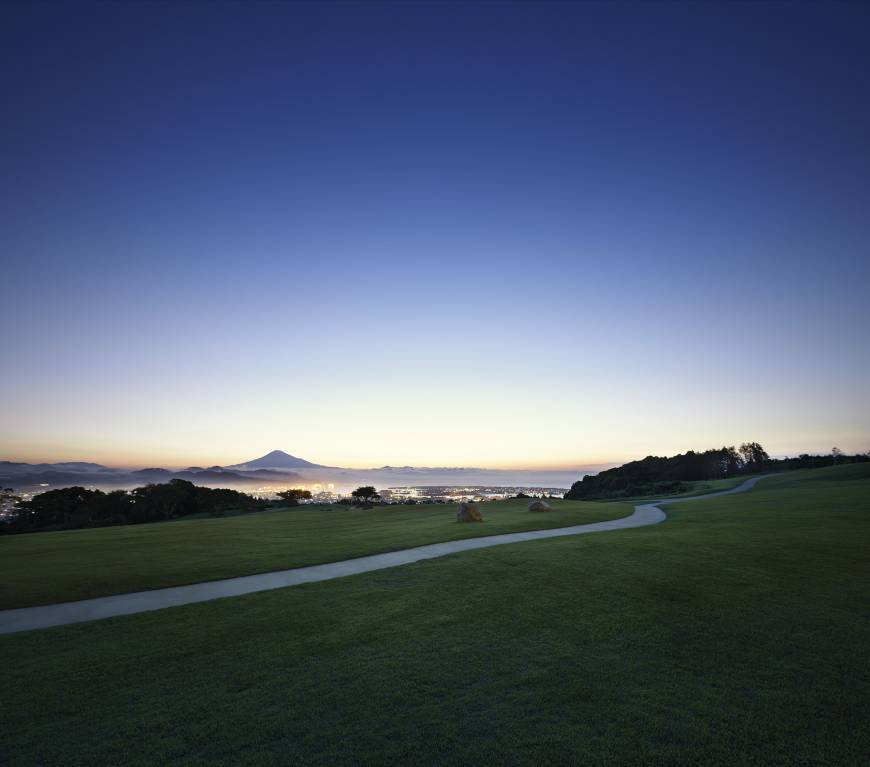 Retracing Katsushika Hokusai's pilgrimage to Obuse
Hailed by Life Magazine as one of the most important people of the past 1,000 years, ukiyo-e painter Katsushika Hokusai (1760-1849) is one of Japan's leading arts figures.
A number of Hokusai's paintings can be seen in museums around Tokyo, where he once lived in the downtown district of Sumida. But the artist was also known to travel frequently, heading as far afield as Obuse in Nagano Prefecture and producing a collection of unique brush paintings.
Anyone interested in retracing Hokusai's steps to Nagano can now join a 10-day tour along the 250-kilometer route the artist took from Sumida to Obuse.
In the days leading up to the pilgrimage, participants are invited to learn a little about Hokusai's life and artistic inspiration.
On Sept. 4, a rakugo storyteller will recount the Hokusai's life, while the next day includes a visit to his favorite locations in Tokyo from where he sketched some of his renowned "Thirty-six views of Mount Fuji."
Participants leave Tokyo on Sept. 6 after receiving a blessing from Ushijima Shrine and head toward Omiya in Saitama Prefecture.
Over the next nine days, pilgrims make their way toward Obuse, taking part in woodblock workshops, bathing in hot springs and attending a classical concert by composer Takashi Niigaki in Minenohara Kougen.
And let's not forget the stunning vistas they're also likely to experience along the way. (George Thomas)
Hokusai tour office: Tel: 054-263-2211, fax: 054-263-2218
Address: 12-2 Ryutsu Center Aoi Ward, Shizuoka City, Shizuoka Prefecture 420-0922
Address (J): 〒420-0922 静岡県静岡市葵区流通センター12-2
Application starting date: July 1, 2018.
Participants: 150 people (overseas 50, locals 100)