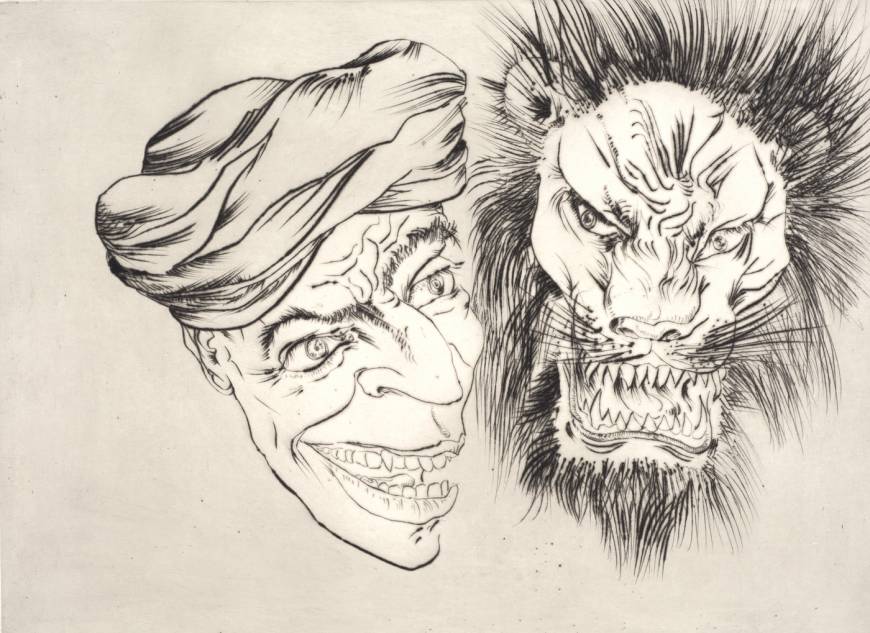 'Die having seen Beauty' Chiaki Horikoshi Art Exhibition @ Park Hotel Tokyo and Gallery Kazuki
Two exhibitions featuring works of artist Chiaki Horikoshi are being hel at two places in Tokyo. After graduating from Tokyo University of the Arts, Horikoshi traveled around in Europe and settled in Madrid in 1976 as an exchange student sponsored by the Spanish government. In 2014, he received a civilian award for distinguished service from that government. He passed away in Madrid in 2016.
One of the exhibition is being held in the lobby on the 25th floor and on the Artist Floor on the 31st floor of Park Hotel Tokyo in Shiodome through June 10. The time is 11 a.m. to 8 p.m. Admission is free. The last day of the exhibition on the 31st floor of Park Hotel Tokyo will be June 6.
The other is being held at Gallery Kazuki (#605, Okuno Building, 1-9-8 Ginza, Chuo-ku) through June 9. The time is 1 p.m. to 6:30 p.m. (closed on Sundays and Wednesdays). The admission is free.
The works being exhibited include copperplate engravings, pottery, illustrations and book covers.