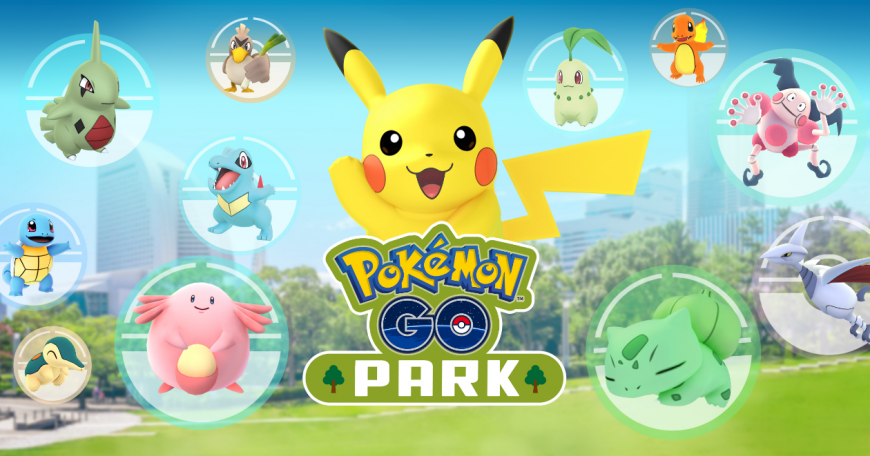 The hit game "Pokemon Go" has been out for over a year, but just in case you haven't caught 'em all yet, Yokohama's Pokemon Go Park may help you become the very best like no one ever was.
Part of Yokohama's Pikachu Outbreak event, the Pokemon Go Park will first and foremost be a prime spot for players to catch some of the rarest creatures in the game. The park will spawn hard-to-find monsters, such as Chansey and Larvitar, and even the region-exclusive Pokemon Mr. Mime — who is normally only found in Europe — will show up.
The park itself will be split into two areas, with the Red Brick Warehouse looking like the Kanto region and the nearby Cup Noodle Museum resembling the Johto region. Trainers may be able to hatch some rarer types of Pokemon from 2 km eggs obtained inside the park.
The official announcement also reveals that real gyms and Pokestops will be installed in the park for a limited time. In addition, there will be the Pokemon Go Stadium event on Aug. 14 for players who registered in advance. (Tom Hanaway)
Pokemon Go Park runs from Aug. 9-15 from 10 a.m.-6 p.m. every day. Entrance is free. Visit the website for more information.