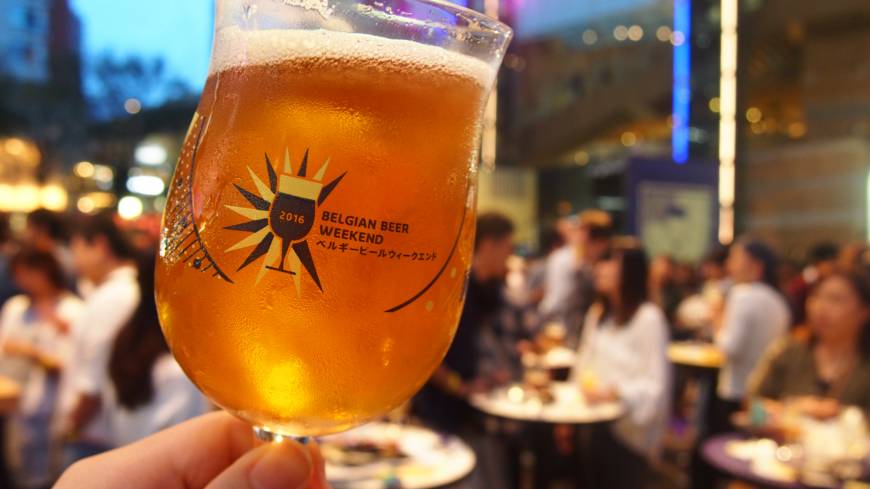 Belgian Beer Weekend 2017
There are a barrel of events beloved by drinkers in Japan, one of the biggest is Belgian Beer Weekend, which has been added to UNESCO's Intangible Cultural Heritage list.
Happening in Nagoya and Fukuoka this week and later in seven cities across Japan, the party will feature over 130 kinds of Belgian beer. Guests will also be able to enjoy music and snacks along with the suds. (Yuki Yamauchi)
Belgian Beer Weekend 2017 will take place in Nagoya (April 26-May 7), Fukuoka (April 28-May 7), Yokohama (May 18-21), Osaka (May 24-28), Kanazawa (Jun. 8-11), Sapporo (Jun. 24-July 2), Sendai (July 27-30), Kobe (Aug. 30-Sept. 3) and Tokyo (Sept. 14-18).