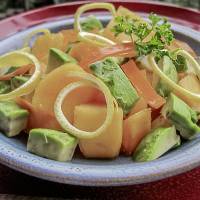 Persimmons come in three types, but amagaki is of most use in the kitchen.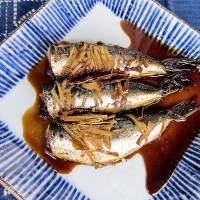 The sanma (Pacific saury) that's caught at this time of year is rich with heart-healthy oils, and is considered a quintessential autumn delicacy in Japan. But unlike other fall delicacies such as matsutake mushrooms, sanma has traditionally been considered affordable. This national favorite is in ...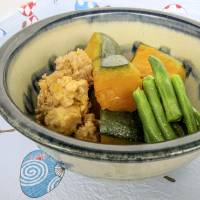 With cooler weather around the corner, our thoughts turn away from cold noodles and salads to autumn comfort foods like nimono, simmered dishes in a broth, usually a classic seaweed and dried fish-based dashi. One of the most comforting nimono is simmered kabocha squash, a ...