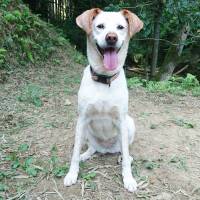 Pickles, an 8-year-old pointer mix, was taken in when she was found wandering the streets alone.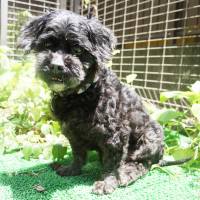 No one gave Blewit so much as a glance before he was rescued from a filthy hellhole of a place he shared with some 30 other dogs.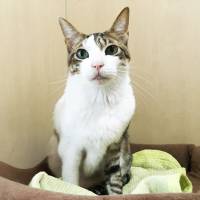 Life has given Cucumber a bit of a runaround. He lost his home to a fire when he was just a year old. He found a new home but was then bullied by the bigger resident cat.