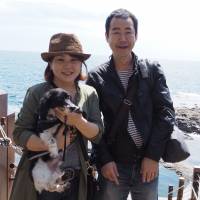 The miniature dachshund Ilio, first featured here in February, has found a home with the Furutas.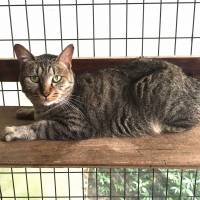 The mystery is how this beauty, who came to ARK a full six months ago, can still be sitting in the shelter without a home of her own.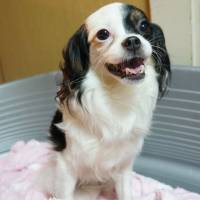 Weighing less than most cats, Parasol belongs to the breed of dog that was long popular in the houses of Japanese nobility.