Topics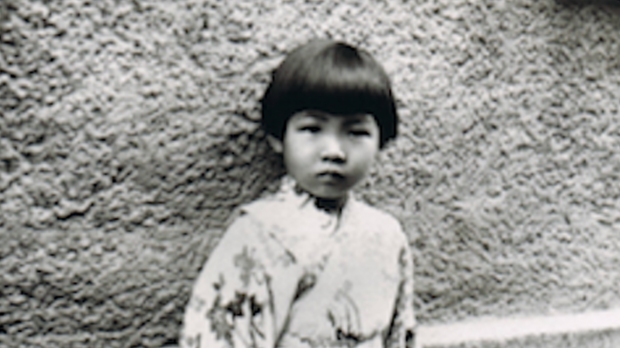 Scarred by her childhood ordeal in Changchun, Homare Endo channeled her energies into helping Chinese students in Japan.
Back in the summer of 2015, I did a series of articles where I profiled black women married to Japanese ...
Normally, cats and dogs are brought to ARK or are rescued by the group. Futen, however, suddenly appeared on the ...