Topics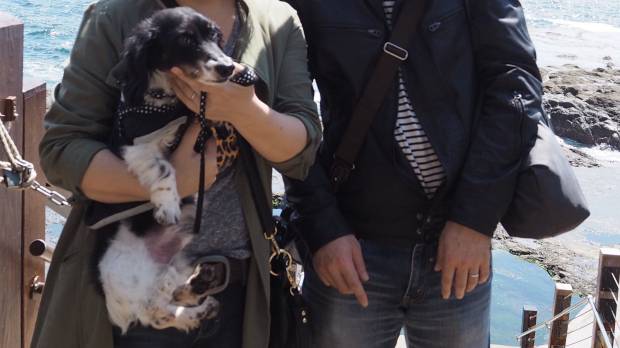 The miniature dachshund Ilio, first featured here in February, has found a home with the Furutas.
Globe-trotting son of Zambian envoy thought he'd seen it all until he arrived on these shores.
The mystery is how this beauty, who came to ARK a full six months ago, can still be sitting in ...