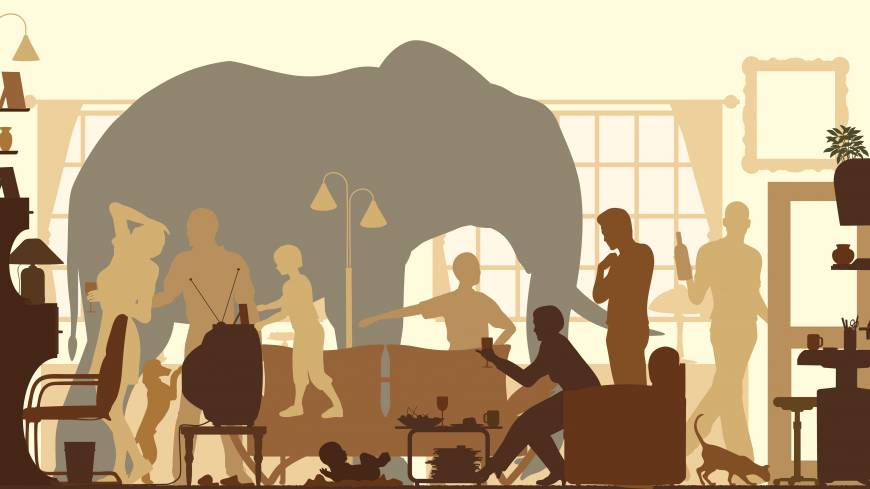 For some long-term residents, how they are referred to in Japanese is a bone of contention. Without details on how to bridge the chasm that divides irregular and regular workers, PM Abe's target is hot air. Family registry system can seem schizophrenic but its authority keeps citizens out of the courts.