 Documents reveal that the U.S. Marine Corps is amassing information on Okinawan anti-base protesters as well as journalists. People in Kyoto talk about who they would vote for if they could in next month's U.S. presidential election.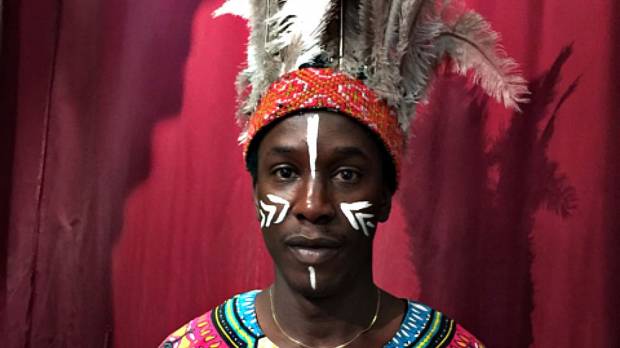 Abdou Baye Fall, who used to dance in exchange for fish in Dakar, now travels the length and breadth of Japan teaching children about the cultures of Senegal.