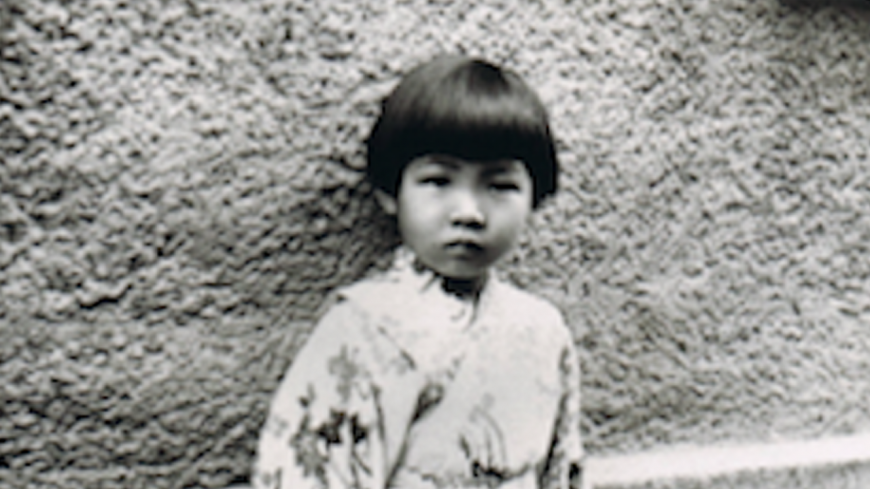 Scarred by her childhood ordeal in Changchun, Homare Endo channeled her energies into helping Chinese students in Japan.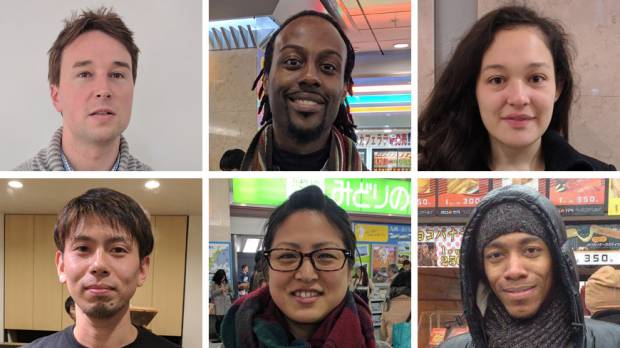 Robert Kodama asked passers-by in Japan's mercantile capital about two traits often mentioned in the same breath as "Japanese people."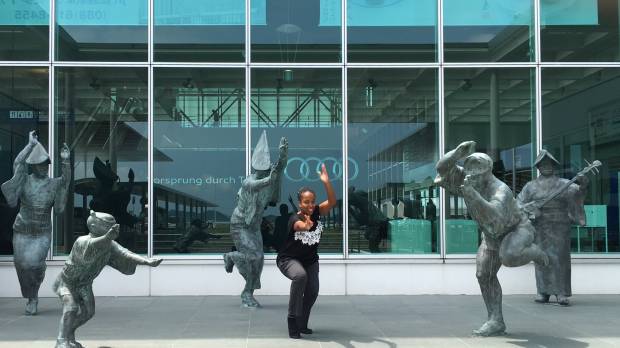 Back in the summer of 2015, I did a series of articles where I profiled black women married to Japanese men, discussing the highs and lows of building and maintaining such relationships, as well as the rewards and challenges of raising biracial children here ...