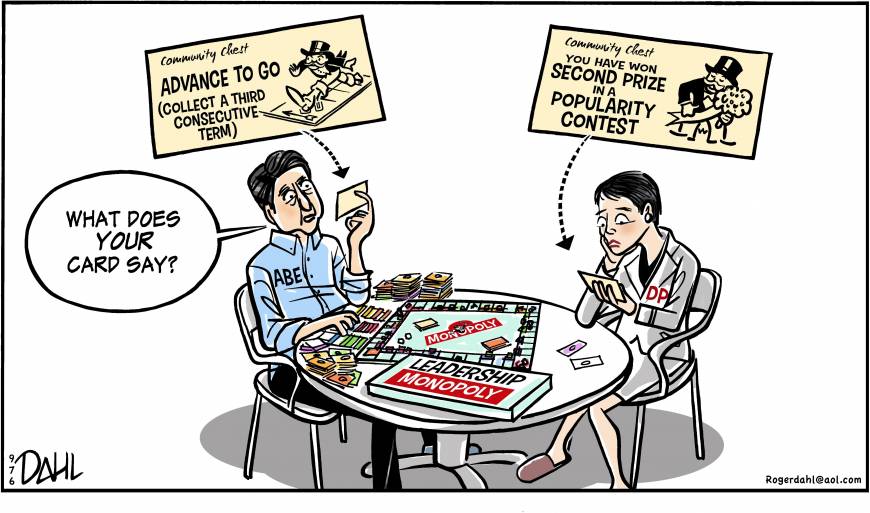 Editorials
The government needs to convince a skeptical public why proposed legislation that could compromise privacy rights through increased surveillance activities is necessary.
The government and the power industry must reconsider whether they are sufficiently assessing the risks of a nuclear power plant disaster.
Commentary
The $500 million bill that Uncle Sam has come knocking for is a pittance compared to the destruction the U.S. wreaked on Cambodia by incessant B-52 bombing during the Vietnam War.
Theresa May's vision for post-Brexit Britain is 50 years too late in its official articulation, and 150-200 years too late in having the means of accomplishment.
Commentary
The notion of moral hazard could help Australian Prime Minister Malcolm Turnbull navigate his way through policy choices.
Opportunities to align economic development with the reduction of greenhouse-gas emissions are rare. Yet that is what reforestation offers.
Abe advocates freedom and openness while abroad, but at home he does not hesitate to reverse the accomplishments of postwar democracy.
All bets may be off if Trump labels Tokyo a currency manipulator, a move that may force Abe's hand on reform.
Whether or not this year will prove to be a turning point in history will soon become clear.
"Mission incomplete" aptly describes the lack of progress made by the Bank of Japan in reflating Japan's moribund economy.
There is no country in Southeast Asia where democracy is really secure.