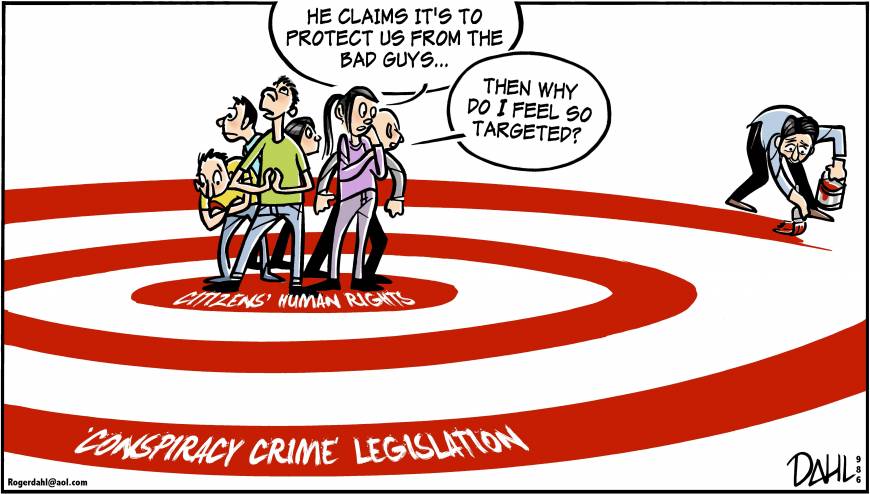 Editorials
The government needs better ideas than limiting universities' expansion options if it wants to halt the population flow into the Tokyo area.
The government should once again weigh the concern that people's basic rights can be threatened by a bill to amend the law against organized crime — which penalizes the acts of plotting and preparing for crimes without actually carrying them out.
Commentary
Where is the beauty in downplaying the "comfort women" issue, muzzling the media, promoting patriotic education, rolling back transparency and restarting nuclear reactors?
Burton Watson, the foremost translator of Chinese classics and poetry into English, chose to live much of his long life in Japan.
Commentary
According to a Chinese proverb, "To feed the ambition in your heart is like carrying a tiger under your arm." The further Xi carries China's "one belt, one road" initiative, the more likely it is to bite him.
China's drive to build its political influence in Africa and Asia through infrastructure has been plagued by quality-control issues and cost overruns.
India and Japan are demonstrating that Asia's major powers can frustrate Chinese ambitions without the U.S.
Nearly a half century after the signing of the Nuclear Non-proliferation Treaty, the non-nuclear weapons states are no longer idly waiting for the nuclear powers to disarm.
President Erdogan uses a permanent "state of emergency" to destroy Turkish democracy
Last weekend Donald Trump made the stupidest U.S. foreign policy commitment since the decision 60 years ago to take France's place in fighting the "communist menace" in Vietnam.
Donald Trump's embrace of a country he long excoriated for its role in sponsoring terrorism reflects the fact that Saudi Arabia is a cash cow for American defense, energy and manufacturing companies.