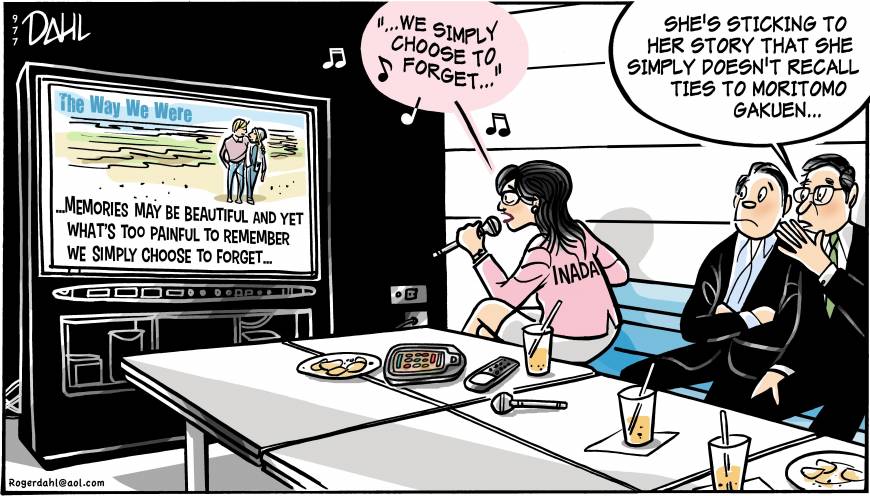 Editorials
The failure of the GOP to advance its health care reform bill in Congress has undermined confidence in the party as an agent of change and tarnishing the reputation of the president as a man who can get things done.
The latest data on land prices testify to the slow progress in the government's efforts to reverse the population exodus from rural to urban areas and achieve more balanced economic growth nationally.
Commentary
EU heads of state just gathered to celebrate the 60th anniversary of the signing of the Treaty of Rome at a time when nativist nationalists are threatening to destroy Europe's open liberal societies.
The Birmingham connection to the March 22 attack in the heart of London isn't a big surprise. A report released this month called it one of Britain's terrorist capitals.
Commentary
The question many are asking in Beijing is whether President Xi Jinping is strong enough to thumb Beijing's nose back at North Korea's supreme leader.
How to describe American military options in North Korea? Bad and worse.
Turkish President Recep Tayyip Erdogan has been providing plenty of fodder lately for people who believes Europe is in danger of Islamization.
The Japanese auto industry needs to brace for a continued onslaught from the U.S. president.
Corruption ensures that moneyed and powerful interests are free from rules that hold them in check, and explains why governments have so far fallen short of upholding their commitments to reduce emissions.
Today's most important political struggle is between two models of integration: one is multilateral and internationalist; the other is bilateral and imperialist.
As long as North Korea poses such an acute threat, China's opposition to the THAAD missile defense system is pointless — and highly destructive.