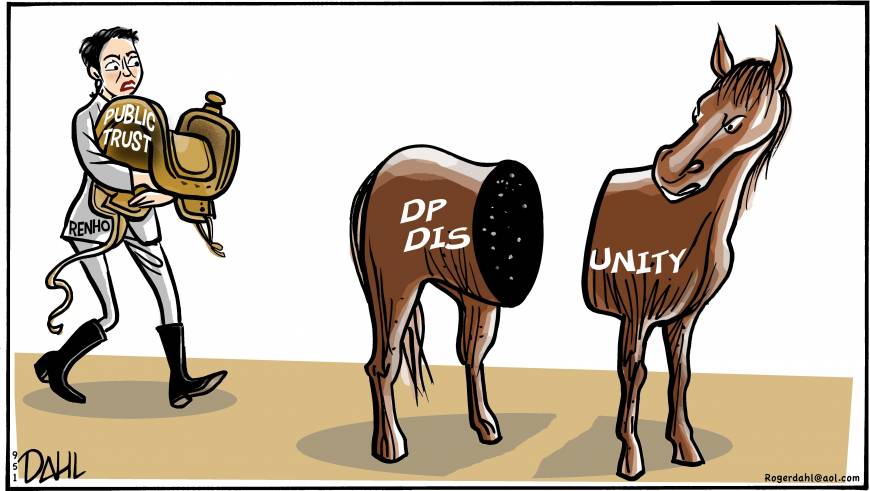 Editorials
Given the potential benefits and risks of genome editing, the government should develop strict rules to regulate the technique.
Ticket scalping needs to be stamped out, but doing so won't be easy.
Commentary
The main theme of Emperor Akihito's August message to the nation was not about abdication but succession of the postwar regime — which is synonymous with the continued existence of the Imperial family.
You have to be personally ambitious, occasionally ruthless, to seek the U.S. presidency, but you don't have to be sleazy or a demagogue. That's where the Bushes part ways with Donald Trump.
Commentary
Dramatic progress in renewable electricity is a hugely positive development; but the benefits are most easily grasped in developed, relatively sparsely populated countries.
Outside intervention in the Middle East should focus on sowing the seeds of economic prosperity rather than military intervention.
Today, Turkey is further than ever from creating a society whose members feel free to speak openly and honestly.
Given the region's public health challenges, affluent Gulf Cooperation Council countries must step up their health care game.
The Fed should should instead hold off raising interest rates until economic conditions are so strong that it needs to raise them rapidly.
A promising experimental drug called aducanumab could be an important development in preventing Alzheimer's disease.
The world's attention has been focused on North Korea, but the greatest long-term threat to peace and security in the region is Chinese aggression in its maritime borders.