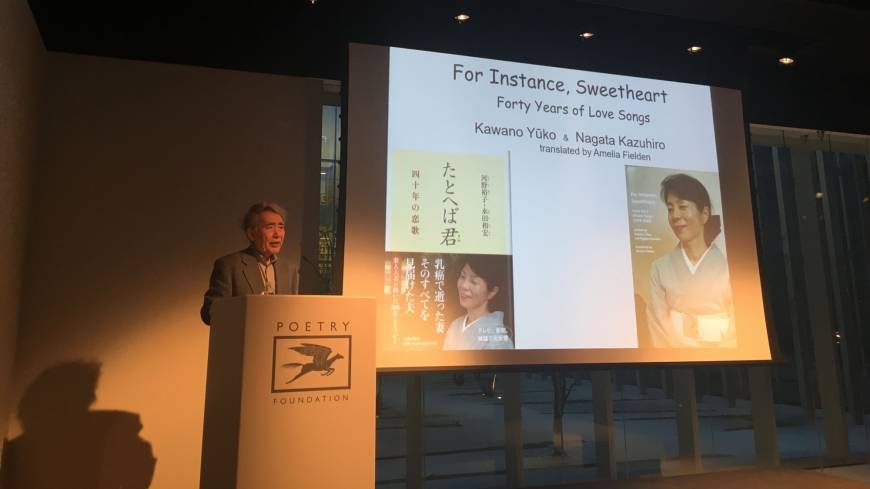 Tanka are one of the oldest forms of poetry in the world with a 1,300-year history.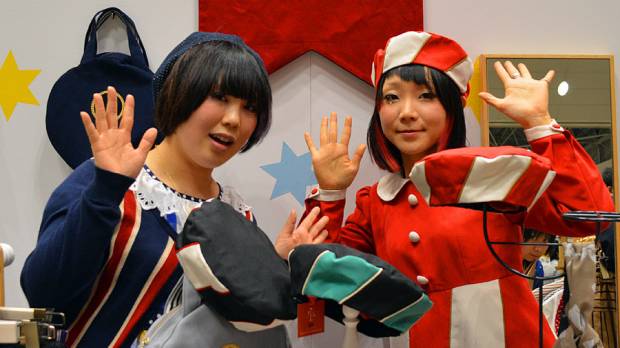 Much has been made of the recent closure of the monthly print edition of Shoichi Aoki's seminal Fruits street-style magazine, with many ready to cry that it sounds the death knell for Harajuku fashion, rather than seeing it as a simple casualty of the ...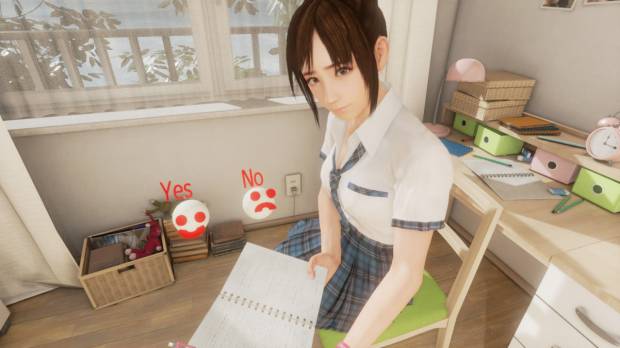 Stuff they don't teach at school It's May and it's virtually summer — the perfect time to play "Summer Lesson: The Hikari Miyamoto Collection," in which you tutor and hang out with schoolgirl Hikari Miyamoto. This game was released as a download last October, ...