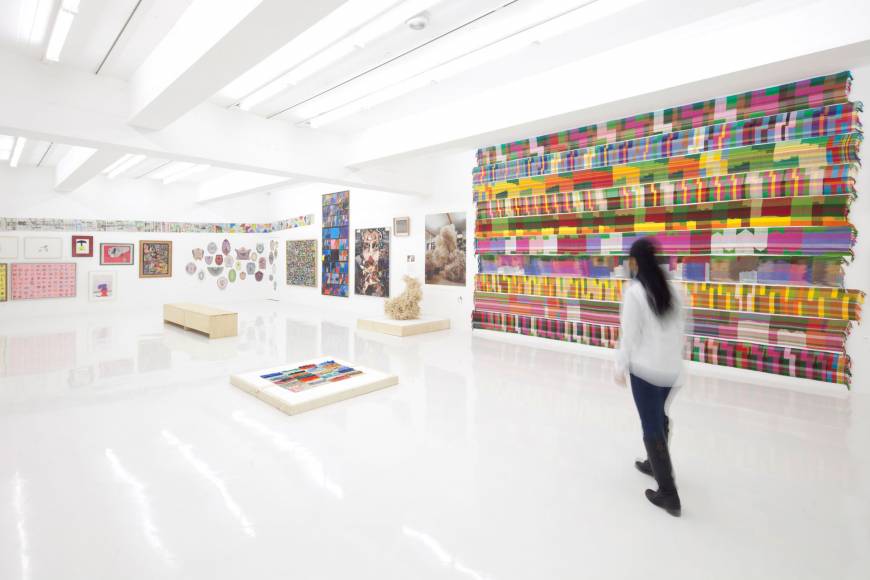 This is a new model for alternative arts," says Mitsunori Sakano, one of five artists who together conceived 3331, a community-based multidisciplinary arts center housed in a converted old school building. The "new model" to which Sakano refers is twofold: 3331 is all about creativity that goes beyond conventional art, but it is also a new business model. Unlike many community-based projects, 3331 is not government funded; while it rents space from the city government, it is privately run.
Even though it also offers artist and curator residence programs that include the use of apartments, studios and galleries, 3331 does not lease its space to just anyone, or even exclusively to artists. In its promotion of any type of creative crossover that can contribute to "alternative art," 3331′s tenants include nonart groups such as the electronics company Switchscience, which offers a workspace and equipment for visitors to fix or modify electrical appliances.
Other community nonart projects include 32 rooftop allotments for local residents; Foodlab, a cafe where culinary experts teach visitors about food; and artist Hiroshi Fuji's Kaeru Station, the booth of toys on the first floor where kids can exchange old toys for points that they can then use to buy other playthings.