Date of publication: Feb 18, 2019
Mary Nishikawa
Principal & Founder of Medical Writing and Content Localization Business

Lexaly Communications
www.lexaly.com
Date of birth:
Hometown: New York
Number of years in Japan (cumulative): 32 (as of February 2019)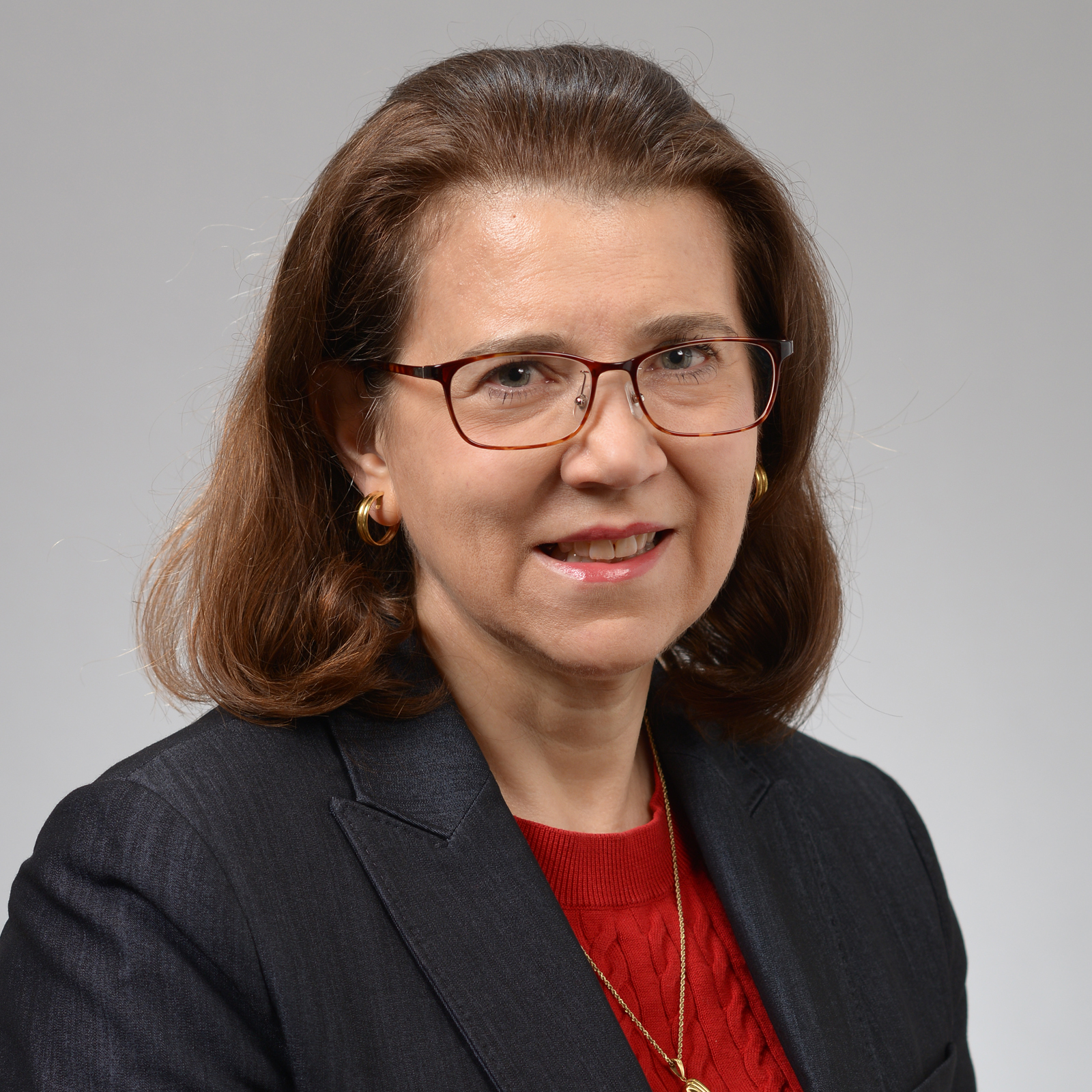 Q1: What was your first encounter with Japan?
A Japanese post-doctoral researcher took me on a date to see a vintage Tora-san movie ("Otoko wa Tsurai yo") at the Japan Society in New York City. Takashi assured me, after this date, that the Japan of today had air conditioning, televisions and peaches, my favorite fruit. We married a few months later. My first visit to Japan was on our honeymoon in Tokyo and Kyoto.
Q2: Please state your motto in life and why you have chosen it.
"Don't shake the hand of reality with one finger." A maxim from poet, critic and founder of the philosophy and nonprofit Aesthetic Realism, Eli Siegel. Reality is there, just waiting for us to discover all of its mysteries and quandaries — from the tiniest of microbes to the most difficult cultural, business issues. A limp response is not an option. I strive to give everything my all, no matter how small or insignificant it may seem.
Q3 : Over your career, what achievement are you the proudest of?
Herbert Weissbach, then-director of the Roche Institute of Molecular Biology, gave me the job of a lifetime — work in early HIV/AIDS research in the 1980s. I will always be grateful to have played a small part in the development of the drug that eventually saved millions of lives: saquinavir (brand name, Invirase), an early HIV medication approved by the FDA in 1995.
Q4 : What are your goals during your time in Japan, your current position or in life?
Everyone should have the chance to discover their place in the world, whether in the sciences, arts or business; an expression that will matter. I strive to write and publish meaningful content in news articles, a nonfiction book or novel, perhaps. I am passionate about helping others publish articles, books or content for medical websites or mobile devices that will help us monitor or possibly improve our health.
Q5 : What wisdom, advice or tips can you give to people living and working in Japan?
Learn the language of the country you are living in as if it were your first. Open your mind, and anything is possible. You will find yourself in unique situations, and chances will open up to you that may have never been possible. Make the most of them. If you do so, you will become more than what you were before arriving here, in Japan.
Last updated: Feb 18, 2019