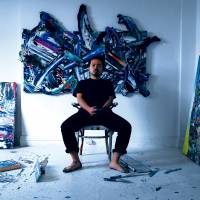 Contemporary artist on 'Lost in Translation,' pop art and taking a selfie.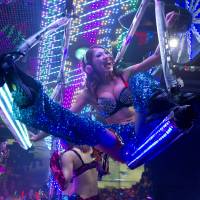 As a Japanese friend of mine who has lived all over Japan once said, "People from the Kansai area are like Latin people, but in Tokyo they're more like Germans.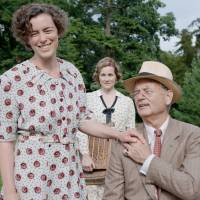 Film
Sep 12, 2013
Biographical movies can be a daunting task. Their subjects often have larger-than-life stories that are focal points for controversy. Actor Bill Murray says that what attracted him to the role of U.S. President Franklin D. Roosevelt (FDR) in "Hyde Park on Hudson," was less ...