 Japan's agricultural export policy depends too much on imports and lacks a food security strategy.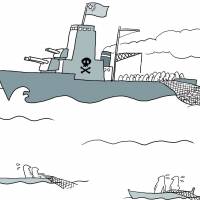 Expanding China's open water fishing fleet has become an important part of national policy by the government.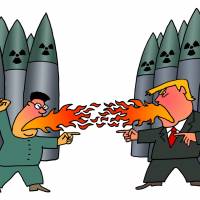 Opinion is growing within certain quarters of the U.S. that Japan should be armed with nuclear weapons to reduce America's defense burden.