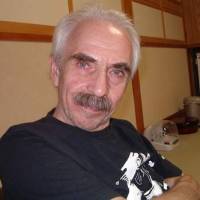 Remembering Hillel Wright, who died on Aug. 1 at the age of 73.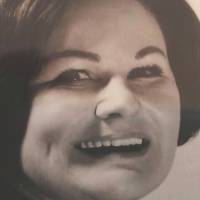 Jean Pearce, my mother, who for decades helped Japan's foreign community feel more at home in their adopted country through her columns in The Japan Times, passed away peacefully on June 14 at the age of 96 in Washington, D.C.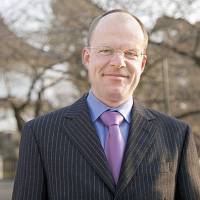 Stefan Lippert, a luminary from our community of Japan thought leaders, died recently at the age of 47.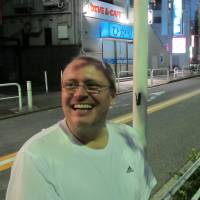 Neil Grainger "was a great cook, a big drinker, an even bigger queen, a film and football lover, a naughty smoker, a good teacher, hard worker and caring friend."
Katherine Plummer, a longtime Tokyo resident and a leading expert on the history of Edo-era Japanese sea drifters, passed away on March 11 in San Francisco at the age of 91. Born in Oshkosh, Wisconsin, Plummer taught at the Tokyo YWCA and Kyoritsu Women's University ...