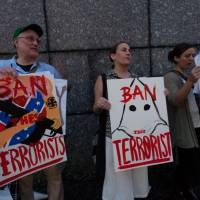 Carnage in Virginia shows why America needs to limit expression that necessarily leads to violence.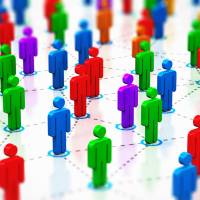 Government's attempt to understand the foreign experience of Japan produces valuable data despite some blind spots.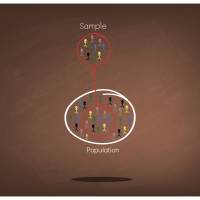 Something landmark happened late last year. Japan's government undertook a nationwide survey of discrimination toward Japan's long-term non-Japanese (NJ) residents. The Foreign Residents Survey (FRS), drawn up in 13 languages, was randomly mailed last November to 18,500 NJ residents. It was widely dispersed — to ...