For Yumiko Murakami's latest contributions to The Japan Times, see below: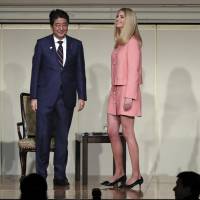 Japan's gender gaps in income and leadership remain stubbornly entrenched.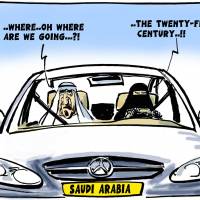 Isn't it time for Japanese corporations to wake up and smell the coffee, instead of the tea made by their female employees?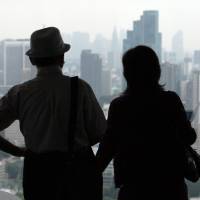 Graying Japan faces a long list of daunting challenges, but it still has great potential.