Controversial operations in which sailors pose online as underage girls lead to dozens of NCIS arrests.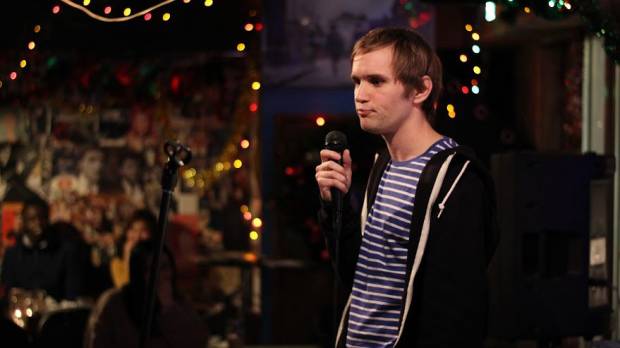 Japan is an easy place to foster self-delusion, and a failure at comedy is like a bucket of ice water to the face. Amina du Jean been in Japan for only 2½ years, but in that time has become a bona fide idol, joined a J-idol group and even branched off into a bit of gravure (bikini) modeling.