 In a dark day, Rengo hands businesses a linense to work employees to death perfectly legally.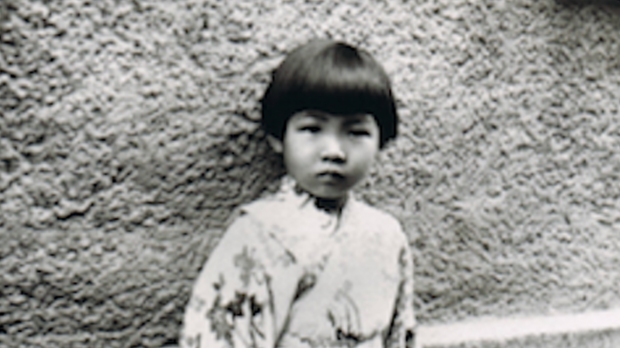 Scarred by her childhood ordeal in Changchun, Homare Endo channeled her energies into helping Chinese students in Japan.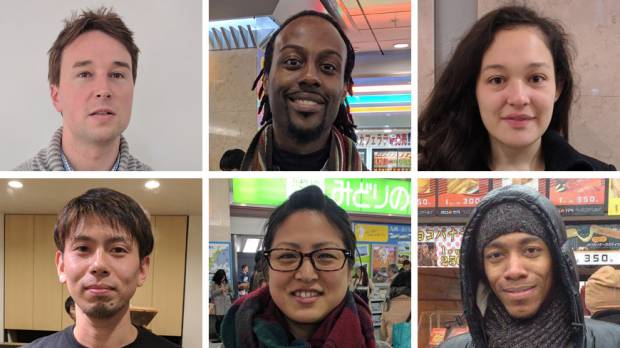 Robert Kodama asked passers-by in Japan's mercantile capital about two traits often mentioned in the same breath as "Japanese people."