Topics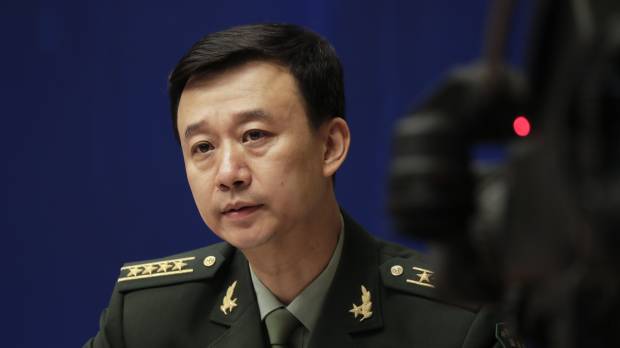 The Sino-Indian crisis has underscored the centrality of propaganda in China's foreign policy.
Britain faces a bumpy ride in the wake of Prime Minister Theresa May's failed election gambit.
In China it is politics, or the perception of such, that is the surest route to getting stamped "banned by ...