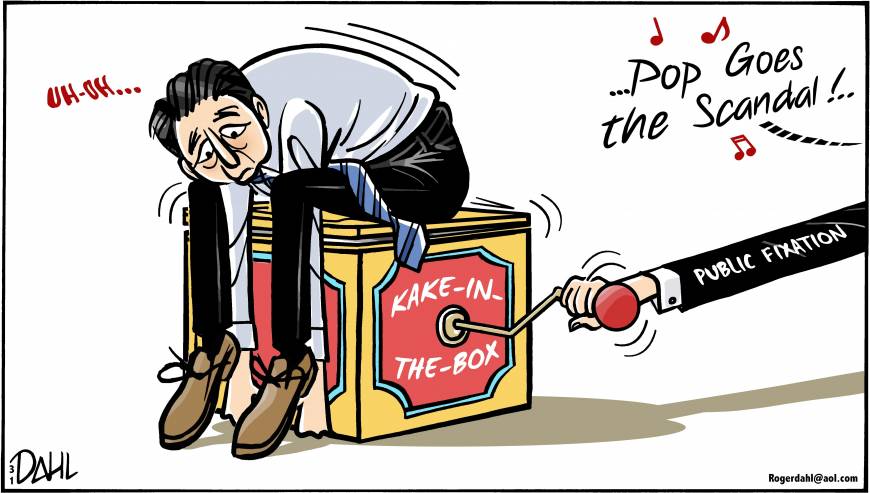 Editorials
It is up to Japan, working with allies and partners, to make it clear to decision-makers in Beijing that military force for anything but defense is a mistake.
The nation's Basic Environment Plan needs to be quickly fleshed out with concrete policy measures.
Commentary
Tokyo may not be able to directly influence the peace process, but it can still make its voice count.
These talks are a positive step, and make imminent war much less likely. If they unravel, however — which remains entirely possible — the result may be catastrophic.
Commentary
It appears all but certain that India will ask Japan to shoulder rising costs of the shinkansen project in India.
U.S. and South Korean negotiators should seek to secure a nuclear-weapons-free zone on the Korean Peninsula.
Consumers have begun to behave more rationally, and that is reducing economic growth.
Drones are dangerous and should be banned.
One factor associated with higher rates of myopia turns out to be education. The rise is especially stark in Asia.
China's lending policies present some challenges to the region.