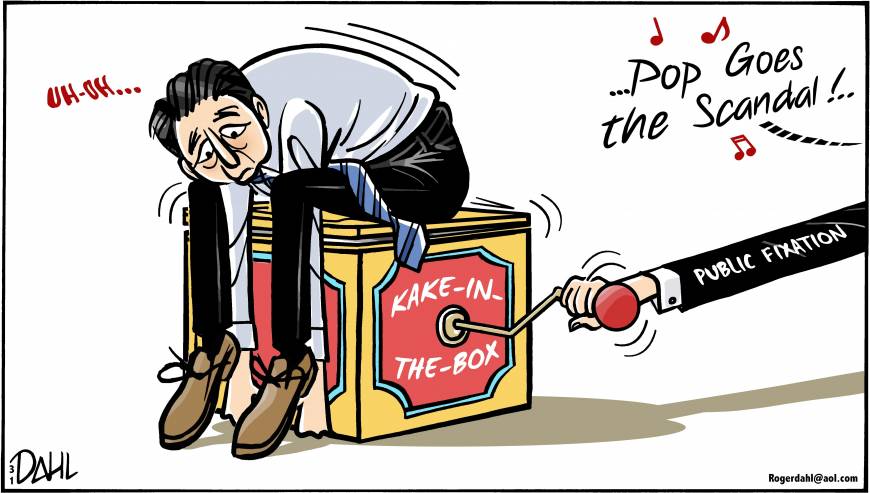 Editorials
A mechanism should be established to properly assess the records of past SDF missions so that what was learned will be utilized in planning future activities and formulating policy.
The Japanese government should insist to the U.S. that all trade issues be resolved through the multinational framework under WTO rules.
Commentary
A ban on gay content has set off a furious backlash.
Currently ranked as the world's No. 3 city, Tokyo could top the list if it improves in three key areas.
Commentary
The huge missing ingredient in U.S.-China trade deficit numbers is the business done in China by American companies.
The U.N. Charter prohibits the unprovoked attack of any nation against another, except in the cases of self-defense or a U.N. authorized military operation. Neither applies in this case.
Tokyo has some work to do to convince the region its strategy is not designed to contain China.
The upcoming inter-Korean summit is laden with complexity and uncertainty.
The energy sector's depletion of water resources is another major contributor to climate change.
Tokyo and Washington's mutual concern over China's growing military activities in the region trumps Japan-U.S. trade frictions.
Saying nothing about a possible imminent earthquake is not a viable option, and having no plan is poor public policy.