The time of welcoming the new year and forgetting the old one is approaching and the Asakusa View Hotel is offering two ways of spending these special days in an elegant manner.
From Dec. 27 through Jan. 9 (excluding Jan. 1 to 3) on the hotel's top floor, which boasts a magnificent view of Tokyo, guests have the opportunity to indulge in afternoon tea while enjoying a variety of snacks and desserts. Diners can choose between coffee, tea and herb tea with free refills. The price for one person is ¥2,800.
For the ones who love sweets the Asakusa View Hotel offers another plan — a New Year's Sweet Buffet. From Jan. 1 to 3, guests can welcome the New Year overlooking a picturesque landscape while choosing from different types of sweets. The plan includes favorite desserts such as short cake, mousse and panna cotta, as well as a choice of savory items such as pasta, gratin and sandwiches. The buffet is priced at ¥3,800 for adults, ¥1,800 for elementary school children and ¥1,000 for younger children.
Prices include 10 percent service charge, but exclude tax.
The Asakusa View Hotel is directly connected to Asakusa Station (Tsukuba Express Line) and is seven minutes from Tawara-machi Station (Ginza Line). For more information or reservations, call 03-3847-1111 or visit www.viewhotels.co.jp/asakusa .
New Year's jazz concert
The Tableaux restaurant (part of the Global Dining, Inc. group), located in the Daikanyama district and well known for its luxurious interior and jazz concerts, has a musical proposition for New Year's Eve. On Dec. 31 Tableaux invites guests to experience an unforgettable evening with a glass of exclusive Champagne while listening to a concert by some of the finest jazz musicians around.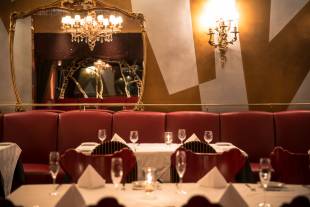 The guests have a chance to indulge in the restaurant's delicious foods from all over the world. Among the dishes are grilled meats, Danish-style sandwiches and pasta.
An entertainment program prepared just for the occasion features a group of jazz musicians who will perform a concert, as well as a jam session, in the newly renovated garden lounge.
As part of the annual "Dom Perignon Festival" Tableaux offers Dom Perignon Vintage 2006 Champagne for just ¥15,800 per bottle and ¥2,000 per glass (prices exclude tax). The discount is available in all Global Dining restaurants through the end of January.
The concert kicks off at 8:30 p.m., and the last food order is 10 p.m.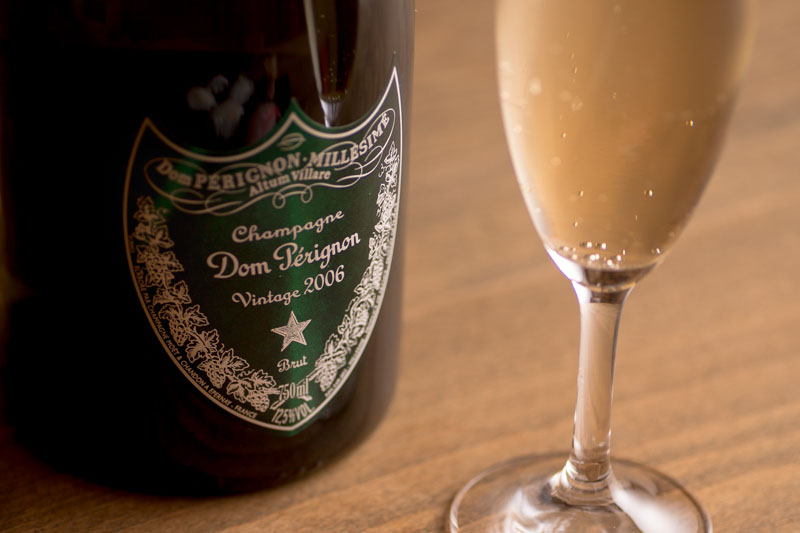 Tableaux is three minutes from Daikanyama Station (Tokyu-Toyoko Line). For more information or reservations, call 03-5489-2201 or visit www.tableaux.jp.
Warming up in winter
Located in Shinbashi next to Hamarikyu Gardens, the Conrad Hotel Tokyo offers its guests stunning views of Tokyo Bay and the Rainbow Bridge. For the cold winter season the hotel has an exclusive plan called "Winter Suite — Keep Me Warm."
The offer includes a night in one of the luxurious suites, as well as an in-room bath service and aromatherapy with an exclusive collection of bath oils. The room service food includes dishes from modern French cuisine, Chinese-style tea brunch, Japanese seasonal specials and various sweets and snacks. Breakfast can be enjoyed in the common dining room or in the room. Additionally, every guest will be presented with a cake decorated with strawberries.
The hotel is equipped with a spa, fitness studio, gym and pool and all are available for use with this plan.
Every guest will be presented with a half bottle of wine (red or white) and one bottle of luxurious Dom Perignon Vintage 2006 Champagne. Additionally, drinks and cocktails at the Executive Lounge are free of charge.
The price for one night starts from ¥100,000. Service charge and tax are excluded from the price.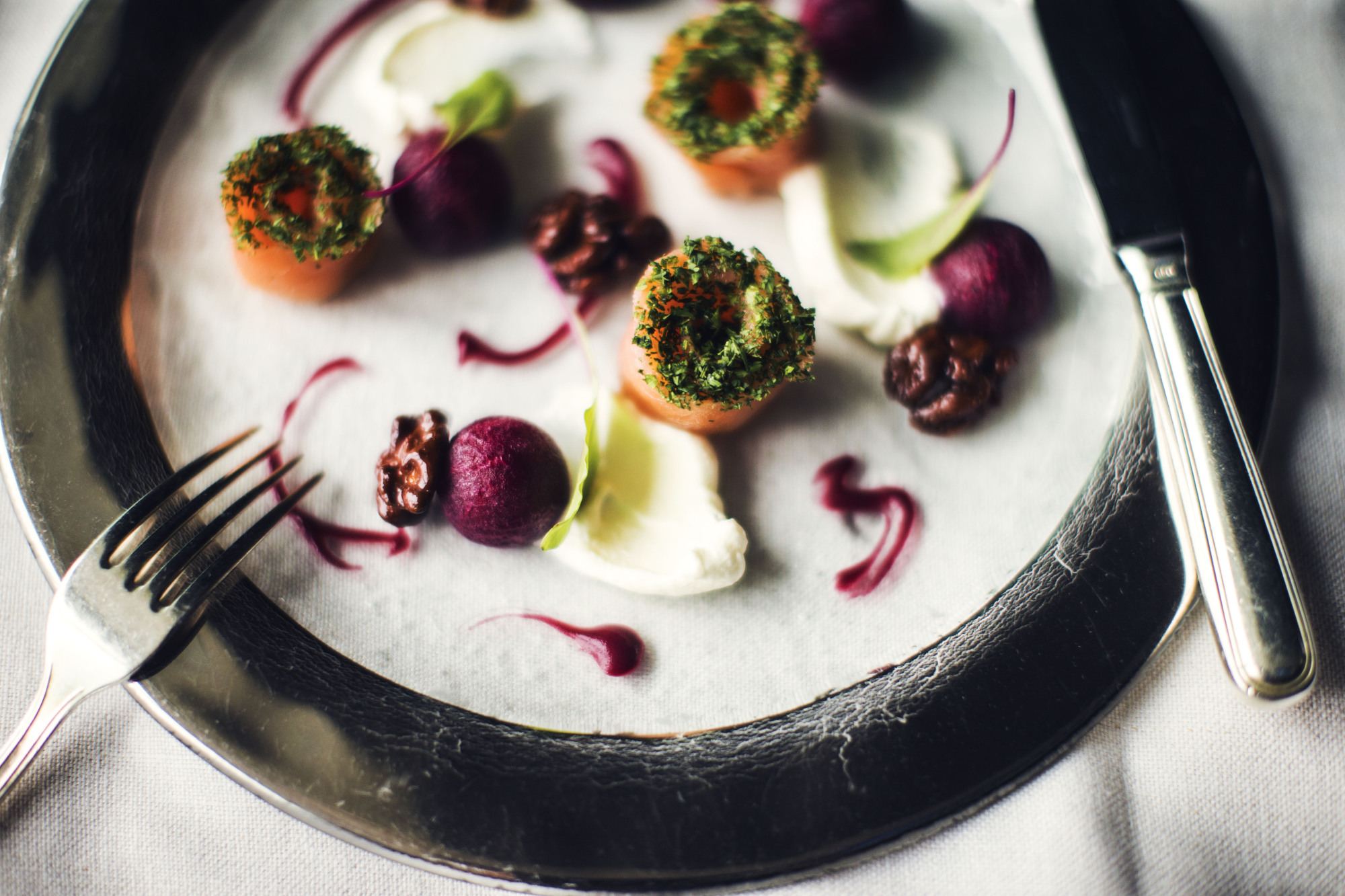 The Hotel Conrad Tokyo is right next to Shiodome Station and eight minutes from Shinbashi Station. For more information or reservations call 03-6388-8000 or visit www.conradtokyo.co.jp.