Plan allows women to relax, refresh
Now that the time when families, friends and colleagues get together to celebrate the new year is over, the Hotel New Otani Tokyo is offering a one-night getaway plan for women who want to spend time on their own to relax and recuperate their minds and bodies.
The package, available through March 31, includes a spacious room with a spectacular view, a free breakfast or lunch, a ¥2,000 meal coupon for use in hotel restaurants and bars, a late checkout time of 2 p.m. (normally noon) and a solid selection of discounts among the eateries, shops and services in the hotel.
Guests can enjoy breakfast at the Satsuki, Garden Lounge, Kioi Nadaman or Top restaurants, or have it served in their room, while lunch will be available at Satsuki, Taikan En, Trader Vic's or Kato's Dining & Bar. There is also a 10 percent discount on purchases of sweets in the hotel, as well as discounts for beauty treatments.
Prices are from ¥24,800 per person for a standard room at the Garden Tower, from ¥26,800 in the Main Building and from ¥44,800 for a stay in the Executive House Zen (tax and service charge included).
The Hotel New Otani Tokyo is three minutes from Nagatacho or Akasaka-Mitsuke stations. For more details or reservations, call 03-3234-5678, or visit www.newotani.co.jp/tokyo.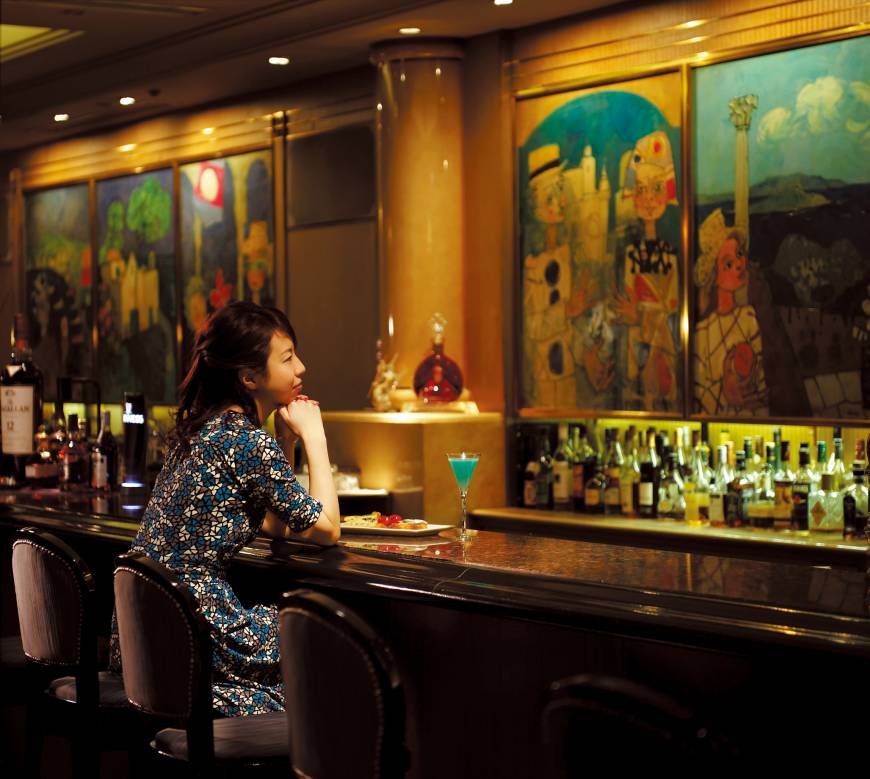 A subdued welcome to the new year
For revelers tired of excessive eating and drinking at multiple year-end feasts, the Hotel Century Southern Tower in Shinjuku is offering a light party plan that won't leave guests bloated and drunk.
Between 11 a.m. and 9 p.m. every day through Feb. 29, guests in groups of six to 12 people can enjoy a two-and-a-half hour celebration in the 21st-floor banquet room, which offers a stunning view of the city from 100 meters up. Various shared food platters and a range of beverages from beer, whiskey and wine to shochu distilled spirits, sangria, cocktails and soft drinks are part of two packages priced at ¥6,200 or ¥7,200 per person (tax and service charge included).
Guests can kick off the reception with a complimentary sparkling-wine toast, enjoy a collection of appetizers, dig into an assortment of bite-size meats, including pork loin and filet and seasonal seafood munchies such as shrimp, scallops, mussels and more, before wrapping up the party with dessert and coffee.
The Hotel Century Southern Tower is two minutes from Shinjuku Station. For reservations and more information, call 03-5354-2155, or visit www.southerntower.co.jp.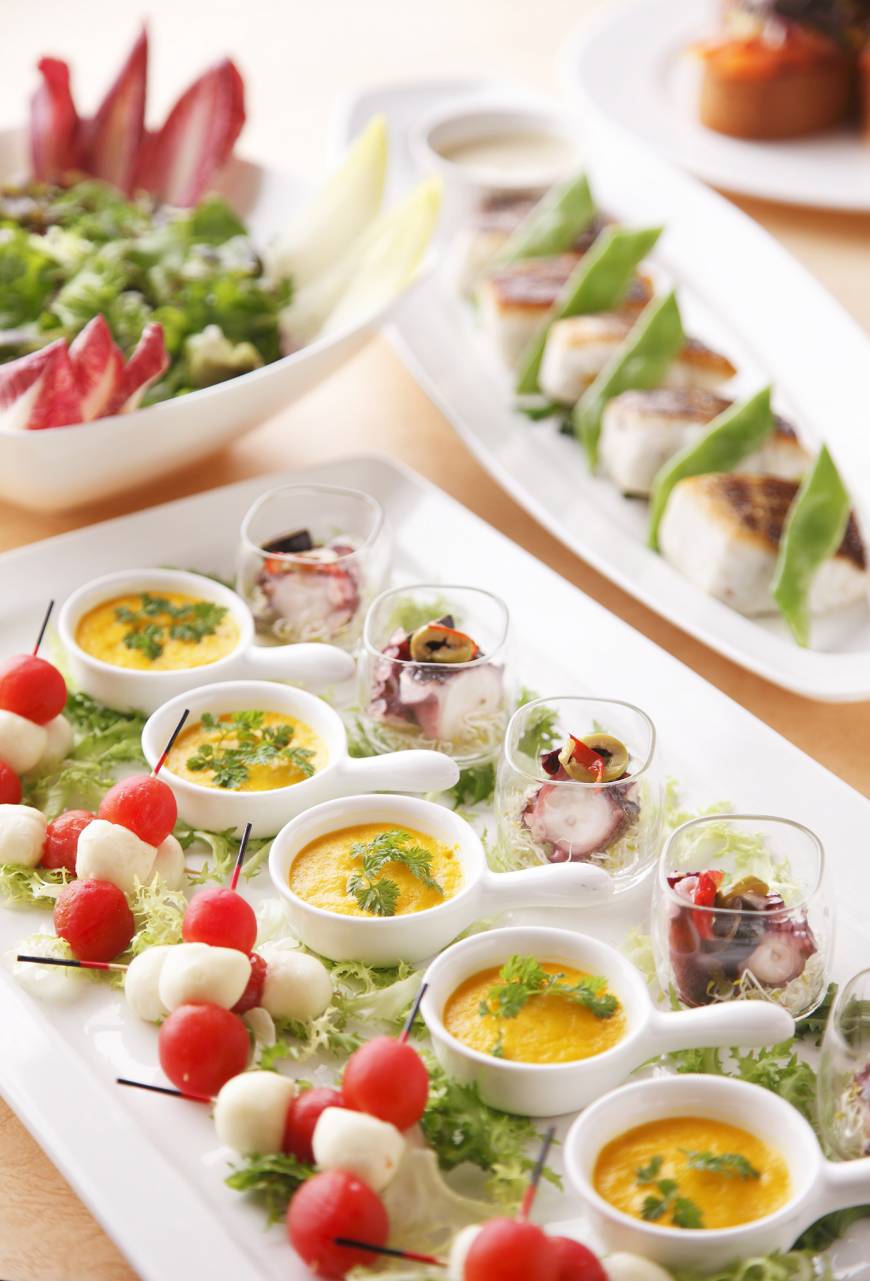 ---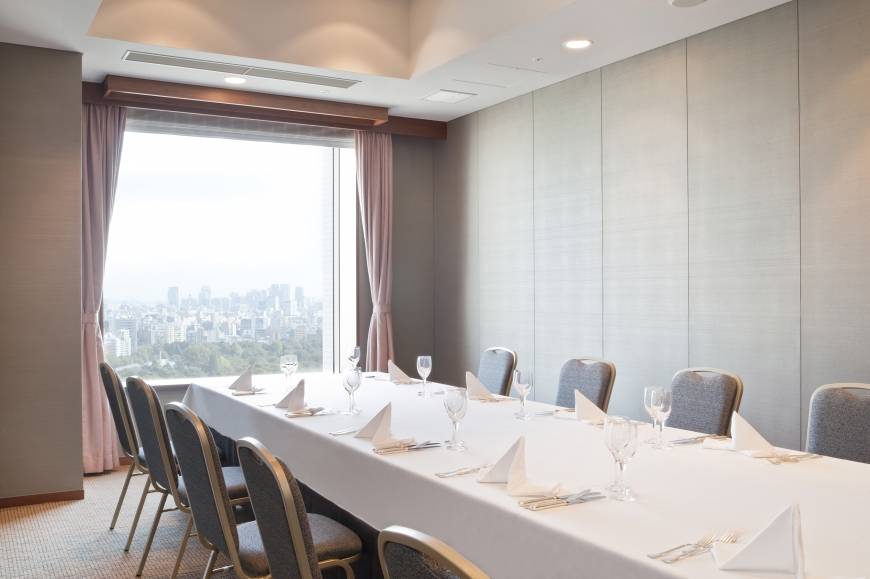 Chinese feast good for the palate, skin
The Hilton Tokyo's Dynasty restaurant is offering a delicious lunch plan to beat the chill and dehydration of the cold, dry months of winter.
On weekdays through March 23, the Chinese eatery will be serving a hearty six-course lunch menu for guests to eat their way to warmth and energized skin.
The grand centerpiece of the meal is the restaurant's signature dish — an elaborately prepared soup packed with ingredients rich in collagen. Extract from chicken, Jinhua ham, conpoy dried scallops and various spices are steamed for five days and cooked with lily bulbs, dates, wolfberries and other exotic ingredients to bring out an exquisite flavor. The broth is said to help keep skin moist and looking its best.
Other delicacies include colorfully decorated appetizers, a seafood stir-fry platter, which includes bigfin reef squid, shrimp and scallops, succulent pork spare ribs which are fried, boiled and steamed to make them extra tender and juicy, fried rice topped with a hot and rich crab and nori sauce, and cranberry jelly with basil seeds.
The course is available from 11:30 a.m. to 3 p.m. (L.O. 2:30 p.m.) and is priced at ¥4,500 per person (tax and service charge excluded).
The Hilton Tokyo is two minutes from Exit C8 of Nishi-Shinjuku Station (Tokyo Metro Marunouchi Line) or 10 minutes from the West Exit of Shinjuku Station (various lines). For more information or reservations, visit www.hiltontokyo.jp.