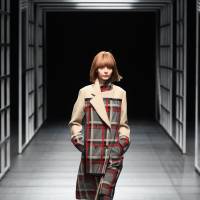 Collections reflect the antithetical nature of fashion in Japan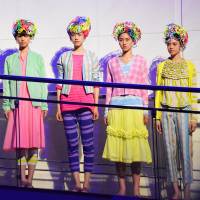 Clothing that morphs into a person's body shape at the flick of a wrist sounds like something straight out of a science-fiction film, but such innovations were on display at the wonderful Anrealage show at the Mercedes-Benz Fashion Week Tokyo last week. Designer Kunihiko ...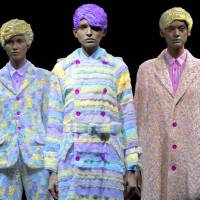 If there is one brand that the world needs to stop, drop and roll its collective mouse over online to check out every season, it's Anrealage.