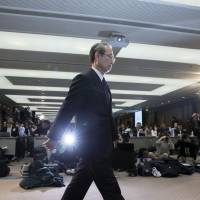 Shareholders, former workers brace for impact as ailing 142-year-old electronics conglomerate appears bound for crisis. Toshiba Corp. has been forced to sell off a number of its businesses as it continues to lose money since its accounting scandal broke in 2015, and is now burdened with its troubled U.S. nuclear unit Westinghouse Electric Co. Last year, the 142-year-old conglomerate sold ...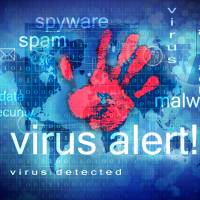 Last November, chilling news made headlines nationwide — the internal communications network of the Defense Ministry and Self-Defense Forces had been hacked in September, possibly by another nation. According to Kyodo News, the Defense Information Infrastructure, the high-speed, high-capacity communications network linking SDF bases and ...