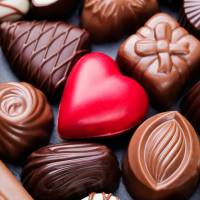 A recent Godiva ad challenged the culture of "obligatory" Valentine's chocolates.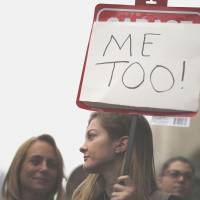 Where there has been solidarity and safety in numbers in the #MeToo movement, there is now also an increasingly apparent generational divide. Echoing the Mt. Gox fiasco nearly four years ago, Tokyo-based cryptocurrency exchange Coincheck disclosed Friday it had been hacked and lost about ¥58 billion ($532 million) worth of its holdings, sending clients into a panic about the fate of their virtual assets.