From March 7 to April 2, the ANA InterContinental Tokyo hotel is inviting guests to celebrate the seven year anniversary of its 36th-floor Pierre Gagnaire restaurant with menu items created for the occasion.
Guests will be able to choose from such delicacies as sea urchin and squid flavored with anchovy, buckwheat pancakes, endive cream and watercress salad ("2012 Oursin"); French veal roasted with oregano and flat grilled langoustine ("2013 Veau"); and small abalone roasted with sake and black Sarawak pepper ("2015 Ormeau"). The dinner course is available every day from 5:30 p.m. to 8:30 p.m. at ¥30,000 per person.
The interior of the restaurant blends Gagnaire's unique style with traditional Japanese colors and motifs. The mixture of royal purple with firework themed patterns accompanied by elegant French furniture creates an exquisite dining experience.
Pierre Gagnaire believes that food can be used to communicate and incite emotions. His exceptional philosophy earned him quick success first in France, then all over the world. In 2015 he was selected "best Chef" by the French Le Chef magazine. Today, he owns 13 restaurants, many of which have been awarded Michelin stars.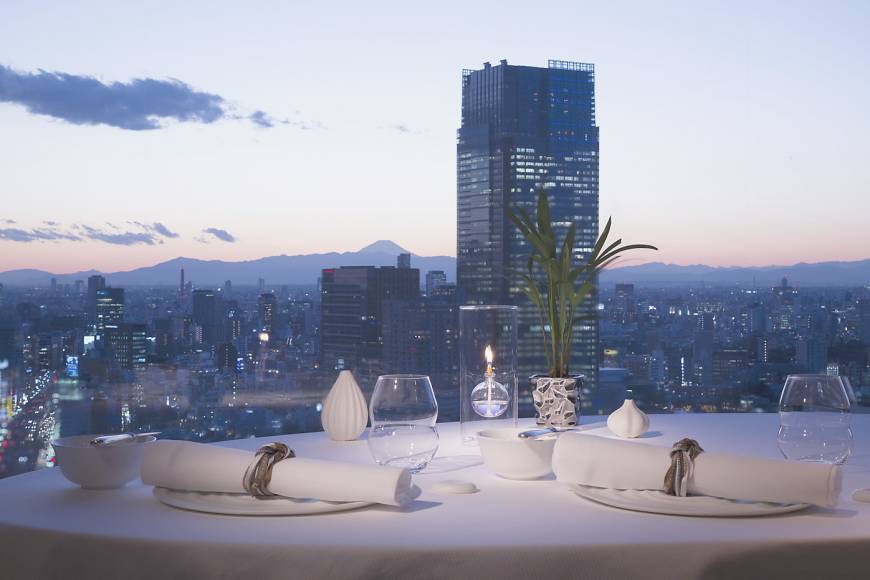 The ANA InterContinental Tokyo is five minutes from Tameike-Sanno and Roppongi-itchome stations. For more information or reservations, call 03-3505-1185 (Pierre Gagnaire) or visit www.anaintercontinental-tokyo.jp .
Unique spa plan features food
The Hotel New Otani Tokyo is offering an exclusive Strawberry & Chocolate Time accommodation plan for ladies and couples at the treatment salon Fortuna, until March 31.
For the 60-minute seasonal strawberry and chocolate treatment, the highlight of the plan, guests can choose either a facial or body treatment. The facial treatment consists of a strawberry scrub followed by a vanilla oil massage and a chocolate mask. The body treatment starts with a chocolate foot scrub and a strawberry scrub on the back, complete with a mint oil massage. The 60-minute treatment can be substituted with the regular 90-minute facial and body treatment.
The following morning, guests can choose a buffet breakfast offered at three different restaurants, a Japanese breakfast, or breakfast served in the room. A yogurt bar boasting a variety of healthy superfoods can be enjoyed at the breakfast buffet at Satsuki.
The plan also comes with a 10 percent discount on cakes sold at Patisserie Satsuki, where items featuring strawberries are in season.
The plan is from ¥37,000 per person in a standard room; from ¥27,000 per person in a standard room for two; or from ¥26,000 per person in a deluxe room for three. All prices include tax and service charge. Reservations are required at least one day in advance.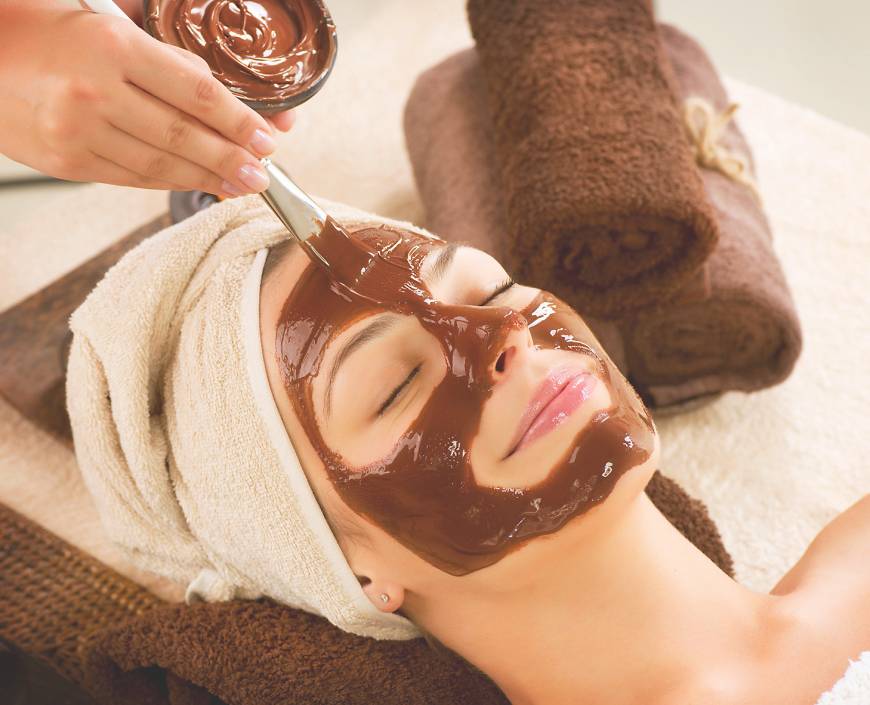 The Hotel New Otani Tokyo is three minutes from Nagatacho or Akasaka-Mitsuke stations. For more details or reservations, call 03-3265-1111 or visit www.newotani.co.jp/tokyo .
Buffet, dessert welcome the season
The Kinugawa Onsen Hotel is celebrating spring with its Spring Fiesta, offering various kinds of sweets, cocktails and dishes inspired by hanami (cherry blossom viewing), until April 20.
The handmade sky berry cake roll, made using the top-shelf sky berry strain of strawberries from Tochigi Prefecture, and topped with a fluffy cloud of whipped cream, comes with a hot beverage (¥750). Only 10 sets are available per day at the lobby lounge Dan.
Additionally, the hotel's Rakuen restaurant is introducing a new dinner buffet priced at ¥5,000. The buffet includes spring cabbage and sakura ebi (cherry shrimp) pasta, sakura-scented roast duck and deep-fried whitefish. Freshly made spring-inspired cocktails such as the "Pink Ginger" (¥670), made from young ginger, can also be ordered.
Visitors can also enjoy a nabe hot pot dinner course, available from ¥8,000, at the private dining room Yuiza.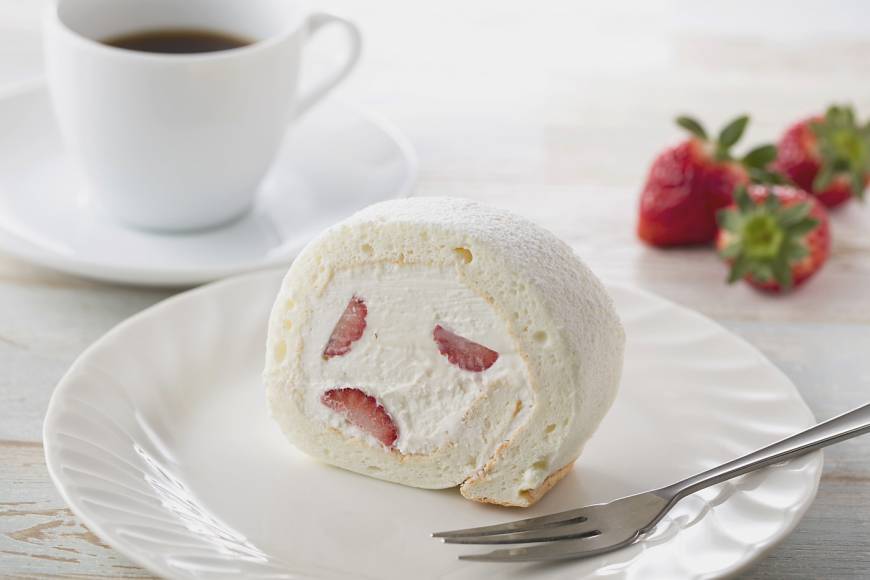 The Kinugawa Onsen Hotel is five minutes by bus (Nikko-kotsu Dial Bus) from Kinugawa Onsen Station. For more information or reservations, call 0288-77-0025 or visit www.kinugawaonsenhotel.com .