Date of publication: Jan 28, 2019
Annie Chang
President

AC Global Solutions
www.acglobal.jp
Date of birth:
Hometown: Taichung, Taiwan
Number of years in Japan (cumulative): 37 (as of January 2019)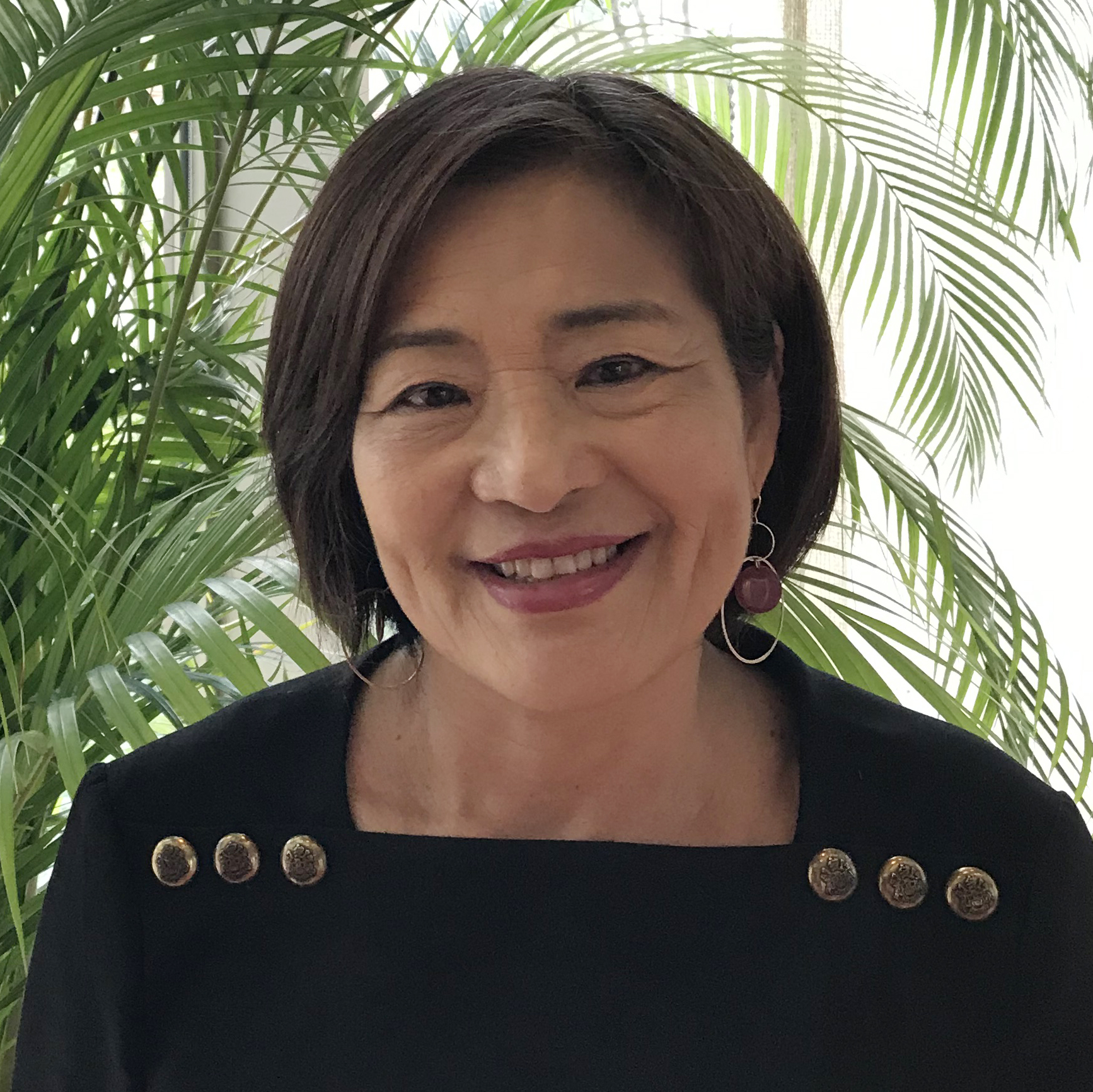 Q1: What was your first encounter with Japan?
I came to Japan in 1981. At that time, for a Taiwanese to come to Japan was very difficult, but I was a teacher looking for a better future. My family wanted me to move to the U.S. with them, but I wanted to be independent and Japan was on the rise. When I arrived I saw that although I couldn't speak, I could read some kanji and felt at home.
Q2: Please state your motto in life and why you have chosen it.
My motto in life is "Think that you are a rubber band" — you can always stretch yourself limitlessly. I always try to have an open mind; to stretch myself and that allows me to improve.
My other motto is "give back to society." You need to make sure that you use the legacy you have to leave something good that will be useful for the next generations.
Q3 : Over your career, what achievement are you the proudest of?
Education is my passion. So, my biggest achievement was when I was able to start my own business of training people to use software, which afterward, included recruiting on the request of my clients because it was based on my passion for education and not on the idea of making money. It is something that is close to my heart and that keeps me motivated every day.
Q4 : What are your goals during your time in Japan, your current position or in life?
My life is here, Japan is home so I don't plan to return to Taiwan, but my goal is very clear; to find the best talent for the best opportunity.
I also want to continue my other passion, empowering women in technology. I want to increase the number of women in technology though forums and seminars. I will continue my mission of empowering one woman at a time my whole life.
Q5 : What wisdom, advice or tips can you give to people living and working in Japan?
Japan has a very deep culture, as well as some culture barriers. People coming here should not come thinking, "I'll just go there to do my job and get out." Short-term can easily become long-term. It is very important to study the language, the culture and try to understand what your purpose is in Japan.
On the other hand, Japan needs to break through its own barriers, embrace foreigners and embrace the diversity because diversity leads to innovation. Sometimes Japan divides communities too much into local and foreigner or men and women when it should be more united to allow progress.
Last updated: Jan 28, 2019