When Halloween met election night in Tokyo
The turnout at the lower house polls was as lackluster as ever. And for trick-or-treating in Shibuya?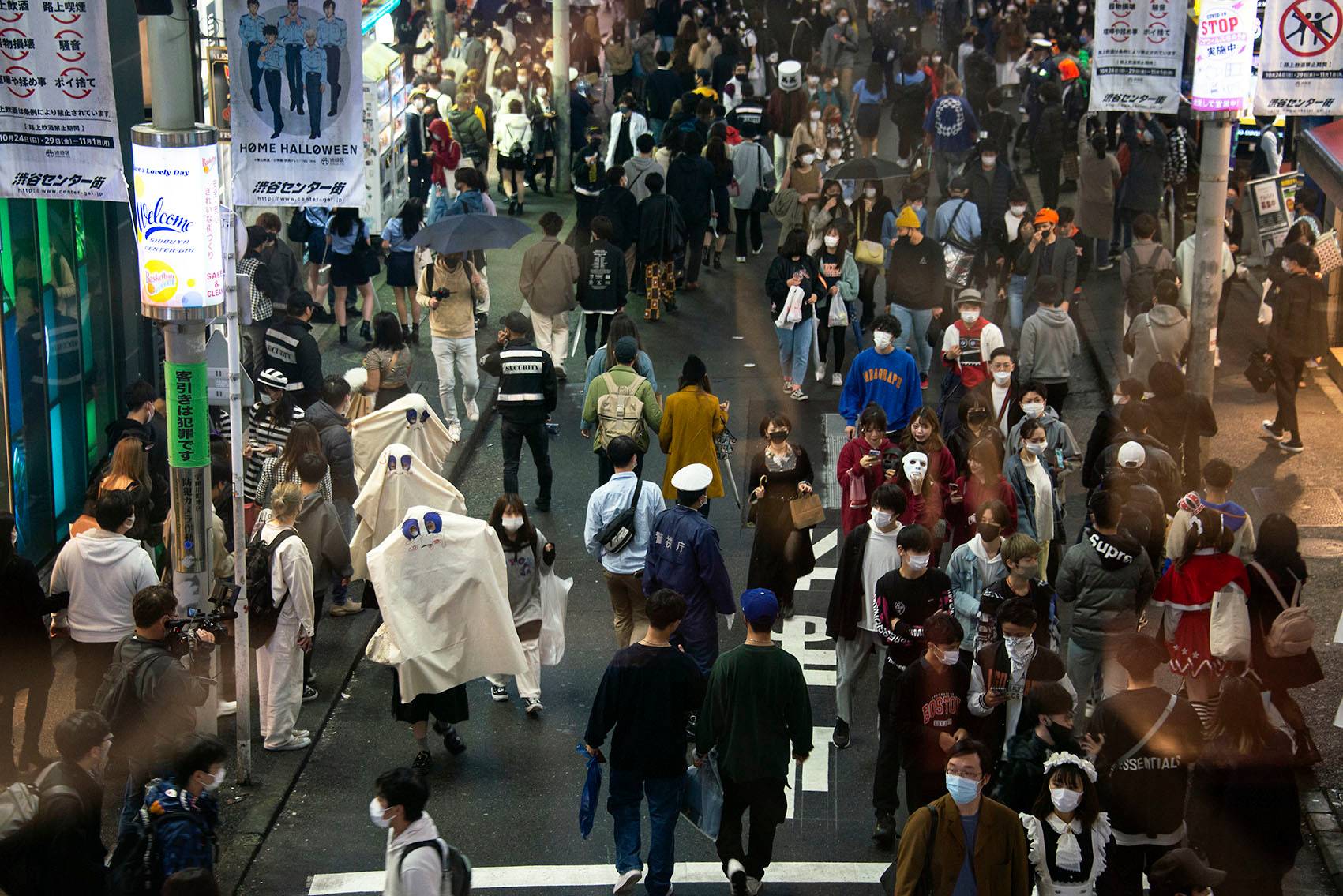 CONTRIBUTING WRITER
Japan's voters went to the ballot stations Sunday for their first general election in four years. In the end, the ruling Liberal Democratic Party secured a comfortable majority of the 465-member Lower House, albeit with a pruning of in its pre-election tally of 276 seats.
When it comes to elections, a major talking point has been Japan's younger generation, who are largely seen as being apathetic toward politics despite the voting age being lowered from 20 to 18 five years ago.
The first time 18-year-olds were given the opportunity to have their say was in 2017's general election, when the overall voter turnout was 53.68%, the second-lowest in postwar Japan. Only 33.85% of those in their 20s voted on that occasion, less than half of the 72.04% recorded among those in their 60s.
According to a Jiji Press exit poll, overall turnout this time was just under 56%. An informal exit survey conducted by The Japan Times at one polling station revealed roughly 25% of voters were under 30.
Perhaps adding to this lower turnout was the fact the elections this year were held on Halloween. In Tokyo, many of Japan's young seemed determined to celebrate, despite calls for them to vote and, at the same time, stay home due to continuing concerns over the coronavirus pandemic.
Indeed, thousands showed up in Shibuya, filling the streets and causing a headache for police attempting to keep them moving. Many interviewed by The Japan Times about the election said they felt excluded from the political process, and that there was more chance of a zombie invasion than the LDP being ousted from a leadership role it has held almost without interruption since its founding in 1955.
The following is a gallery of images from election day in Tokyo, and comments from those who voted and/or took part in Halloween events in the capital.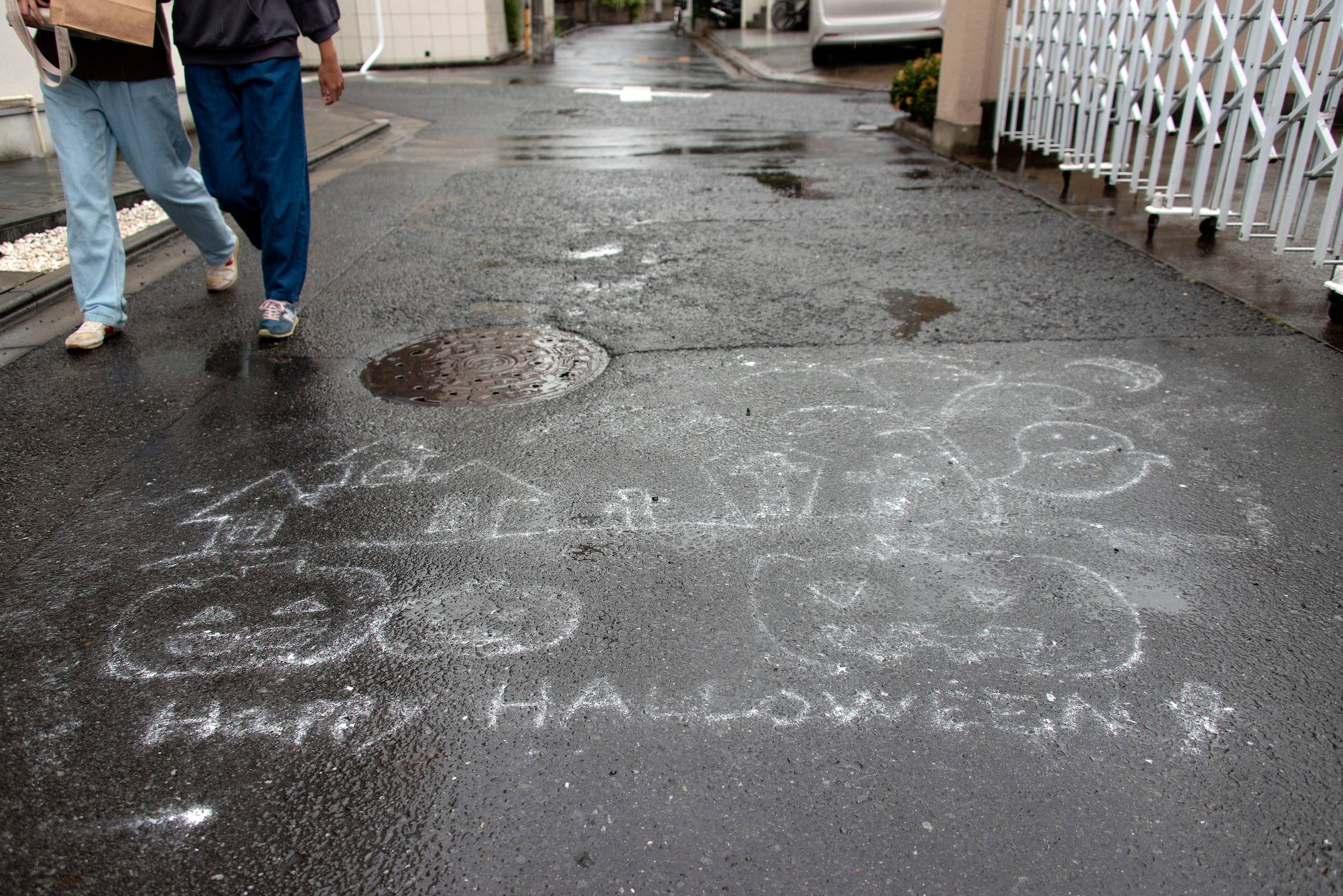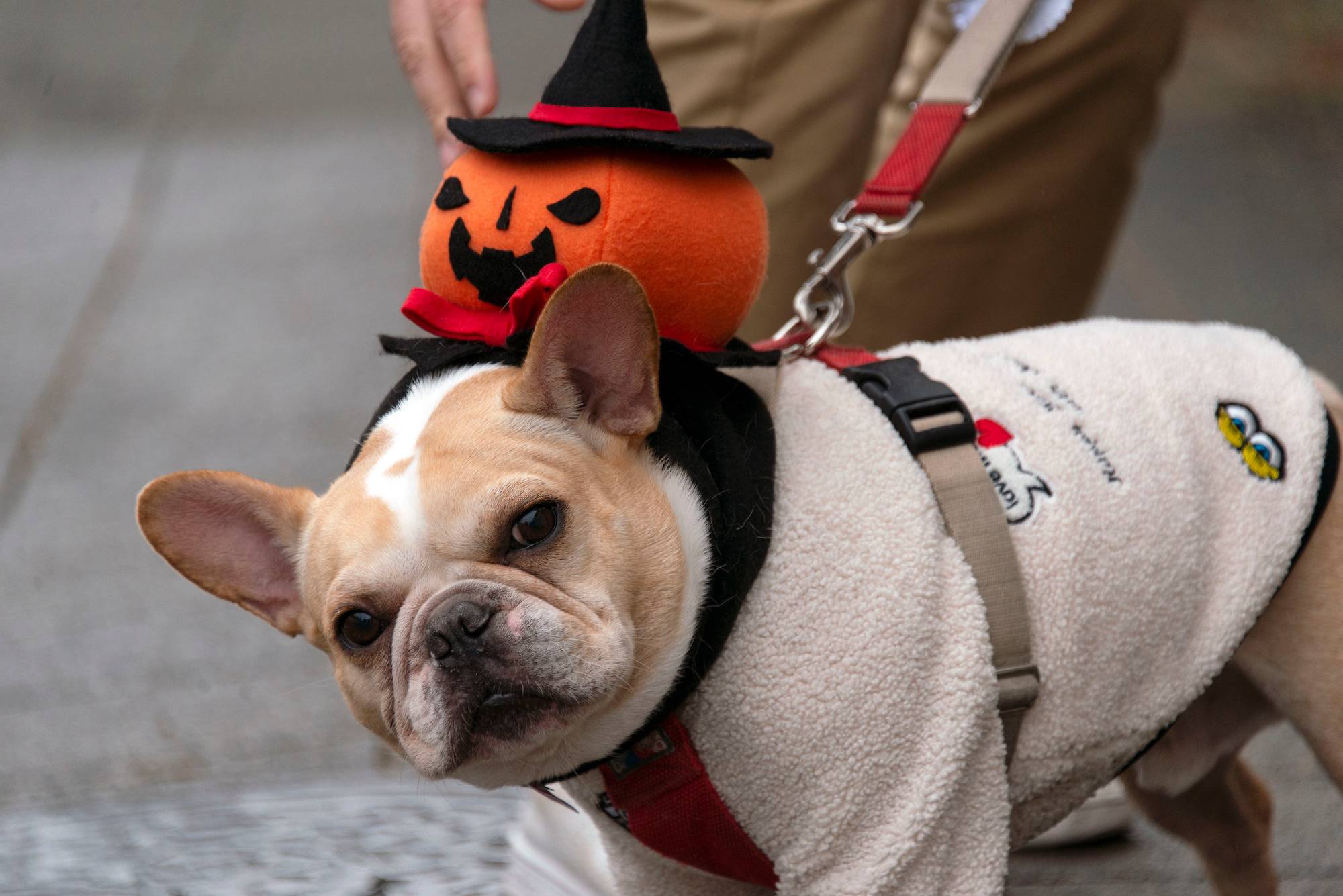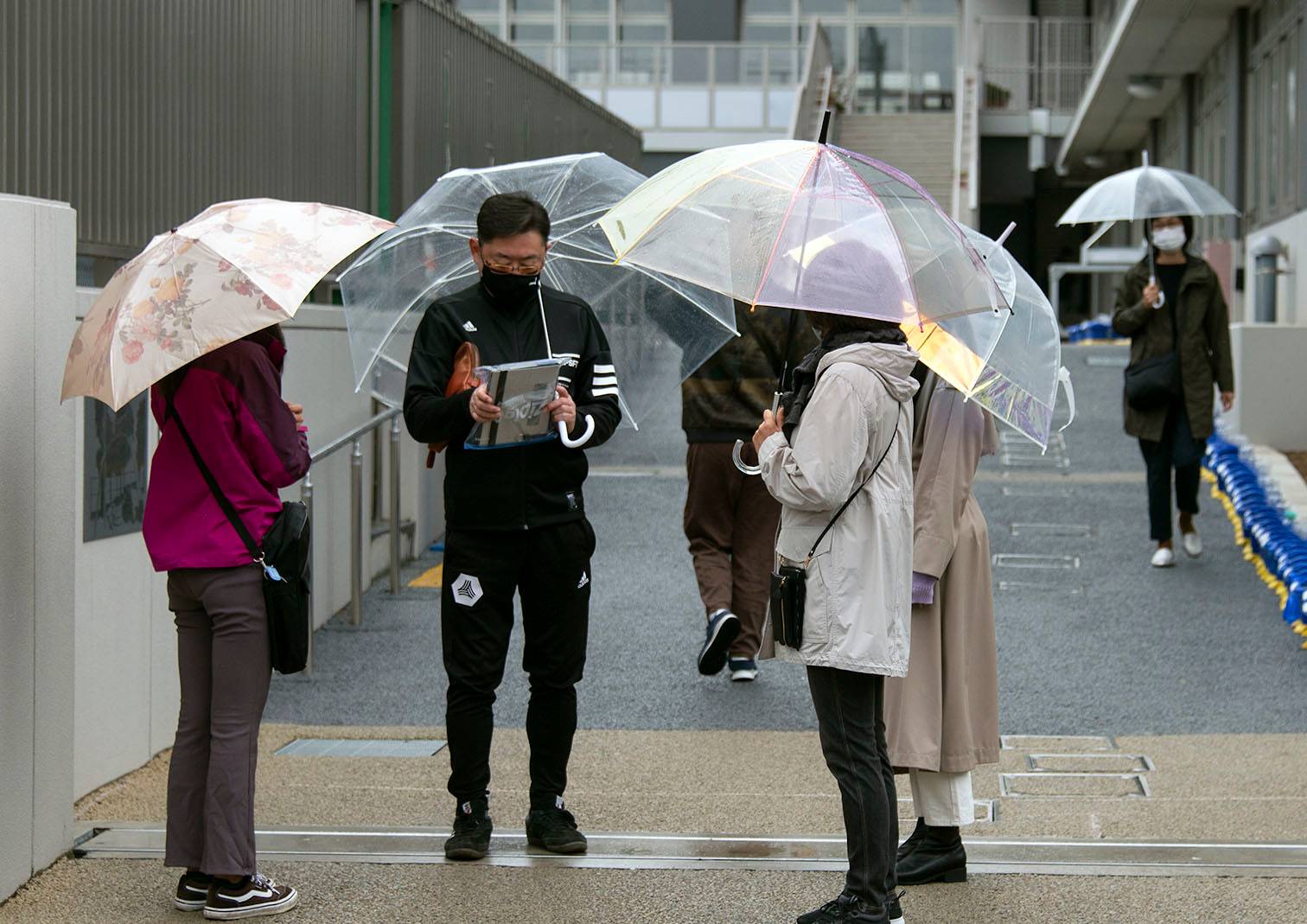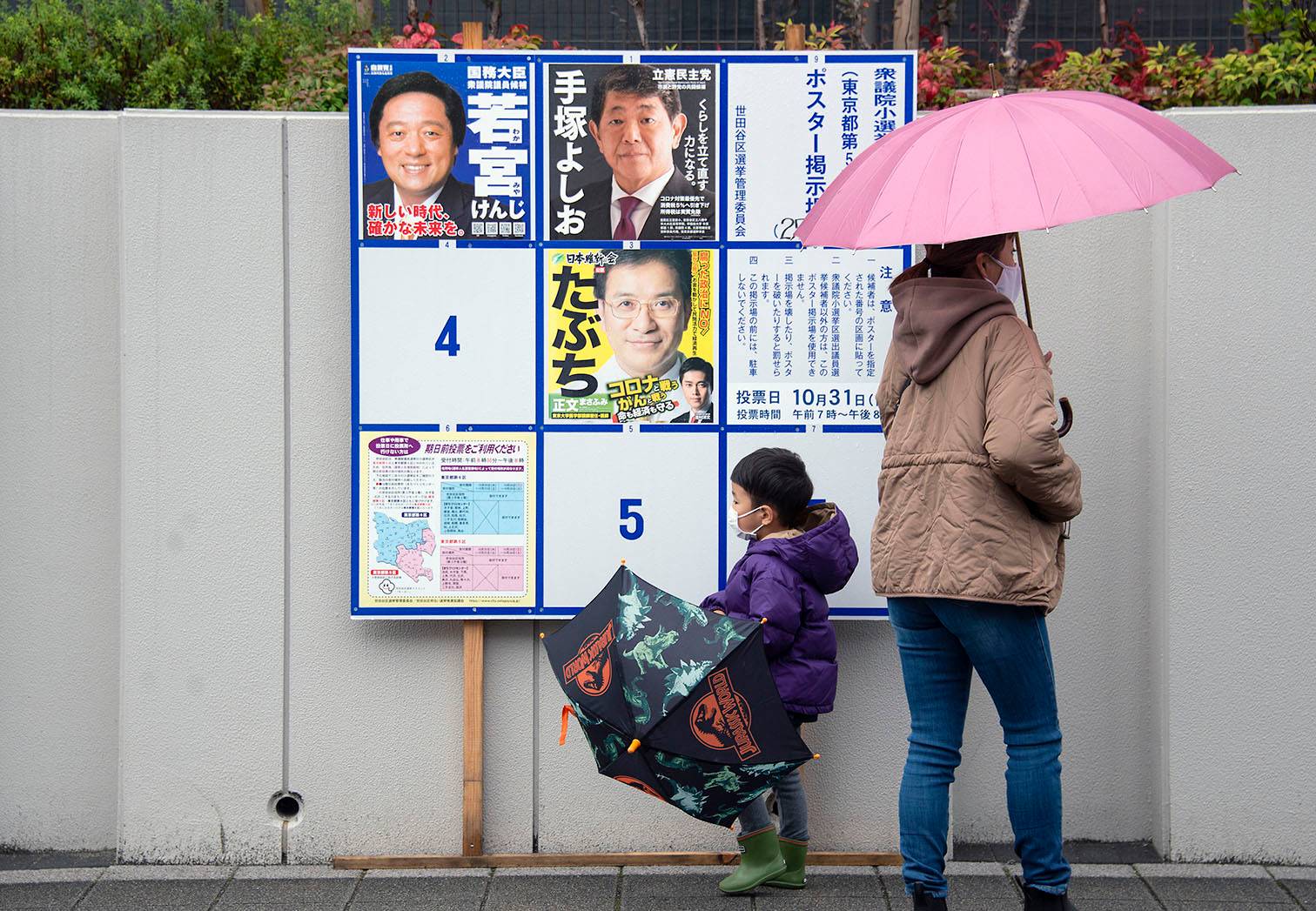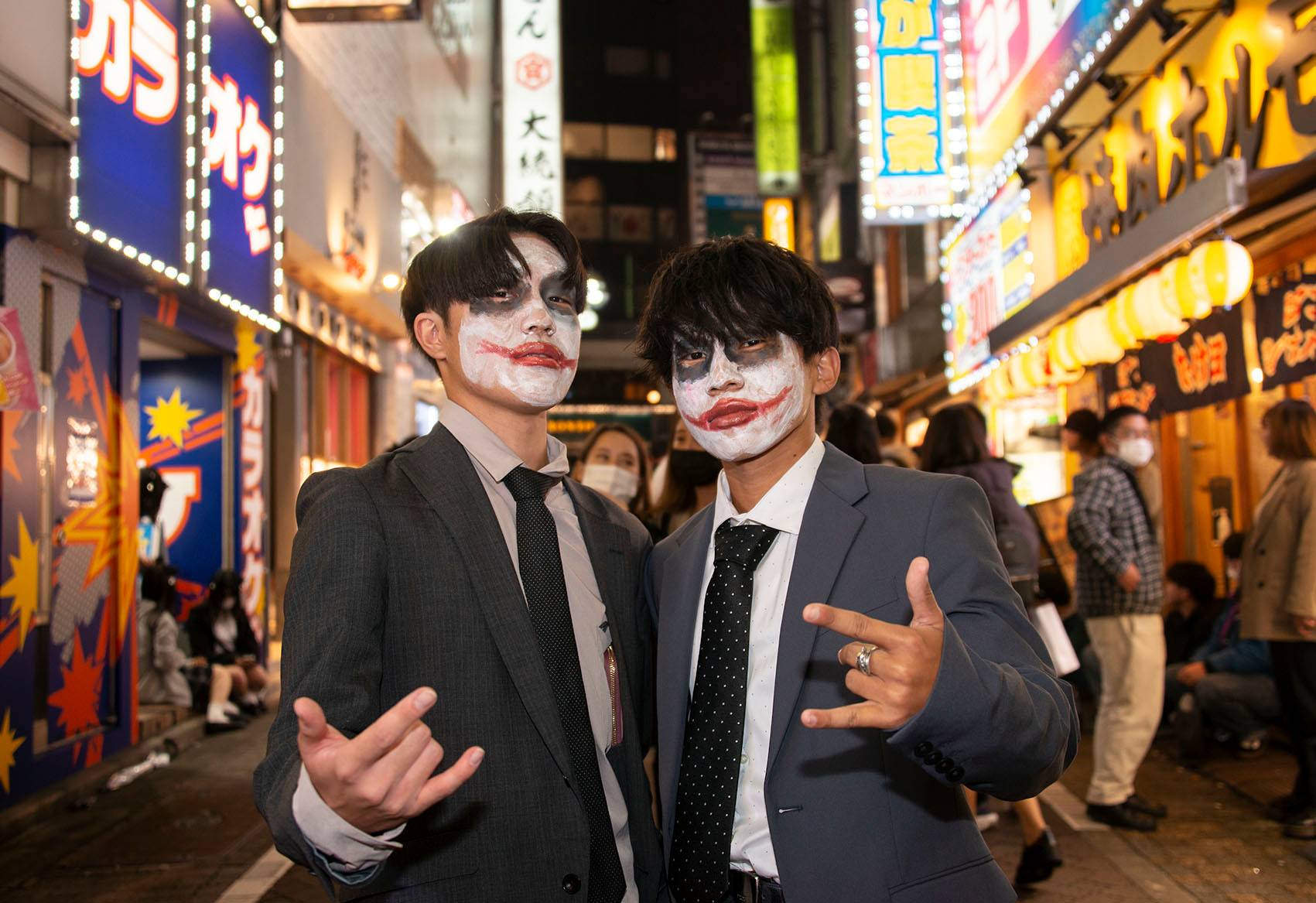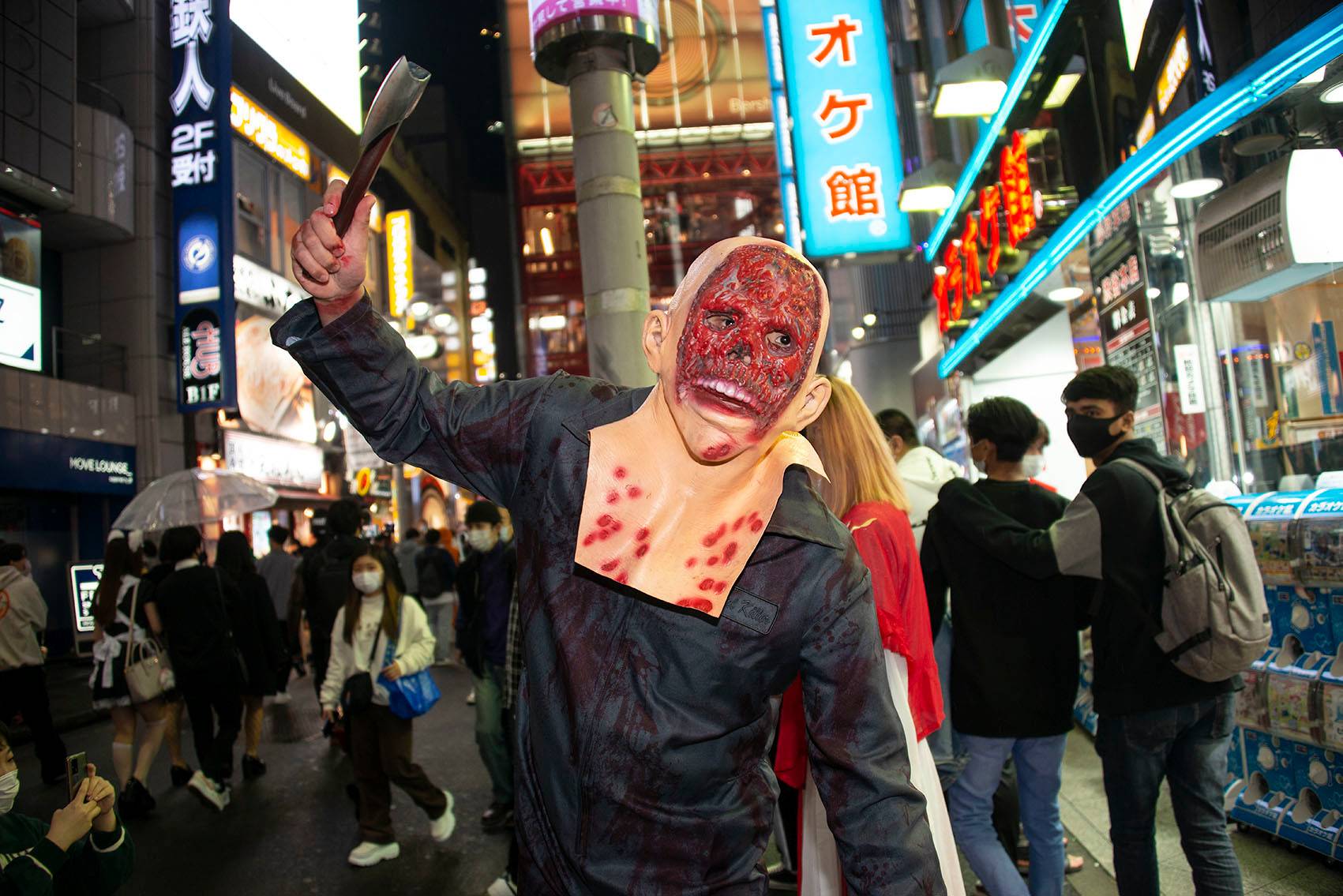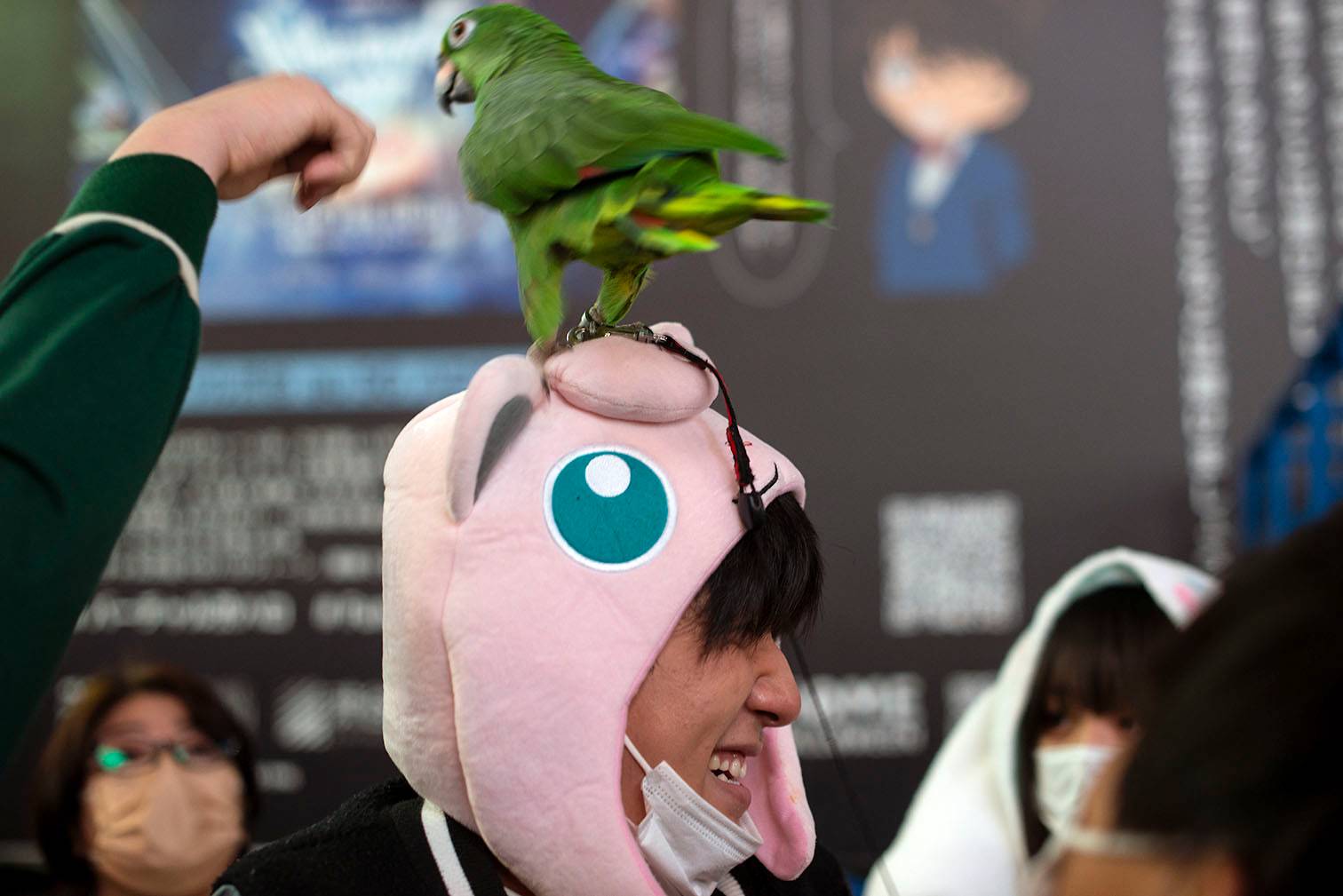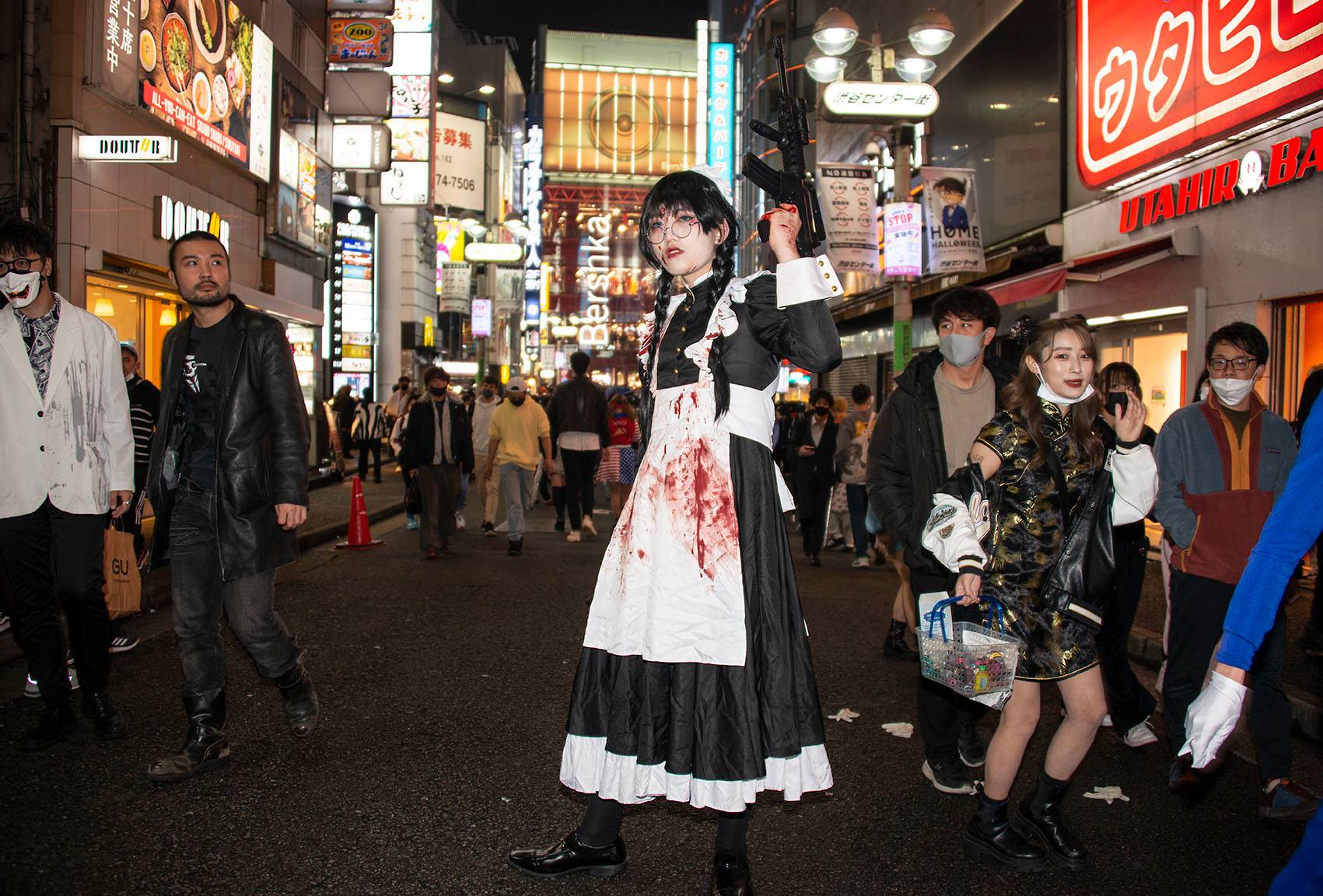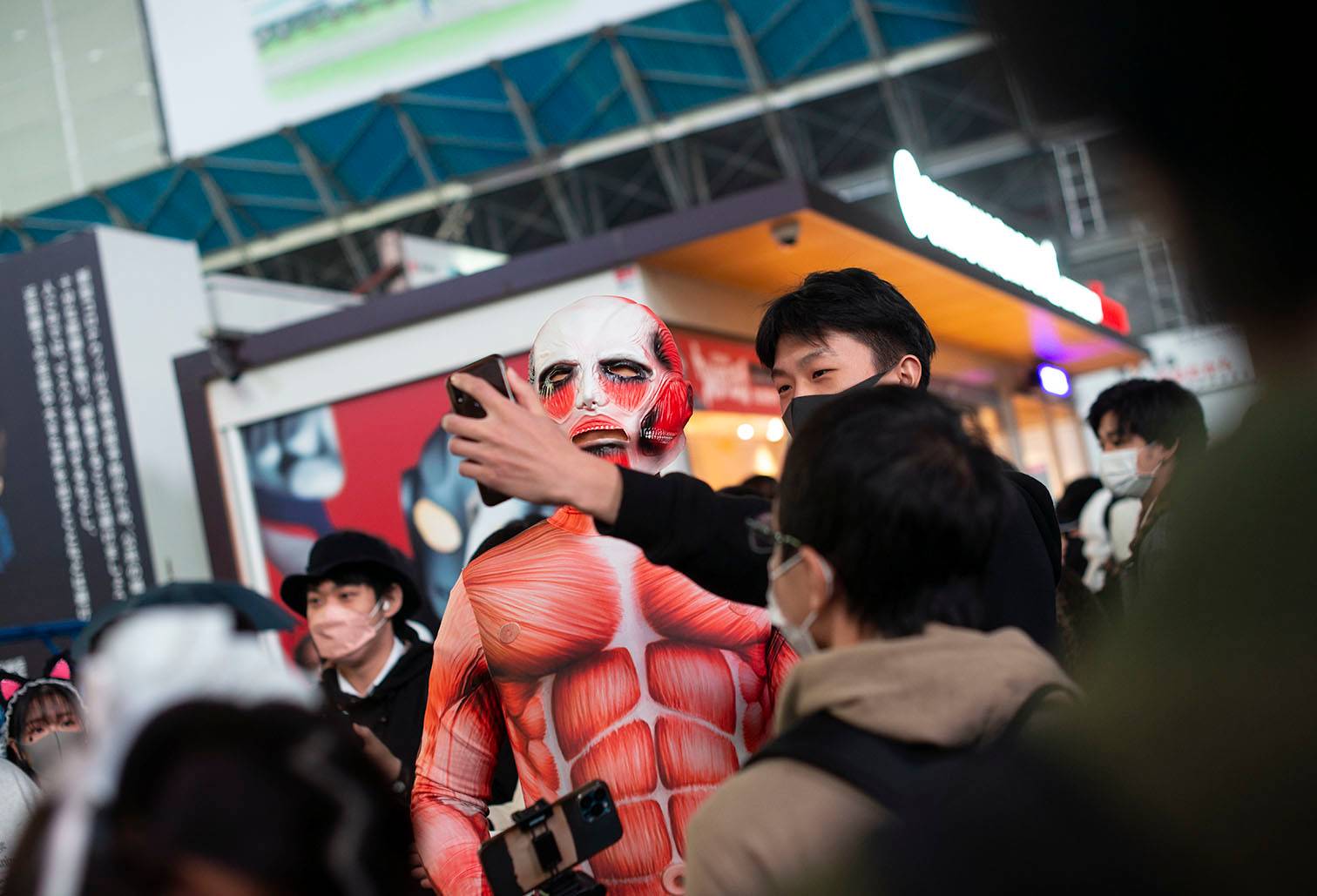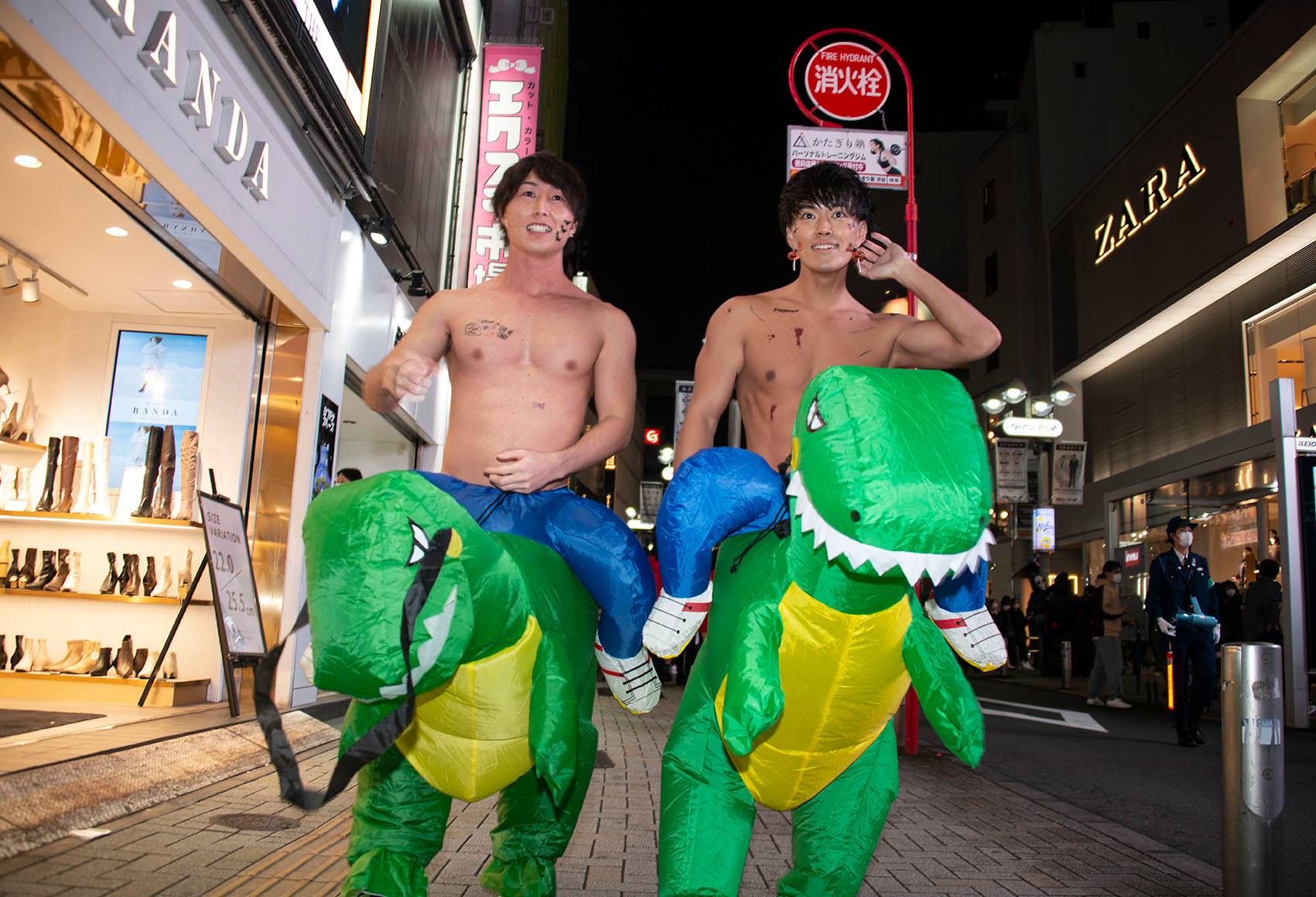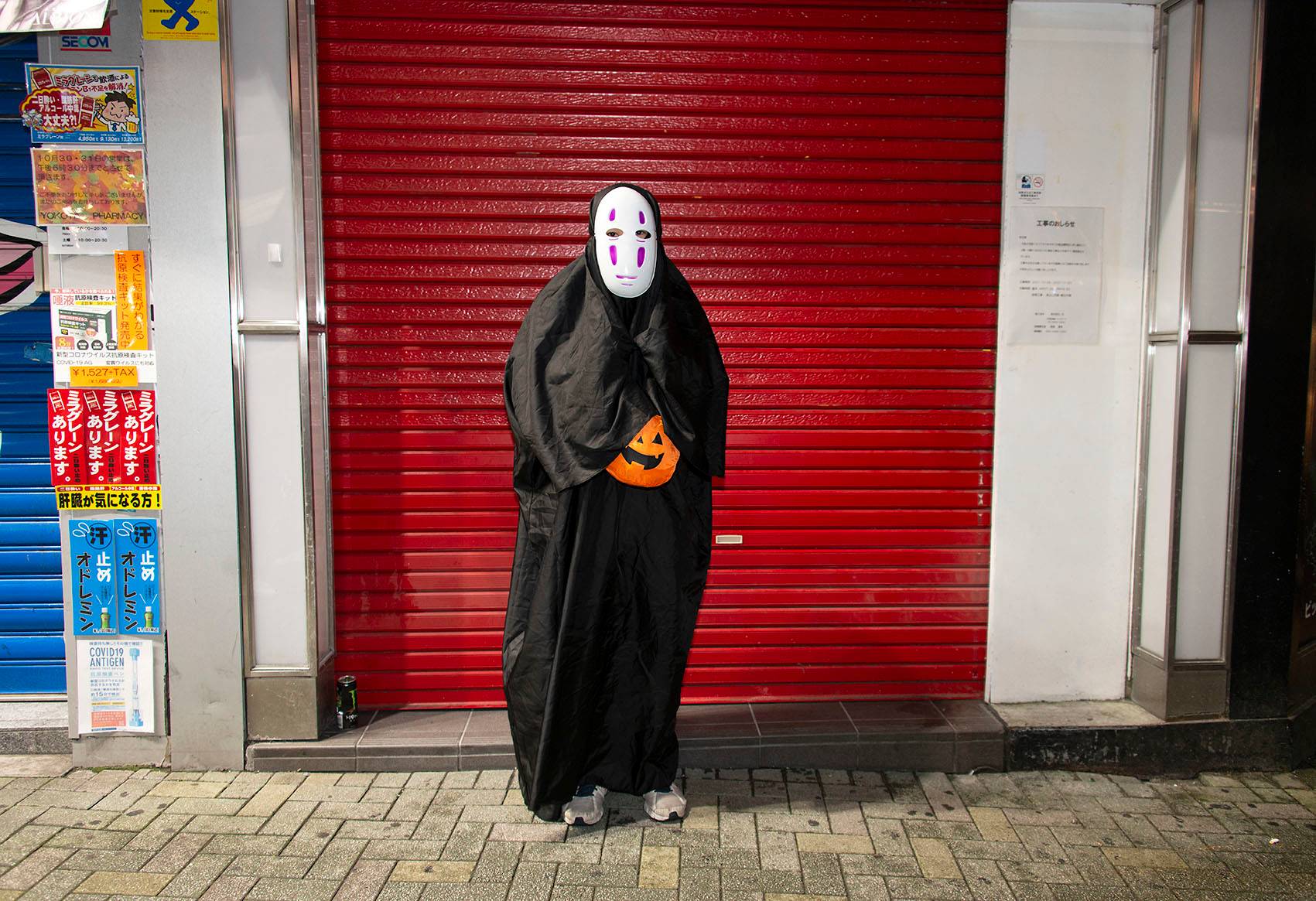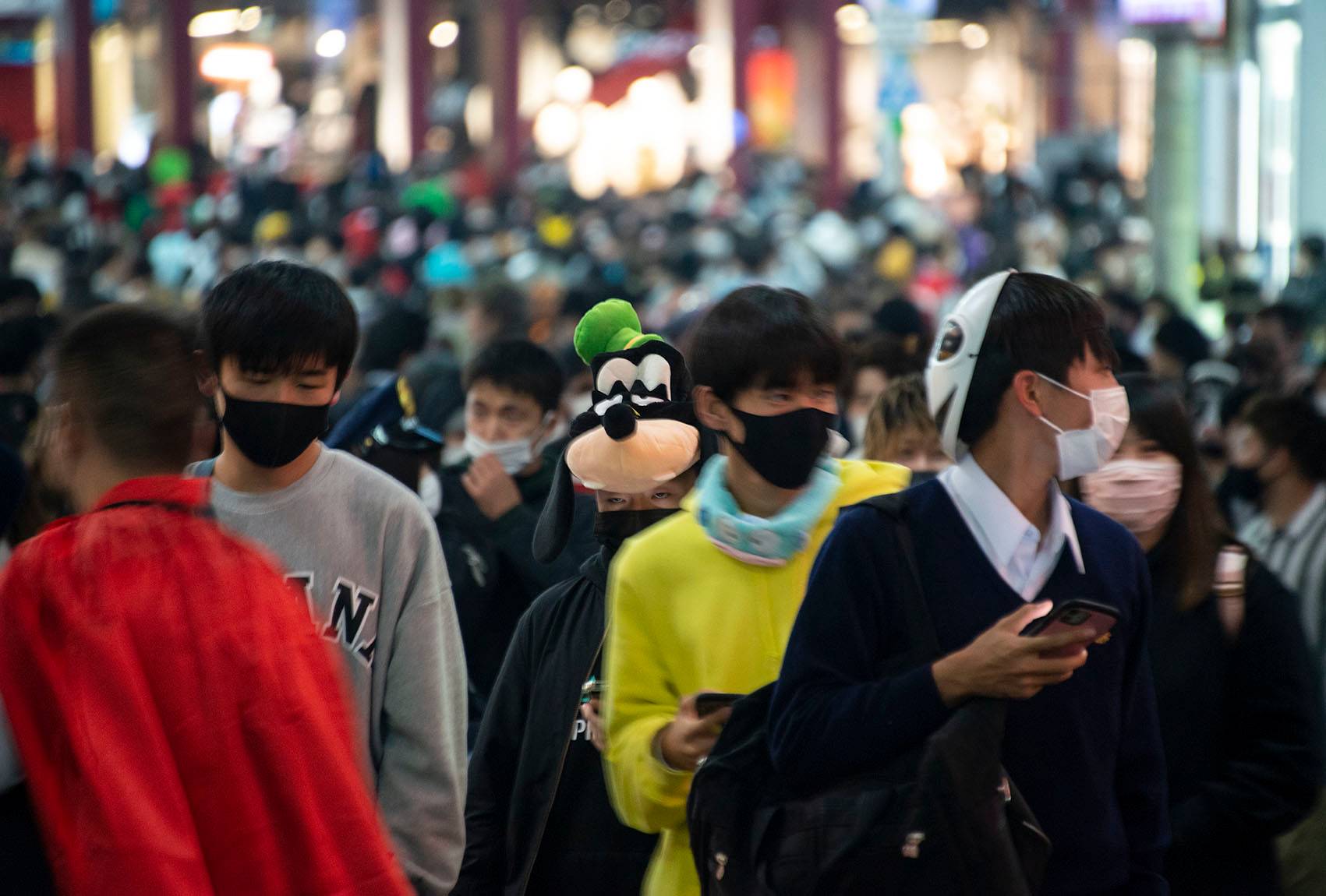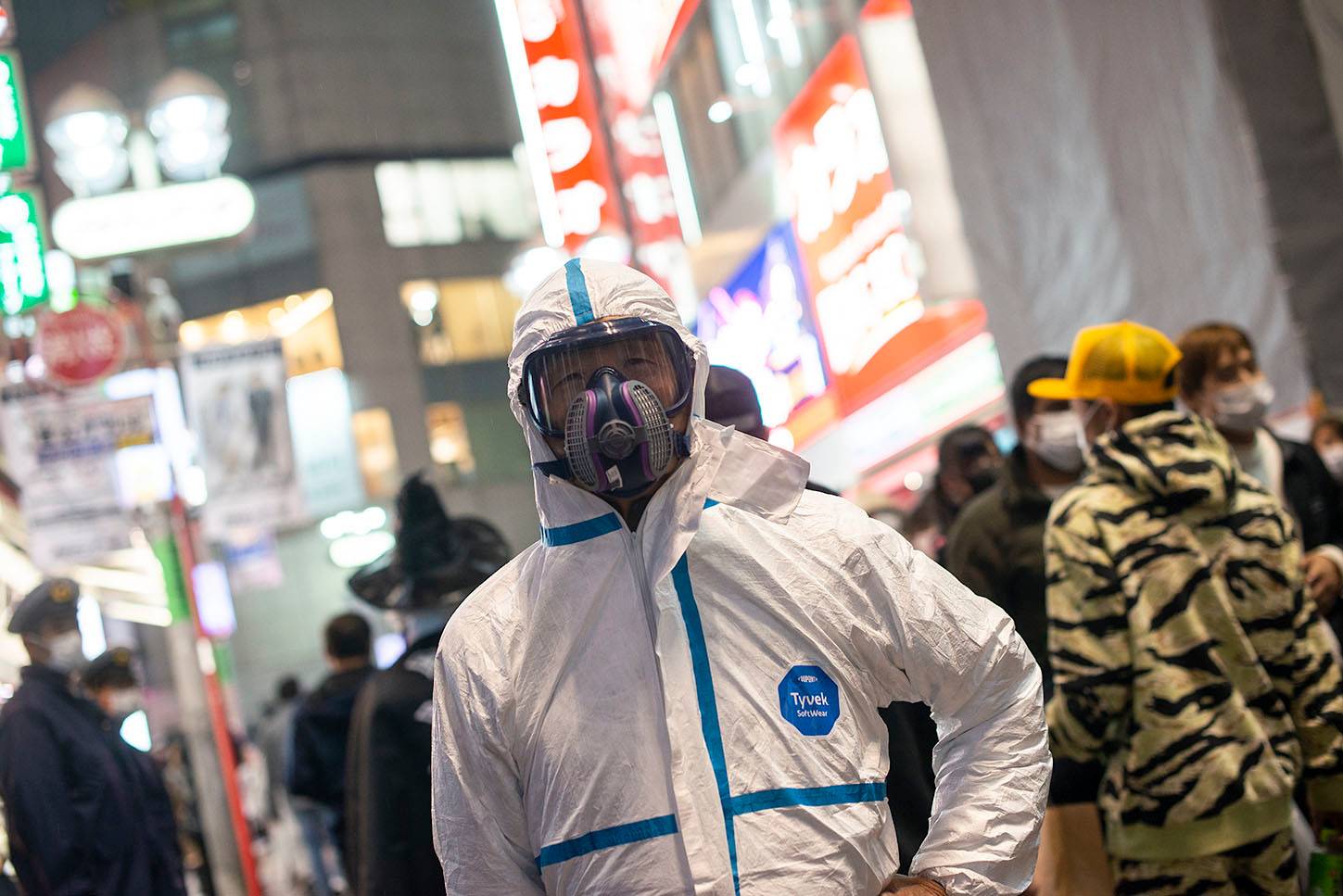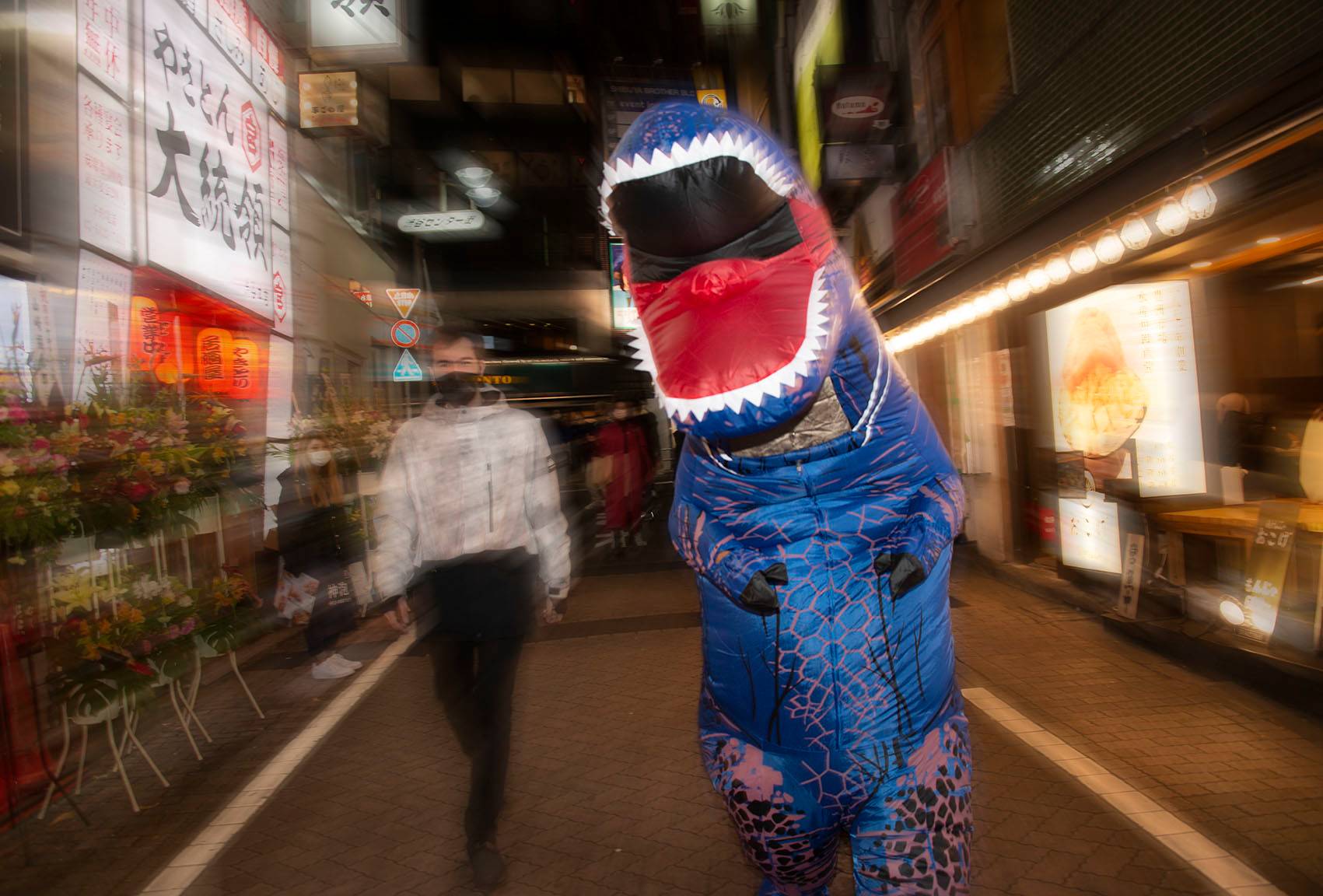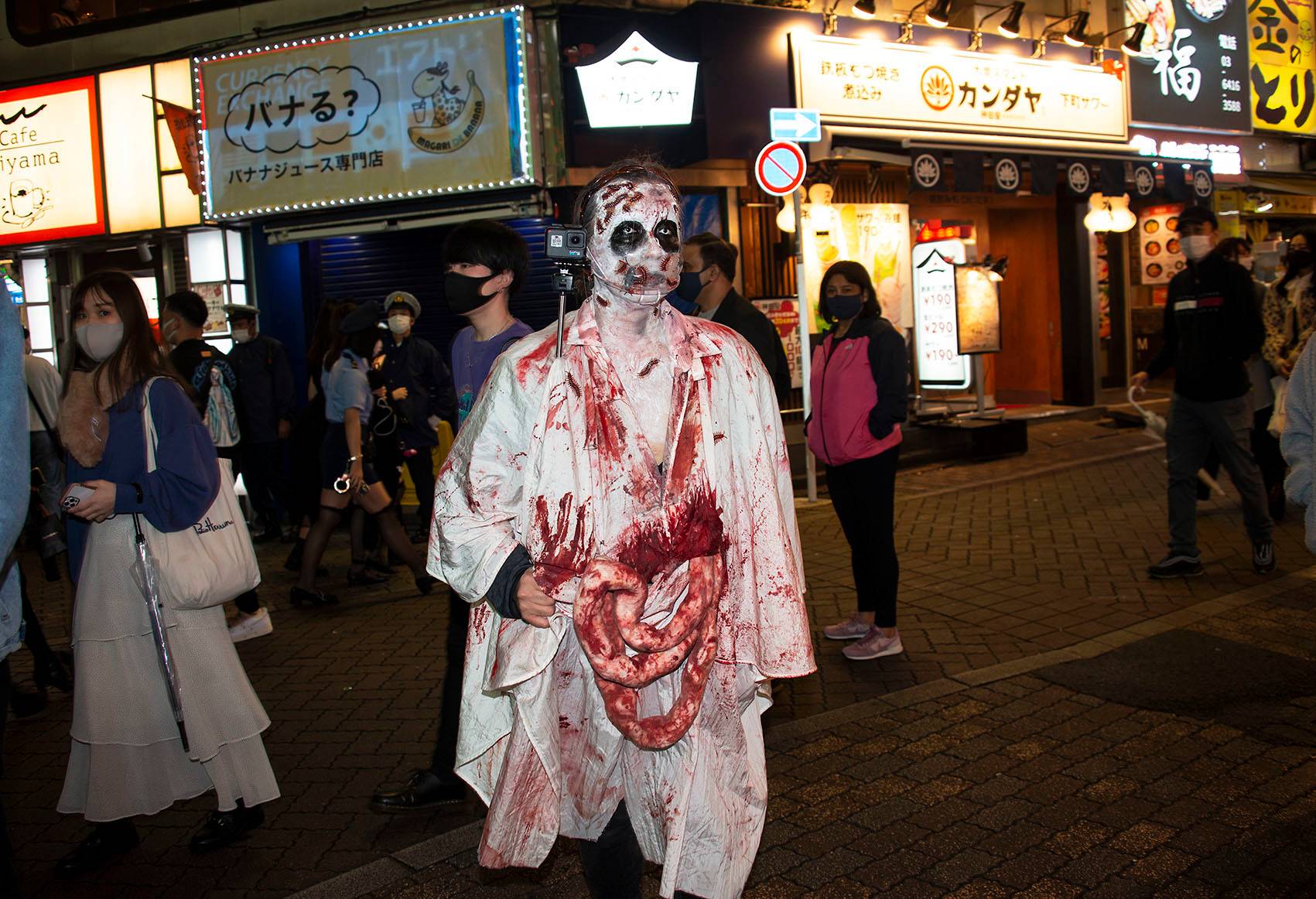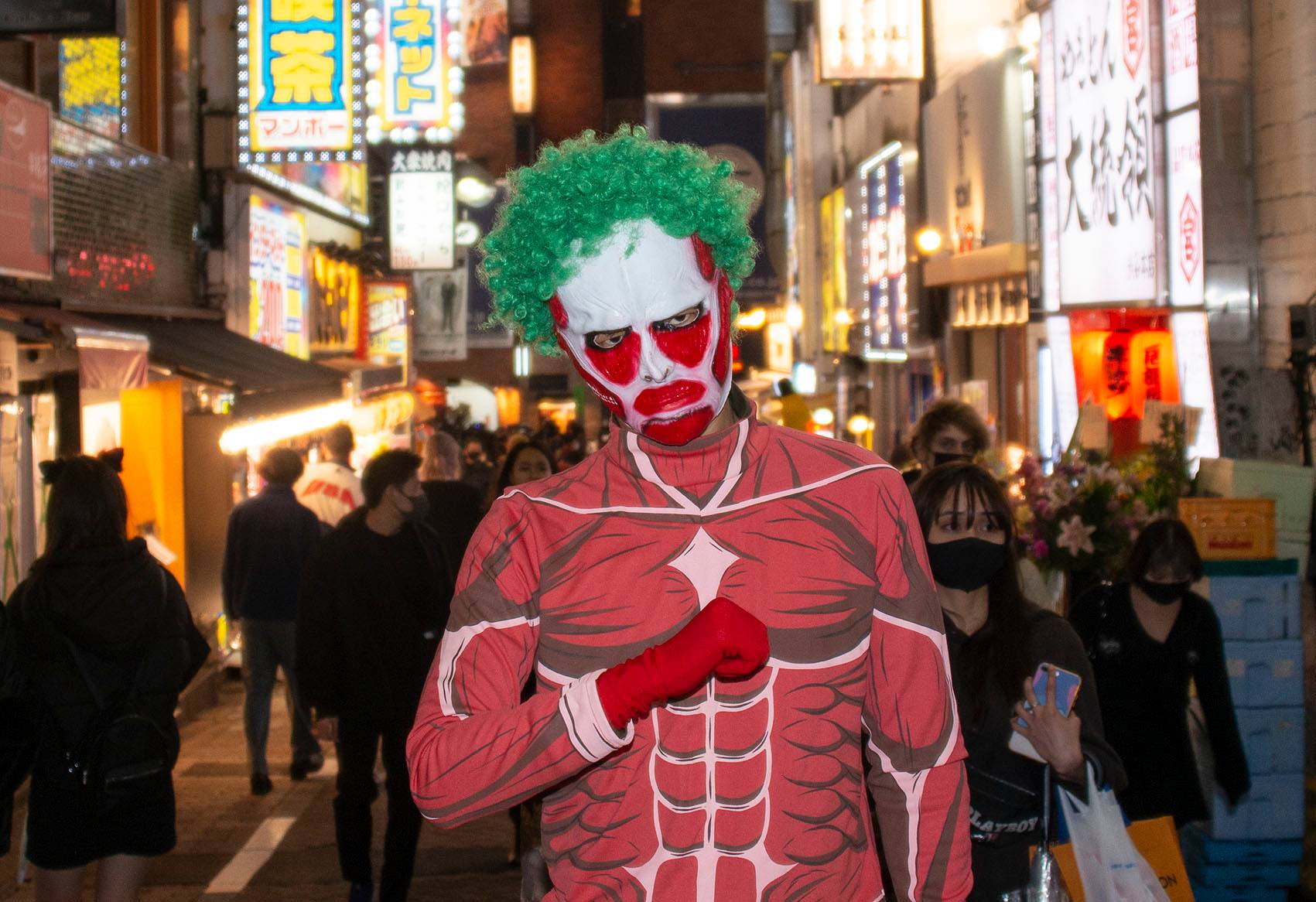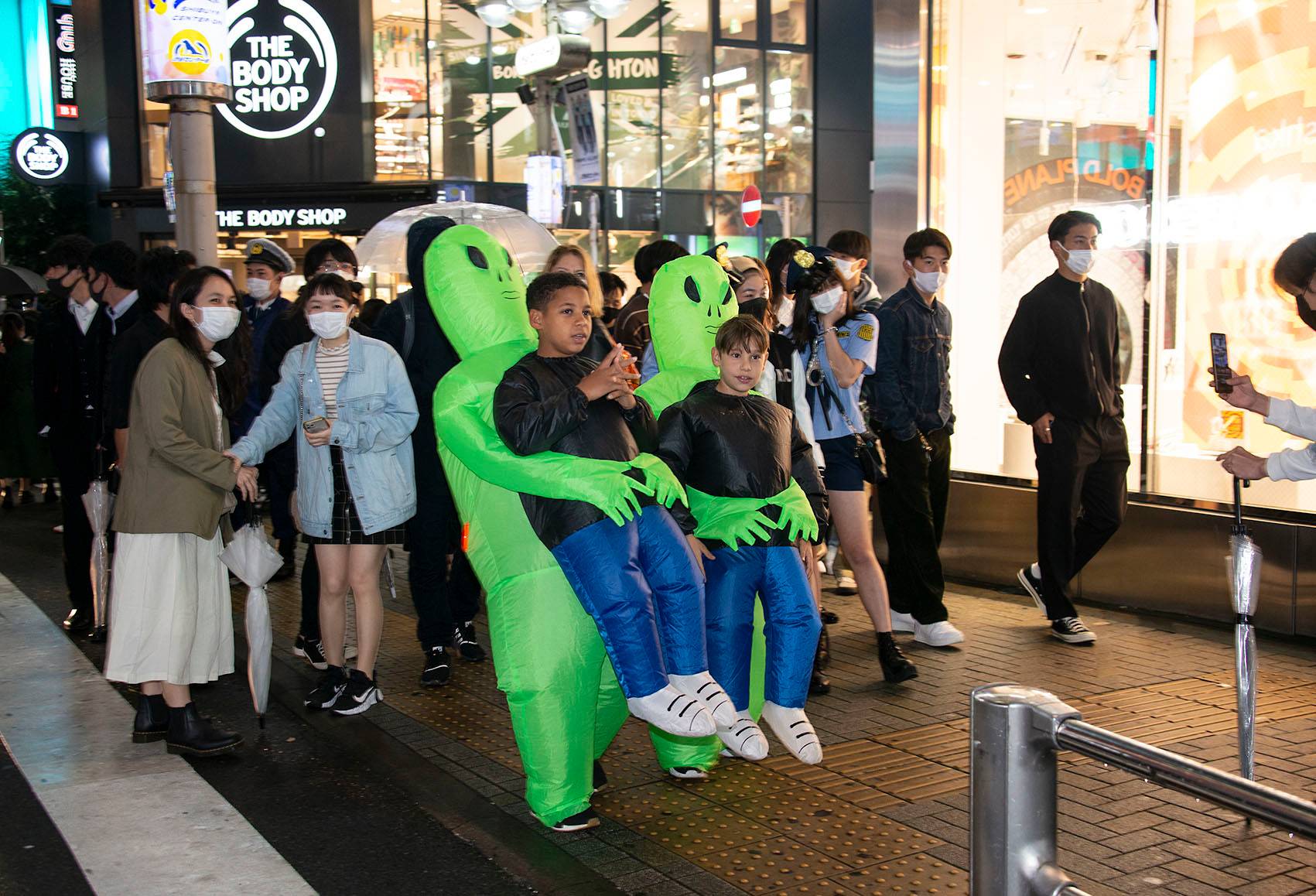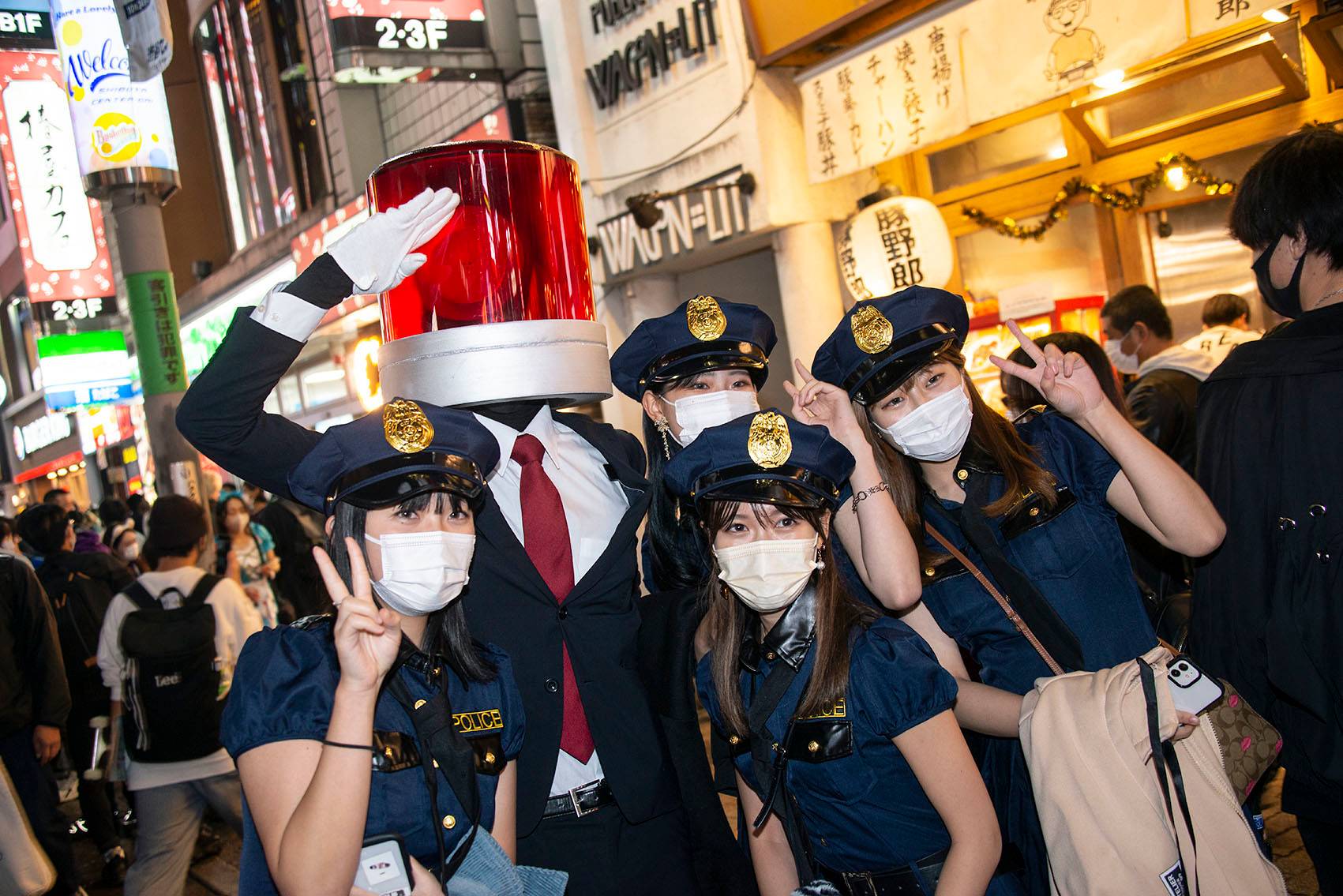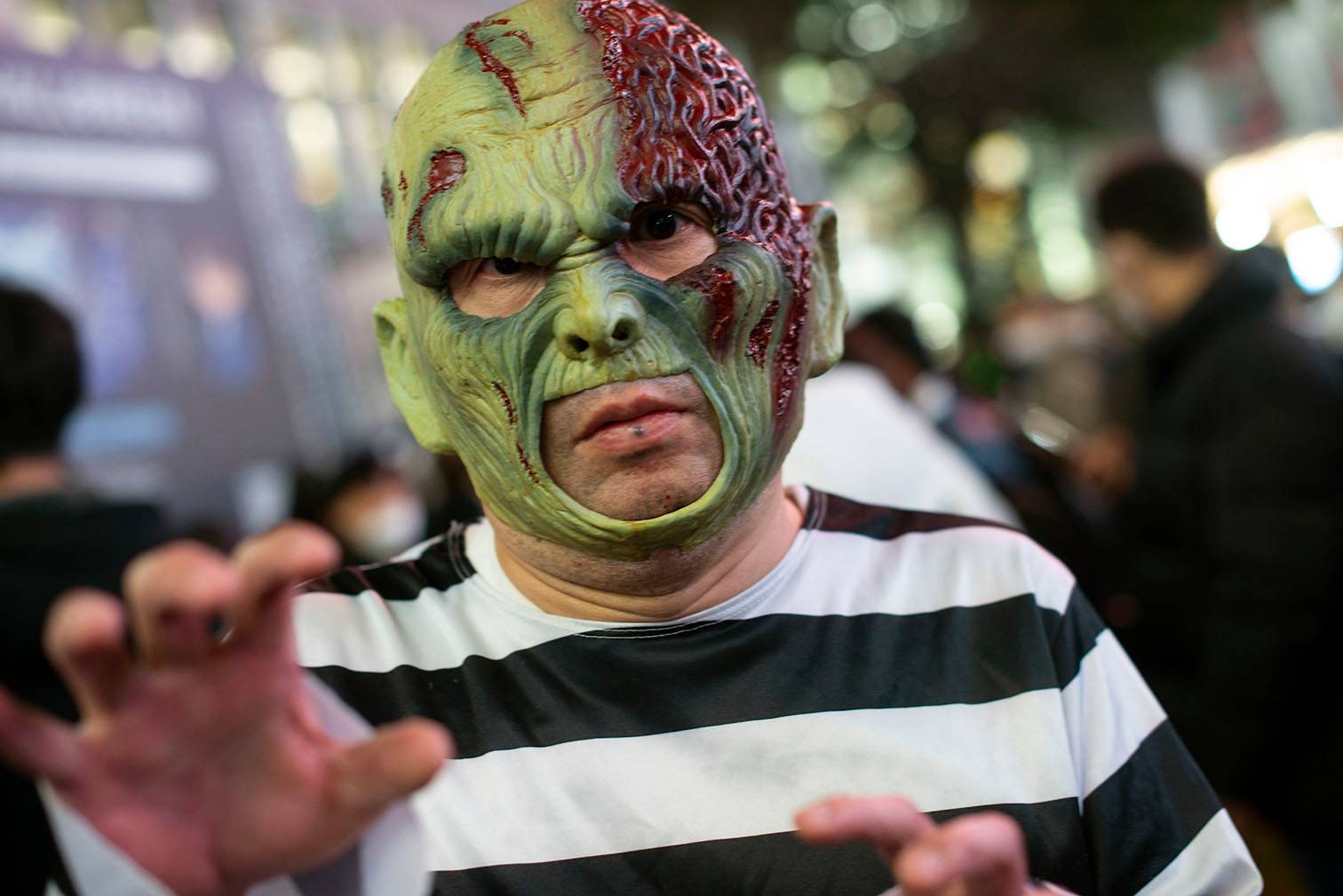 ---
More photo essays