Kyoto without tourists
How the ancient capital looks without its crowds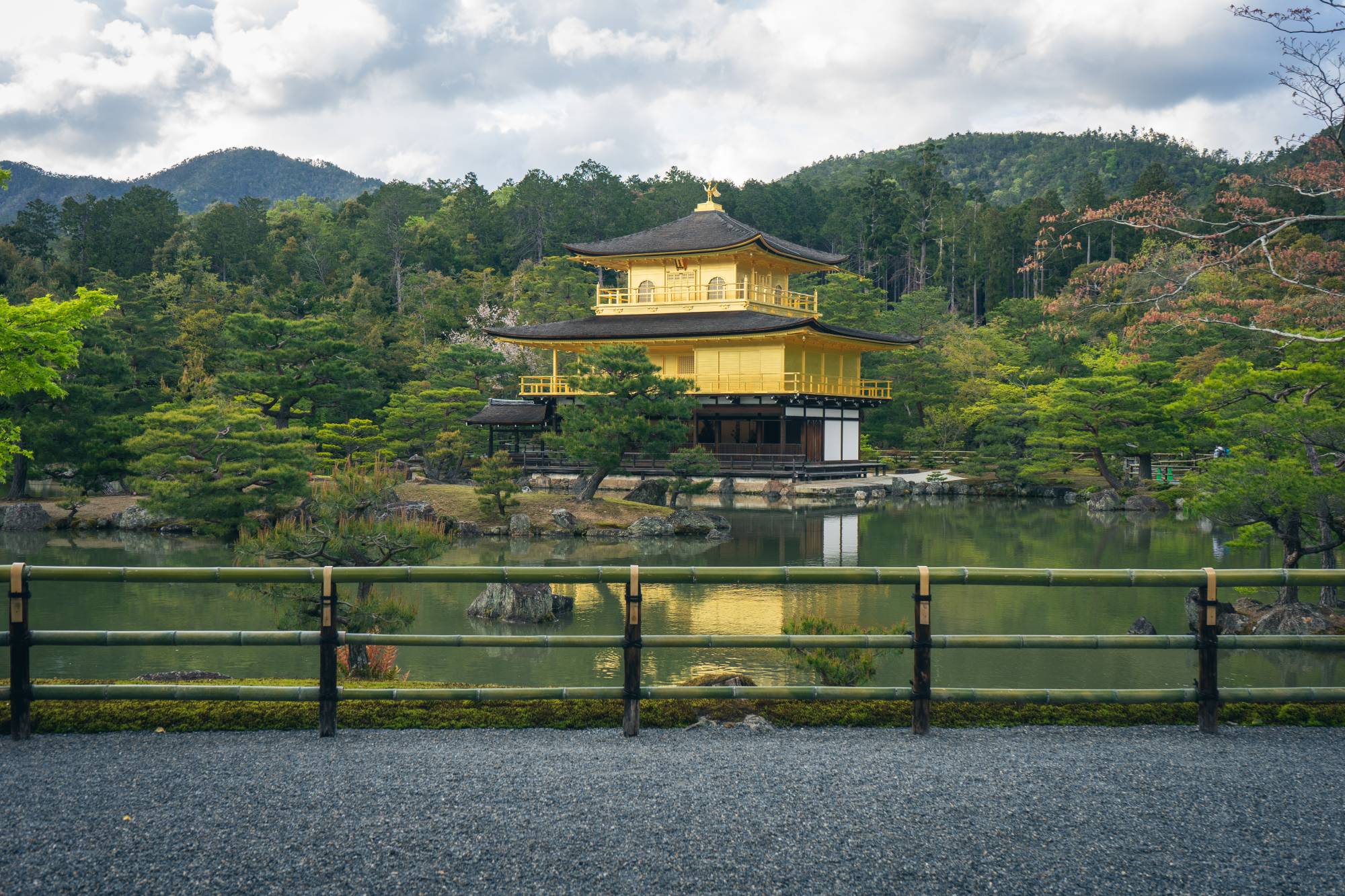 Kyoto has developed a love-hate relationship with tourists: It is one of the most popular cities to visit in Japan besides Tokyo, recording 8.31 million overseas visitors in 2019.
But while tourism brings in vast amounts of yen (estimated spending is at around ¥34,000 per visitor), it has also led to the city frequently being cited by locals as overcrowded with visitors, its residents at odds with the mass tourism that brings so many people to the city.
It is rare to see Kyoto's most popular tourist spots with so few people, but due to COVID-19, the number of visitors to Japan, and to Kyoto, has plunged to record low levels, leaving many of these places deserted.
Even in February, when the virus had not yet closed Japan to tourists entirely, Kyoto was seeing a drop in visitors, with merchants in the Arashiyama neighborhood — famous for its bamboo grove — launching an "empty Arashiyama" campaign to encourage people to the city.
These photos were taken in late April, and capture the city without the crowds it has become known for.
[Click on photos to enlarge.]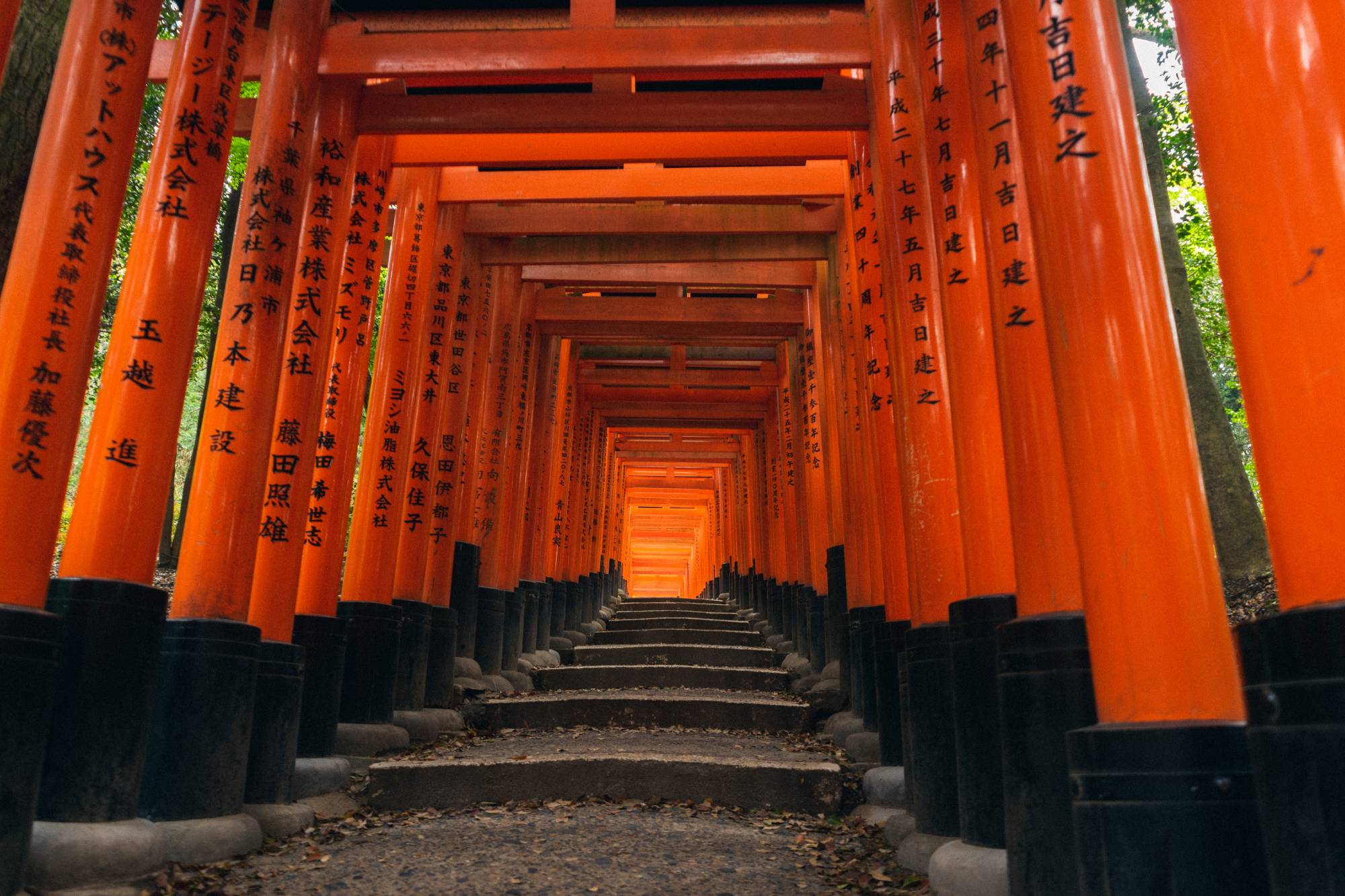 ---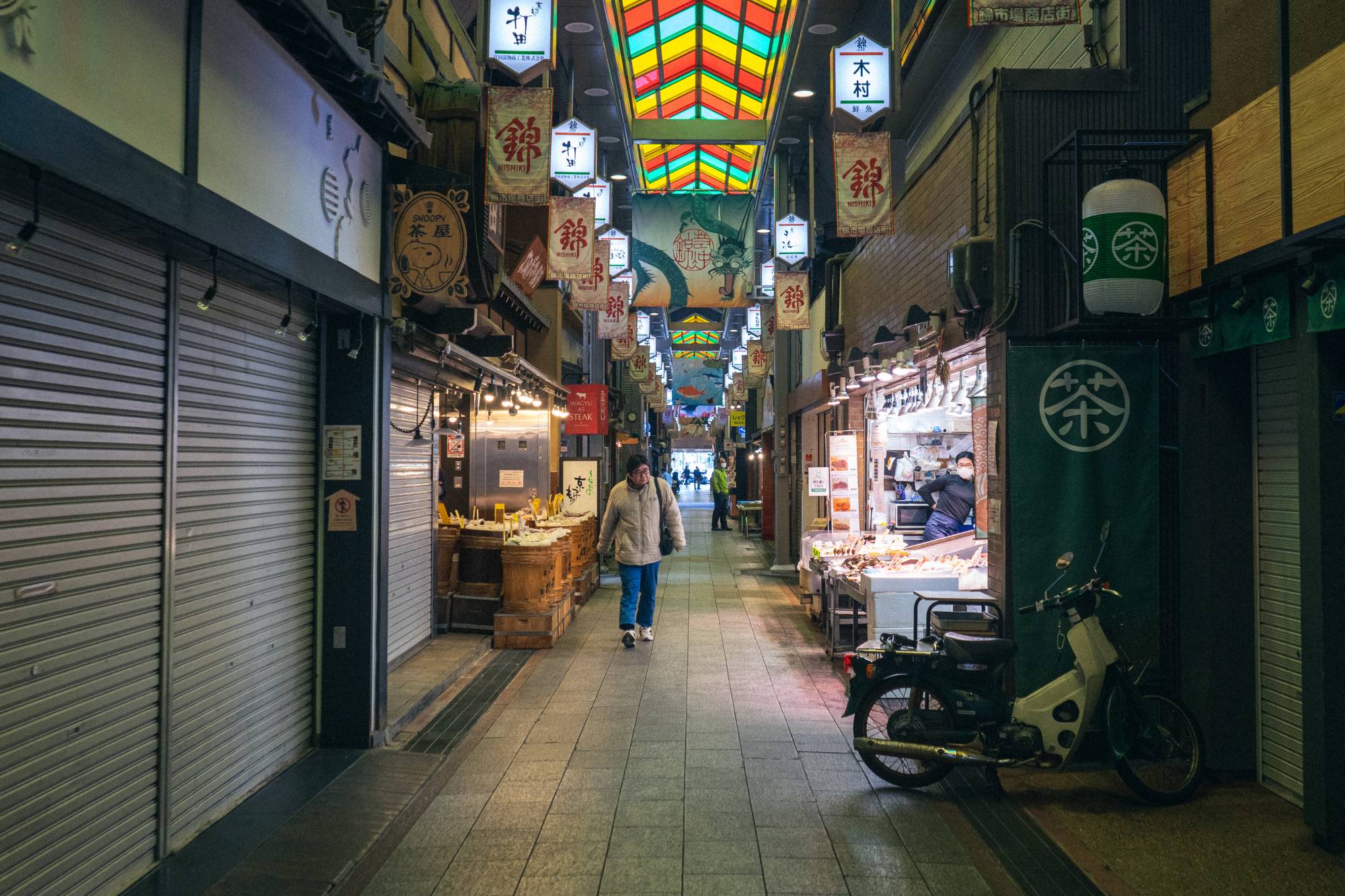 ---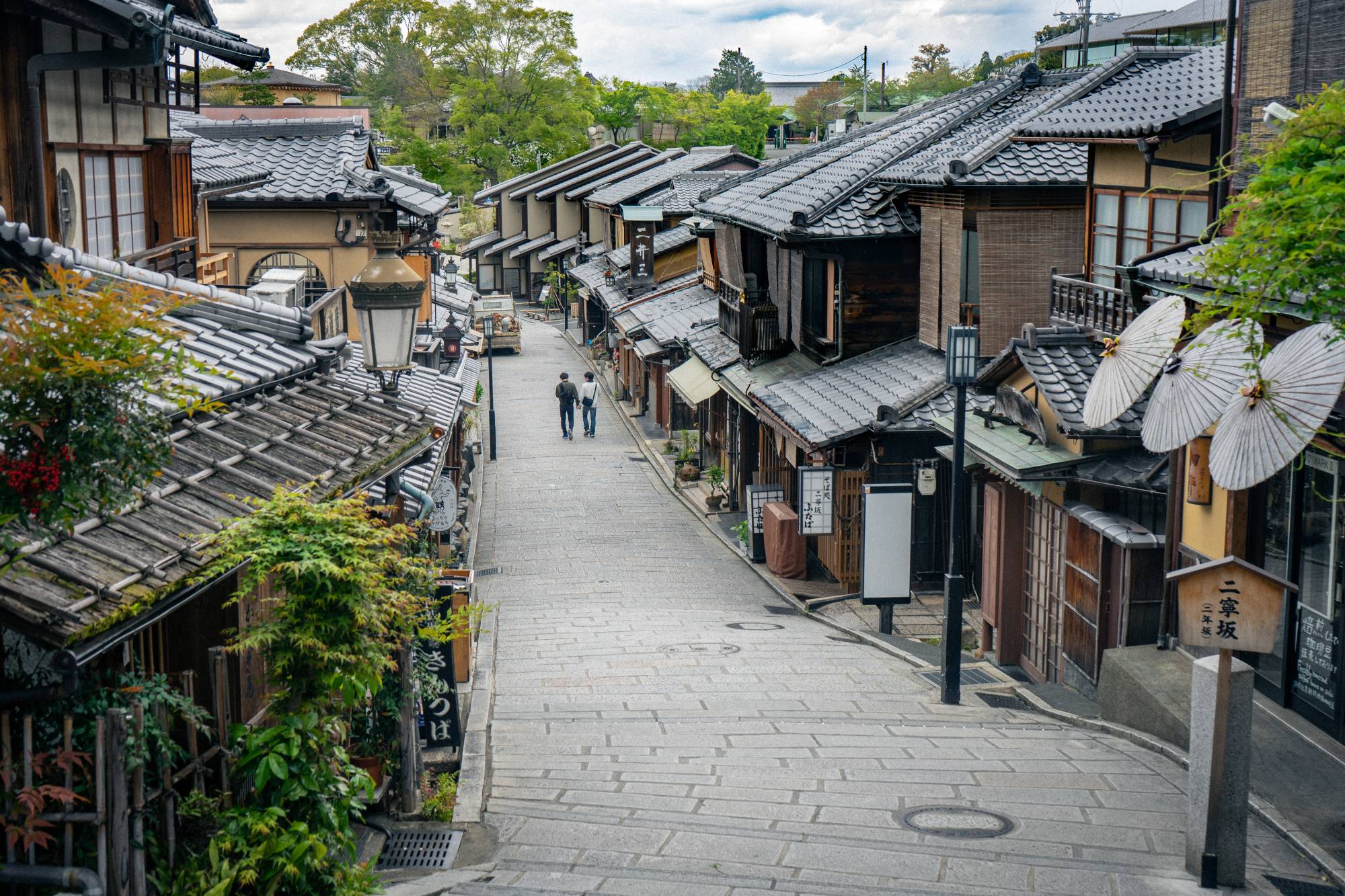 ---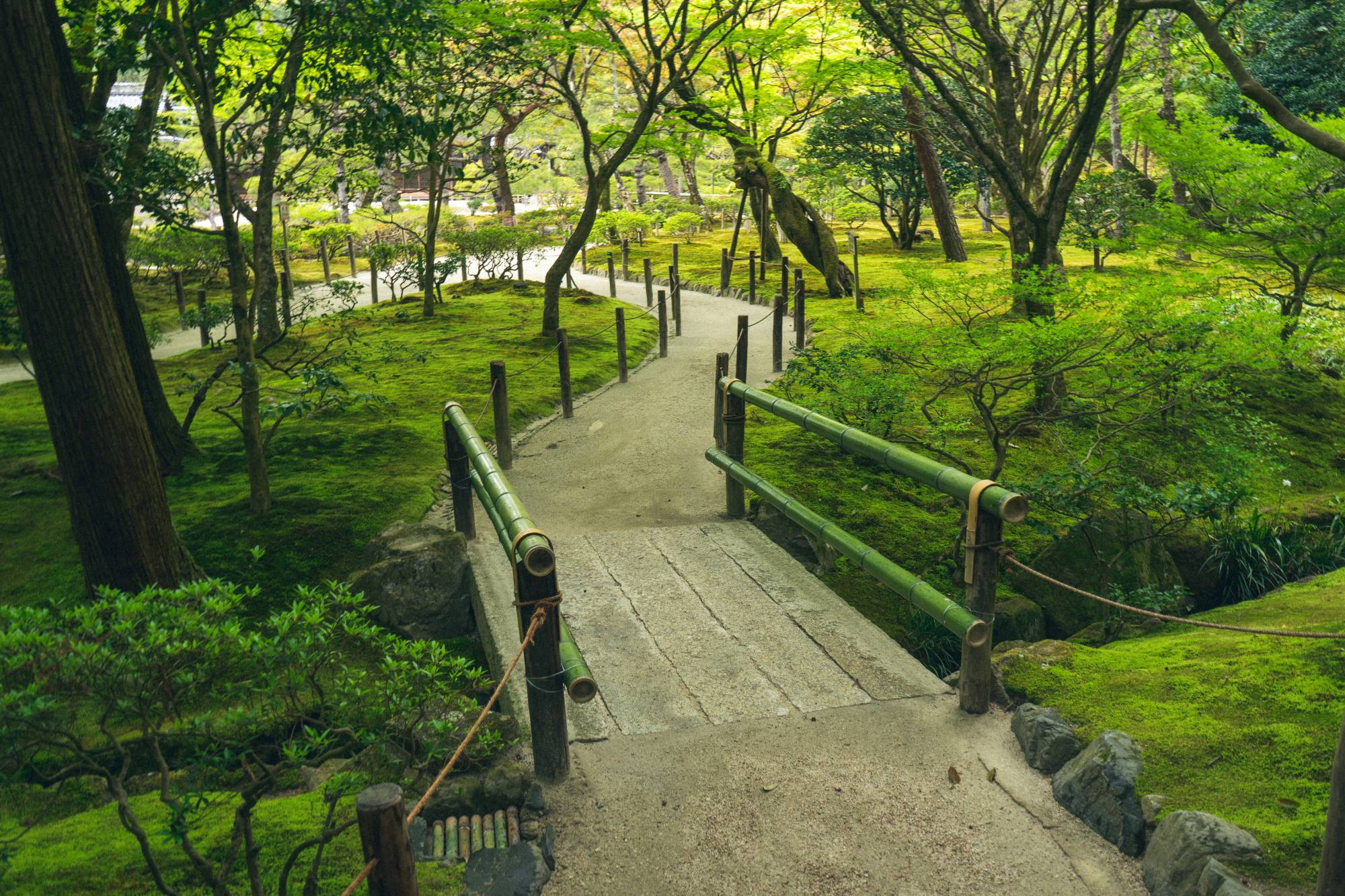 ---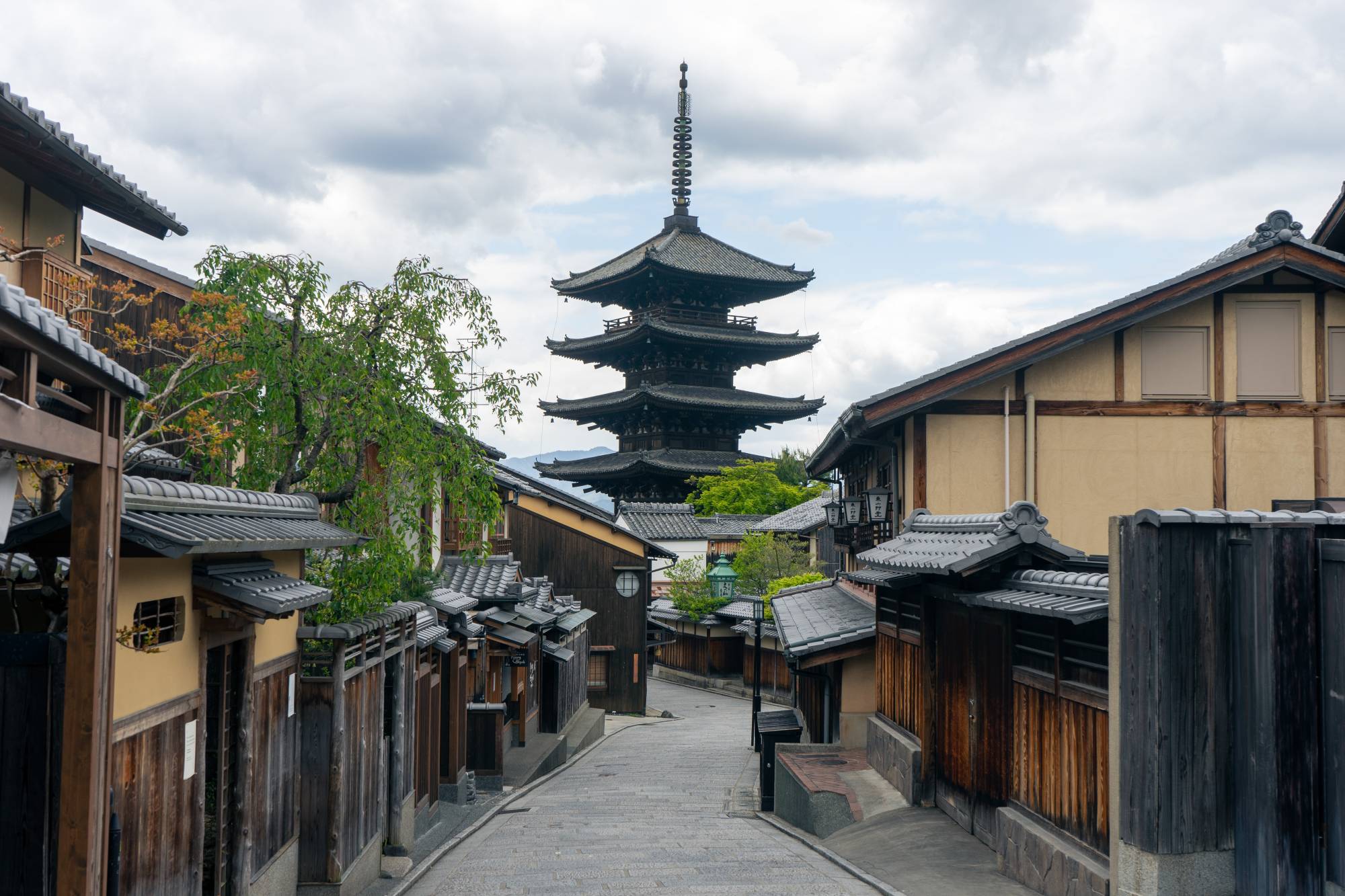 ---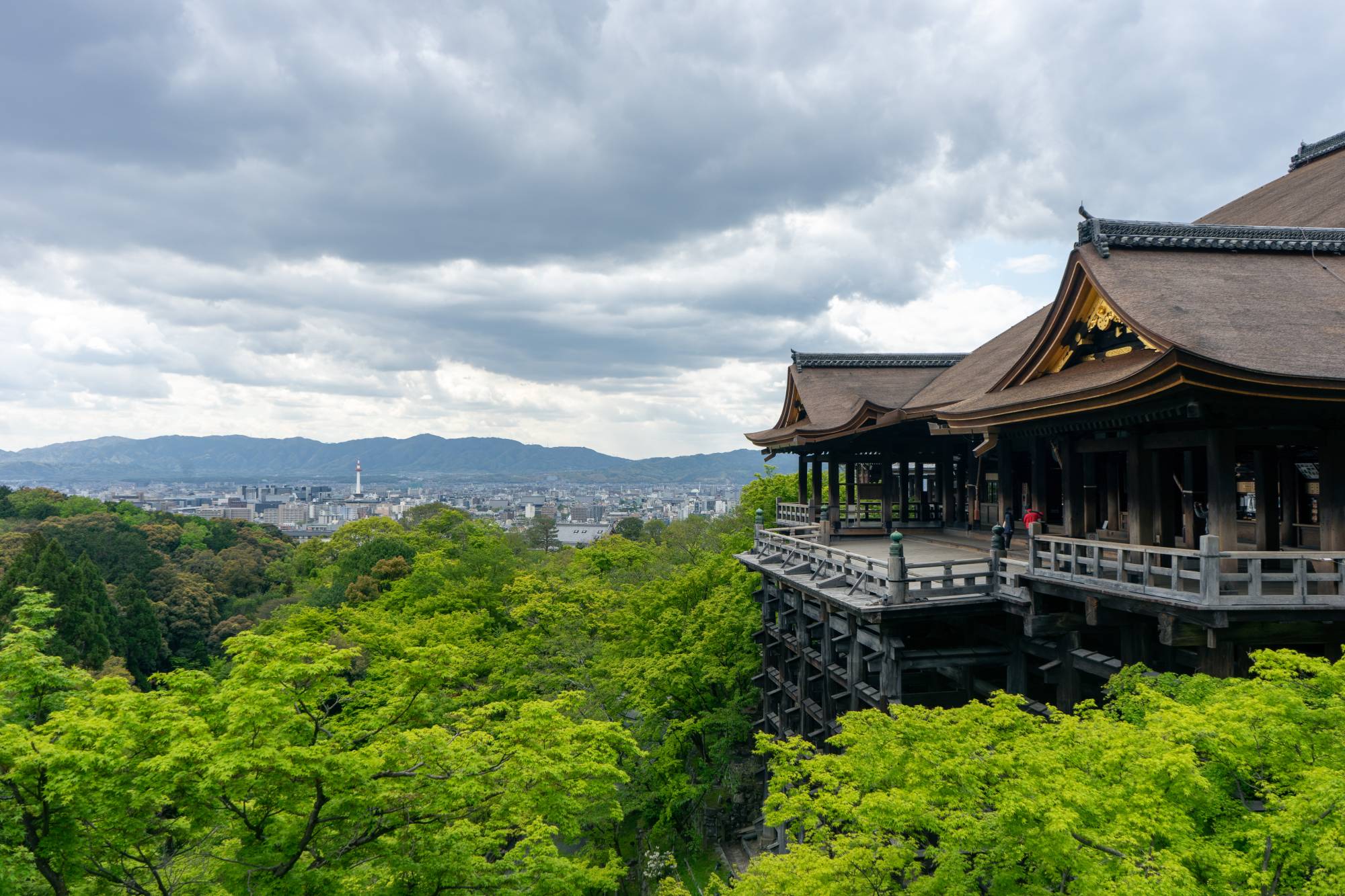 ---
Related links: