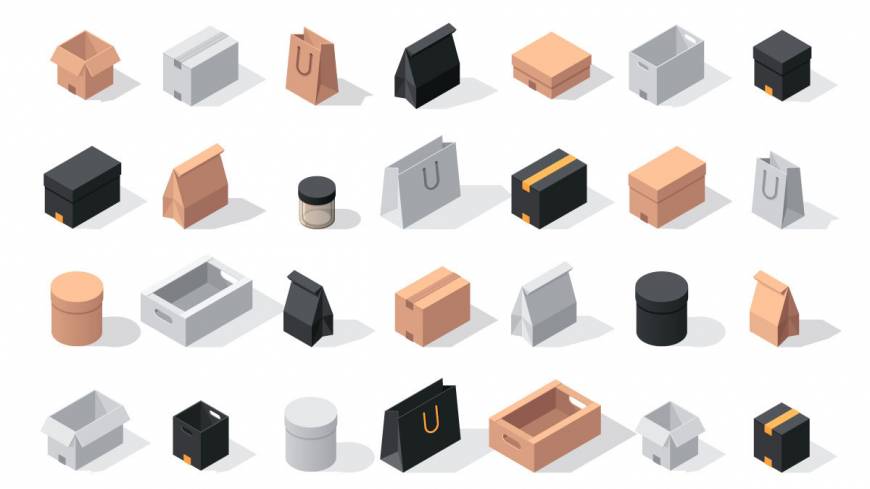 The Japanese word for 'thing' has some quite surprising qualities.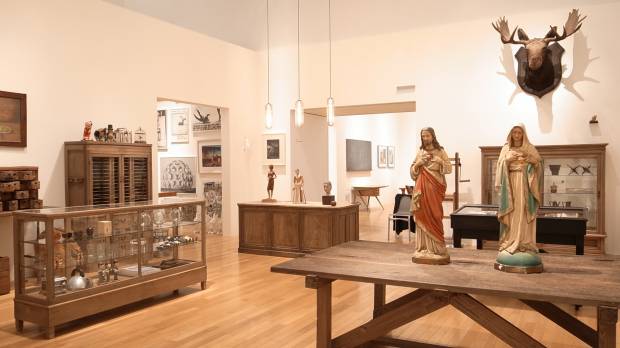 Masamichi Katayama, founder of interior design firm Wonderwall, describes the importance of accumulating and keeping objects and artworks in life — even if you have more than 500 of them.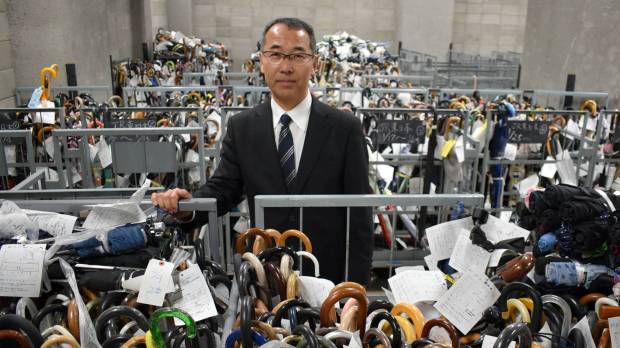 Among the millions of items that were registered with Tokyo's lost and found center last year was an urn containing someone's ashes. And yet this should perhaps not surprise you — urns are handed in to lost and found centers more regularly than you ...