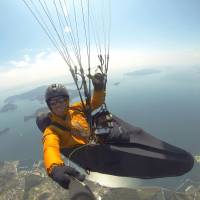 Canadian native living in Kyushu recalls his experiences of extreme sports in Japan.
A man who was paragliding in northern India's Himachal Pradesh state died Friday after losing control of the free-flying glider, local police said. The police identified the man as Makoto Sakuma, 39, from Chiba Prefecture. Sakuma crashed into a mountain after losing control of the aircraft ...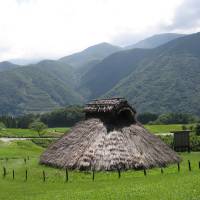 Japan is full of good place names. Who can resist Utsukushigahara (Beautiful Field) in Nagano Prefecture, Ginza (Golden Seat) in Tokyo or the sad irony of Fukushima — Isle of Good Fortune?