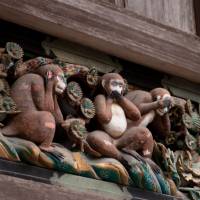 The answer to holidaymakers' poor behavior isn't shutting out "bad tourists" but educating all tourists.
Japan has no system in place for admitting small craft into its waters. As a result, pleasure boats are, across the board, treated the same as commercial ships.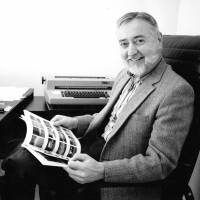 Any Japanophile will have at least one of the 30 or so books authored by Boye Lafayette De Mente during his long and prolific writing career in Japan. His works are read by travelers, businesspeople and scholars alike, with offerings ranging from "The Pocket Tokyo ...