For Ikuko Tsuboya-Newell's latest contributions to The Japan Times, see below: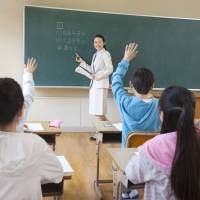 Japan should spend more on education, in particular to reduce average class sizes.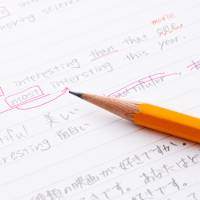 If the government wants to improve students' proficiency in English, it should increase the time they spend studying the language.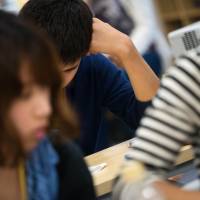 Let's have more confidence and say we are not doing too bad in the educational field, despite the government's low spending.