 The Defense Ministry will deploy new land-based Aegis Ashore system in response to North Korean missile threats.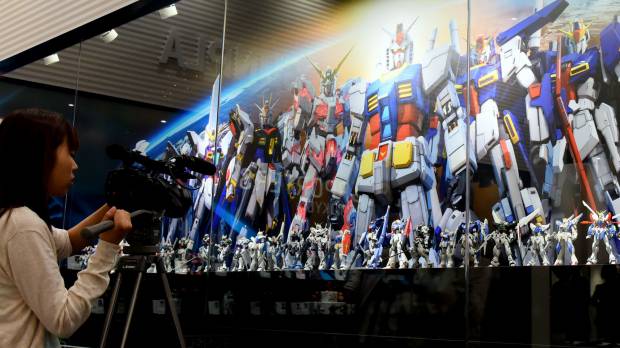 Bandai Co. is looking to tap Japan's expanding tourism market by opening a Tokyo shop dedicated to selling, building and painting plastic models of robots from its popular Gundam franchise. Gundam Base Tokyo — set to open Saturday in the Odaiba district — will let ... William Hagerty, new U.S. envoy, arrives in Tokyo emphasizing U.S. commitment to "ironclad" bilateral security ties in the face of North Korea's escalating nuclear threats.