Toshikatsu Kurihara had been posting online messages about family troubles and warned of a desperate move.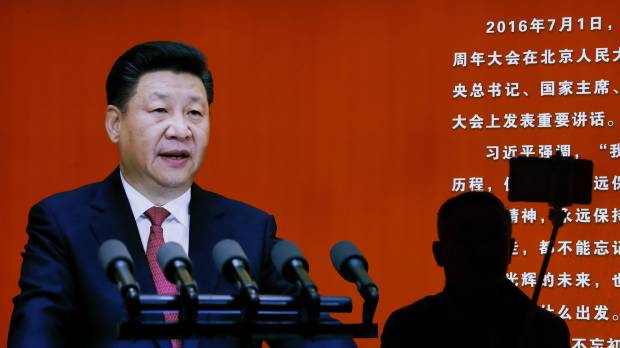 A key conclave of China's Communist Party elite kicked off Monday in Beijing, the official Xinhua News Agency reported, as leader Xi Jinping seeks to tighten his control over the organization. Nearly 400 top members of the world's most powerful political party have gathered ... With Sunday's double victory in Tokyo and Fukuoka by-elections, Prime Minister Shinzo Abe might be feeling relieved — but not exactly over the moon.