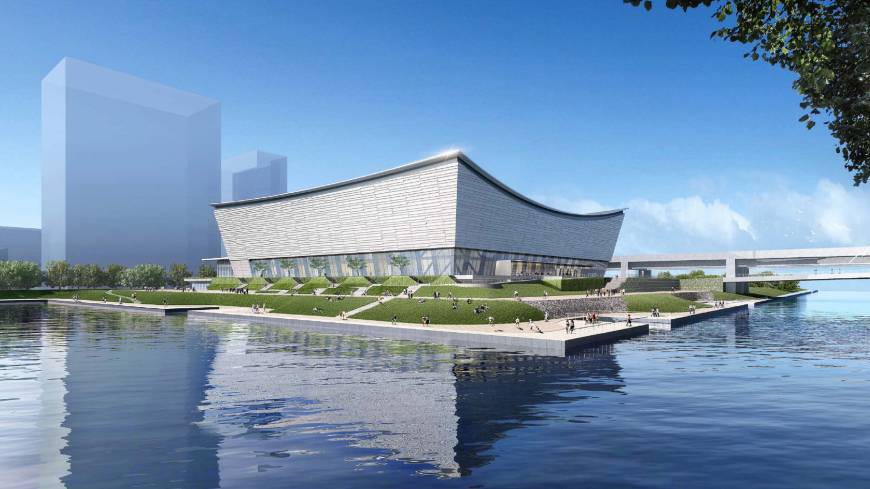 In a fresh embarrassment, a body is set to recommend scrapping plans for three new venues connected with the games.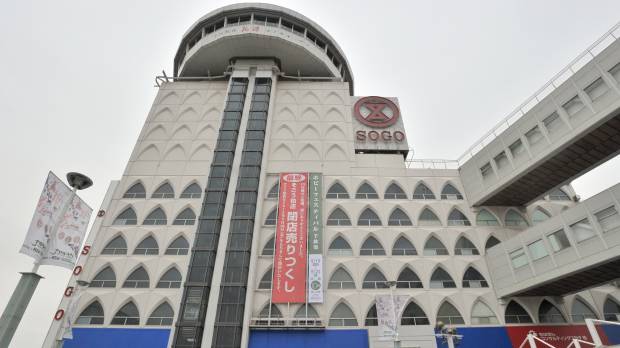 On a recent weekday morning, the Sogo department store in Kashiwa, Chiba Prefecture, is unusually crowded with shoppers flocking to a closing down sale before it shuts its doors for good on Friday. Many stop to take pictures of a sign at the entrance ...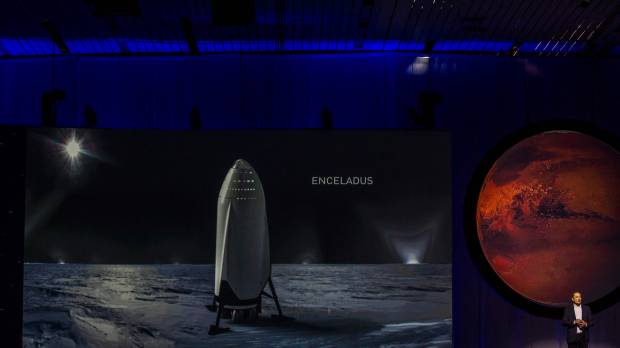 SpaceX chief Elon Musk on Tuesday unveiled ambitious plans to establish a Mars colony by sending 100 humans at a time on massive spacecraft, possibly costing as little as $100,000 per person. Taking the stage under a large globe of Mars at the International ...