 Investigators suspect Obayashi gained an advantage over its competitors by obtaining inside information from the railway operator.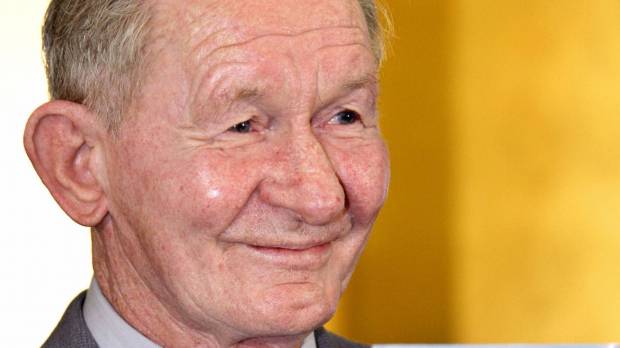 Jenkins, who spent nearly 40 years in North Korea as a prisoner, lived in Japan with his family after his release in 2004. Japan aims to contribute to the project by providing an unmanned cargo ship and technology that prevents space radiation from harming astronauts.