Japan's public baths, known as sento, represent an institution with hundreds of years of history. They provided an important public service in the days before homes had their own hot-water bathtubs.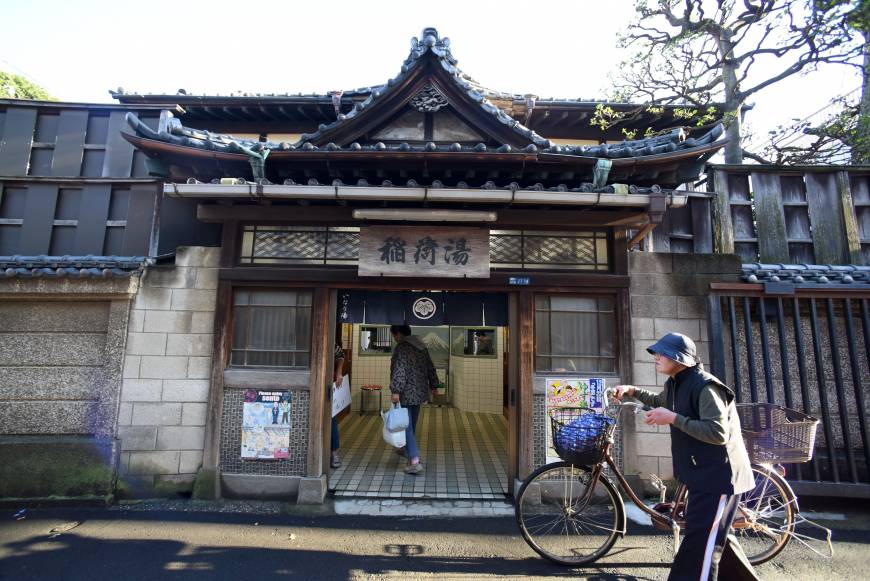 Sento can range in style from simple hot springs piped into a large tub to modern facilities resembling theme parks and offering a range of therapies.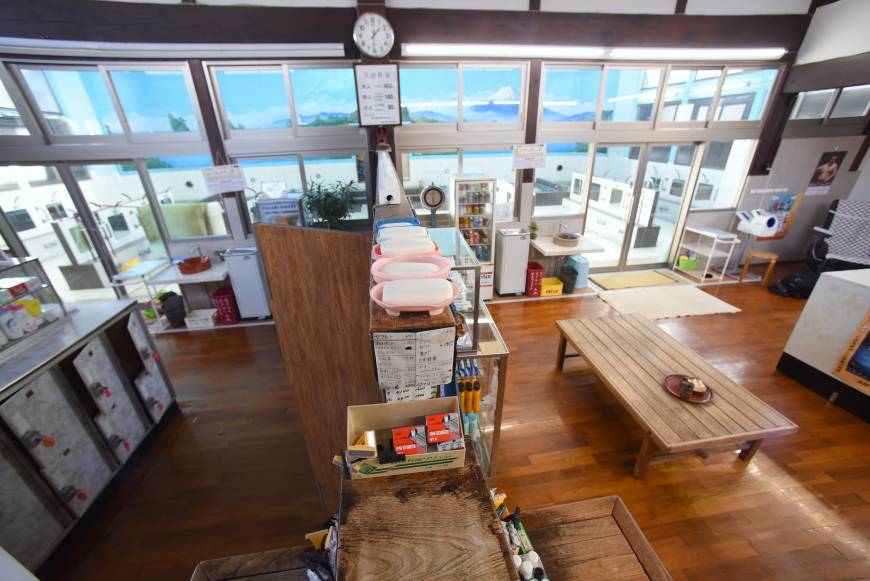 In the Edo Period (1603-1868), sento were so popular that every town had on. They were important centers of the community.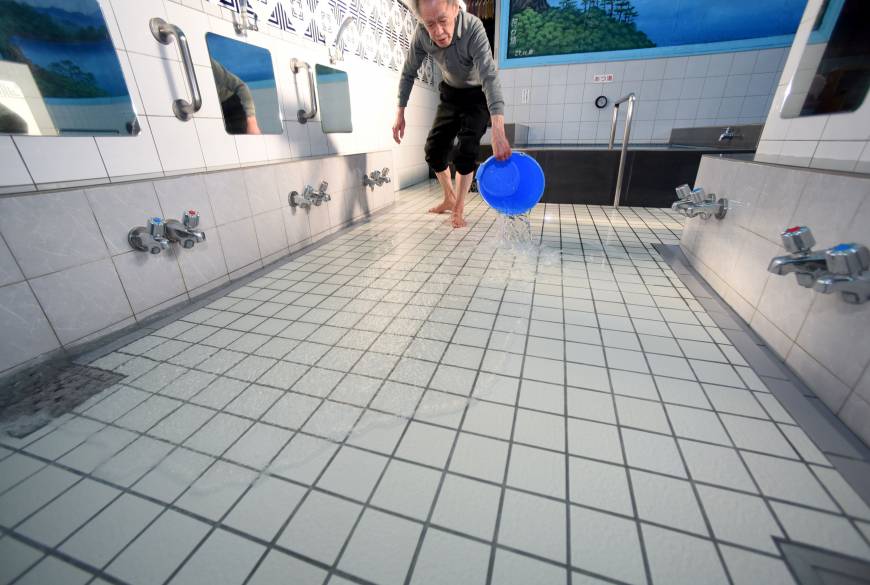 Sento are on the decline both because homes now have fully fledged bathrooms and because retiring operators find it hard to find successors to take on their businesses. There are now around 630 establishments in Tokyo, down from 2,700 in 1968, a peak year for sento.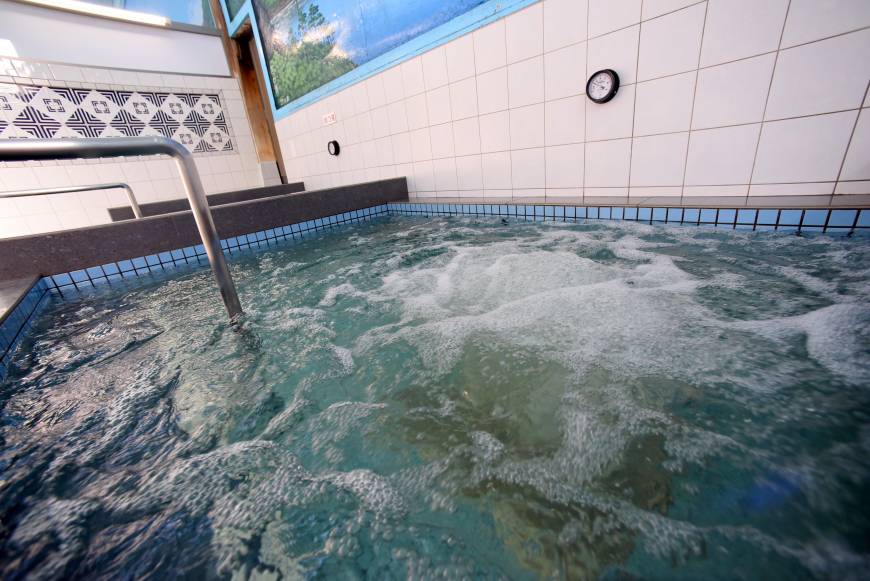 Faced with this trend, the Tokyo Sento Association is trying to tap demand from non-Japanese residents and tourists.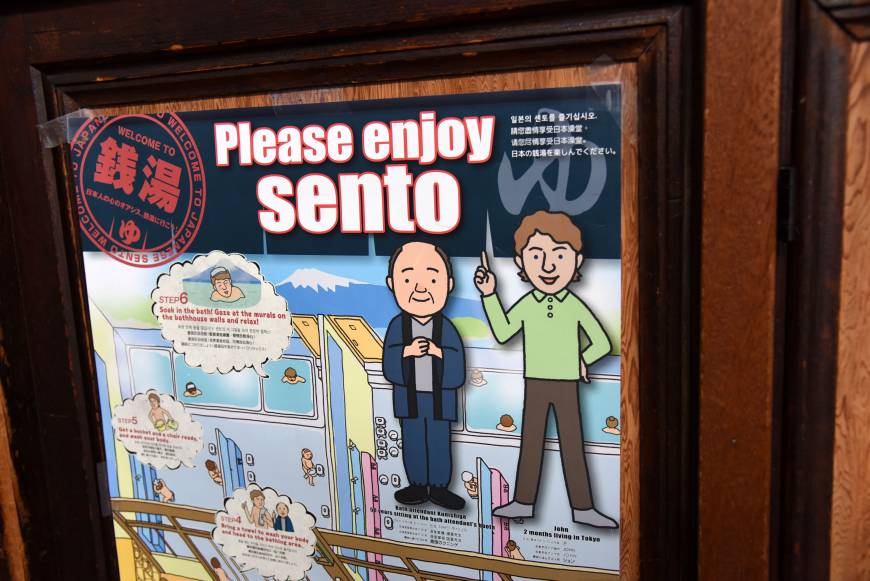 It has installed explanatory signs at each facility showing non-Japanese speakers how to use a sento in five languages. It also plans to create an app for people to search for sento in English.
This section, appearing in the first week of each month, explores in photographs neighborhoods of interest.