Date of publication: Feb 17, 2020
Luca Escoffier
Project Manager

EU-Japan Centre for Industrial Cooperation
www.eu-japan.eu
Date of birth:
Hometown: Rome
Number of years in Japan (cumulative): 6 (as of February 2020)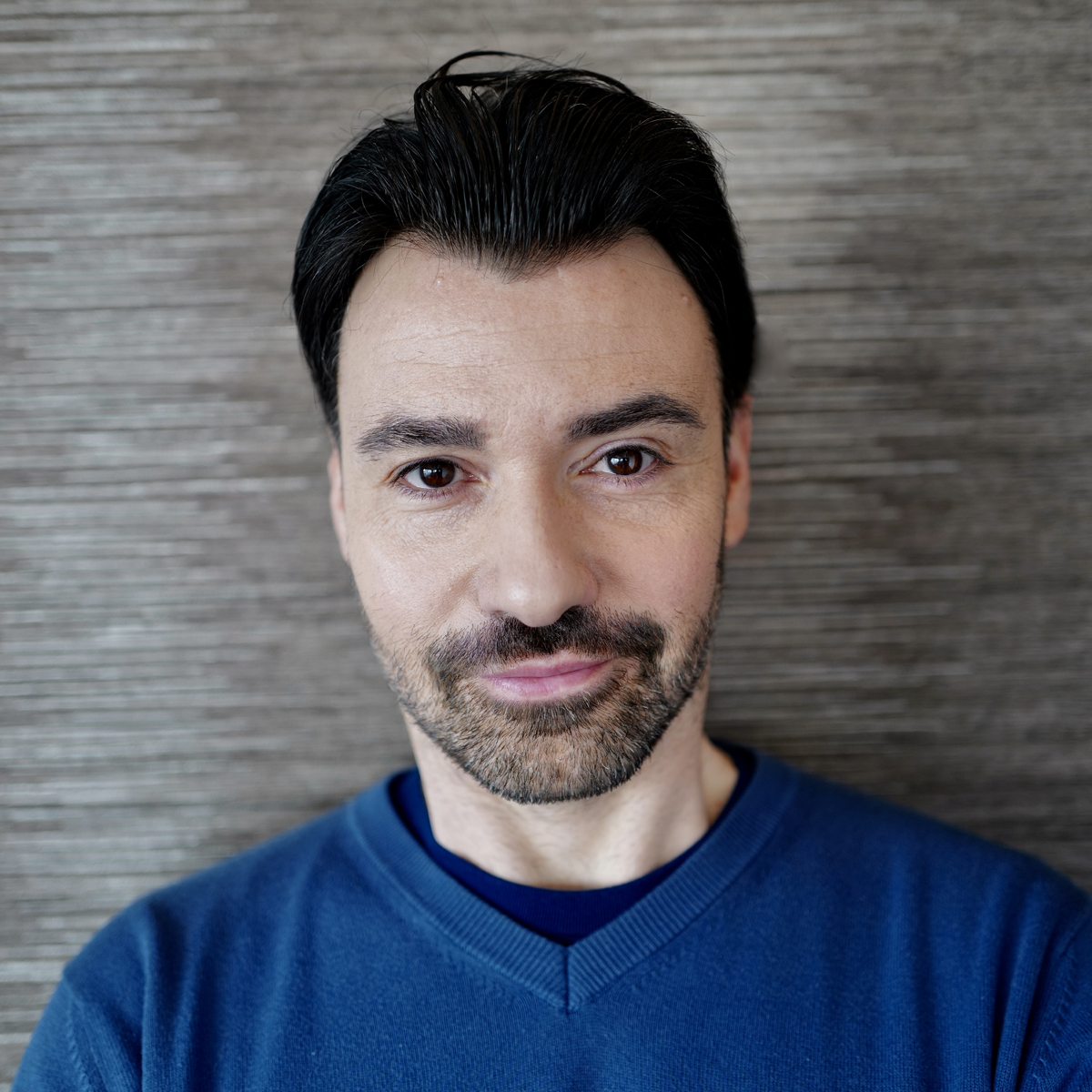 Q1: What was your first encounter with Japan?
As most Italians born in the late '70s and early '80s, my life was all about Japanese anime, electronic products, and video games. I was breathing Japanese technology since I was a kid. My first trip to Japan then dates back to 2007, when I came here to represent the technology district of molecular biomedicine, whom I was working for at the time.
Q2: Please state your motto in life and why you have chosen it.
Try to be good, deal with good people and never give up. I believe you can have failures, most of which are good learning experiences, and try not to have regrets. When I was in Italy I had the chance to go to the U.S., and in a couple of months I left everything to go to Seattle. Life then brought me to Tokyo, which I believe is the best place to be.
Q3 : Over your career, what achievement are you the proudest of?
Definitely the creation of the Helpdesk. At the EU-Japan Centre for Industrial Cooperation I have been in charge of creating from the ground up a new service dedicated to the EU-Japan Technology Transfer Helpdesk. The main stakeholders of the Helpdesk are Japanese and European companies, universities and research centers. The service was officially launched in February 2016. As of today, the database of the Helpdesk is arguably the largest repository of available technologies from academia in the world.
Q4 : What are your goals during your time in Japan, your current position or in life?
At a certain age, priorities in life might change. The desire now is to engage in activities that can leave a positive sign in the life of others while still having fun. Those who know me are aware that I take things seriously, but with a smile. I like to achieve results with kindness and a bit of wisdom from the 20 years of working experience that I have acquired across three continents.
Q5 : What wisdom, advice or tips can you give to people living and working in Japan?
I think I can provide a very simple piece of advice for those interested in living and working in Japan, especially for those coming like me from a western country. Usually, we tend to express feelings and ideas thinking that the more we express, the better we perform. It's not always true. In Japan we need to ponder things a bit more, and become active listeners. One day I saw a sticker saying "silence is golden" in an elevator here in Tokyo. That made me think, it was all about respect. Besides, sometimes silence can be more meaningful than words.
Last updated: Feb 17, 2020