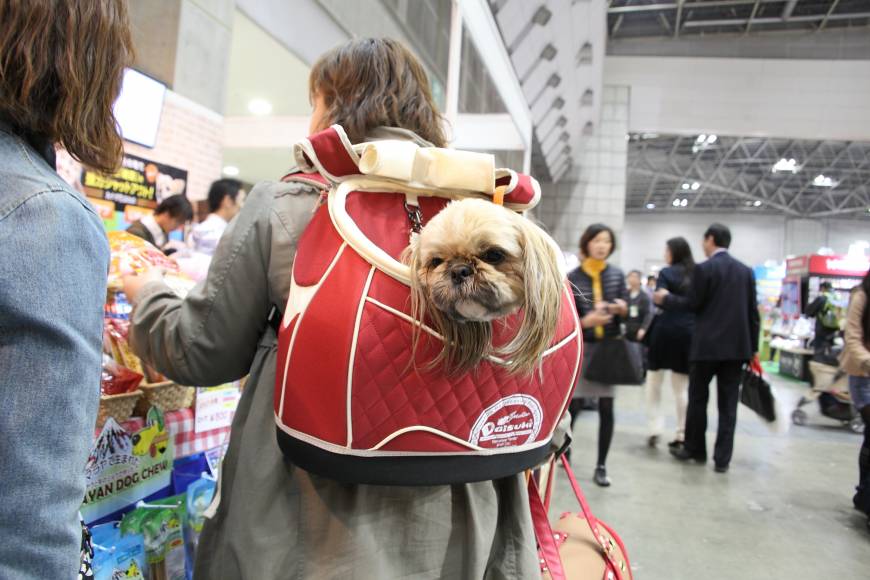 If you are crazy about your pet, then Tokyo Interprets 2017 is an event you can't miss. This year's theme encapsulates exactly what the show is all about: "a happy and healthy life with pets."
"Cultivated by a well-aware and quality-conscious consumer base," the pet expo aims to bring Japanese and international vendors together to discuss and share cutting-edge products for the pet lifestyle industry. And don't despair — your furry best friends are invited to come along.
With over 380 different vendors, divided into nine different sections, there is something for every type pet owner (and every pet). But  be aware that, while the expo does foster an internationally friendly environment, the roughly 20 special business seminars are held entirely in Japanese.
And don't forget to check out the FCI Japan International Dog Show happening at the same time as Interpets, hosted April 2-3 at Tokyo Big Sight. (Olivia Kotha)