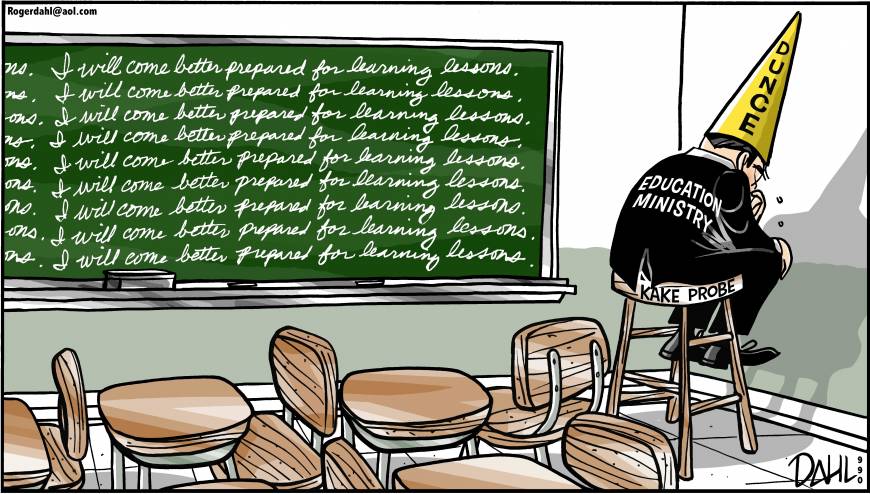 Editorials
Abe is pushing for constitutional revision while he has the political strength, instead of trying to build a consensus with other forces through convincing arguments.
Shinzo Abe's recent warming up to Chinese trade initiatives is the right move.
Commentary
With every tweet by Donald Trump, Asian officials find it more difficult to believe the U.S. remains committed to their security. Nowhere is that more true than in South Korea.
More than ever, in this time of disruption and division, the need for smarter, enhanced U.S. engagement extends around the world.
Commentary
The irresistible urge to mix politics and religion usually comes at the expense of secularism, tolerance and vulnerable minorities. We saw this recently in Asia with extremist Islamic groups spewing anti-Chinese hate speech to defeat the incumbent governor of Jakarta, the ebbing tide of ...
Facing anti-globalization, companies need a chief global strategist combining economic acumen with a political/power strategy mindset and intercultural charm.
The Trump administration's policy regarding the South China Sea is a continuation of the Obama administration's policy but with more emphasis on the military dimension.
Donald Trump appears to have no idea that the principal source of support that Salafist terrorists use has Saudi Arabia written all over it.
The idea that North Korea will abandon its weapons programs in exchange for the promise of security and regime survival has been tested has failed whenever it has been tested.
The stakes are rising to perilous levels in the international rivalry between Moscow and Washington.
Prime Minister Shinzo Abe has multiple reasons to pick this moment for a Cabinet reshuffle.