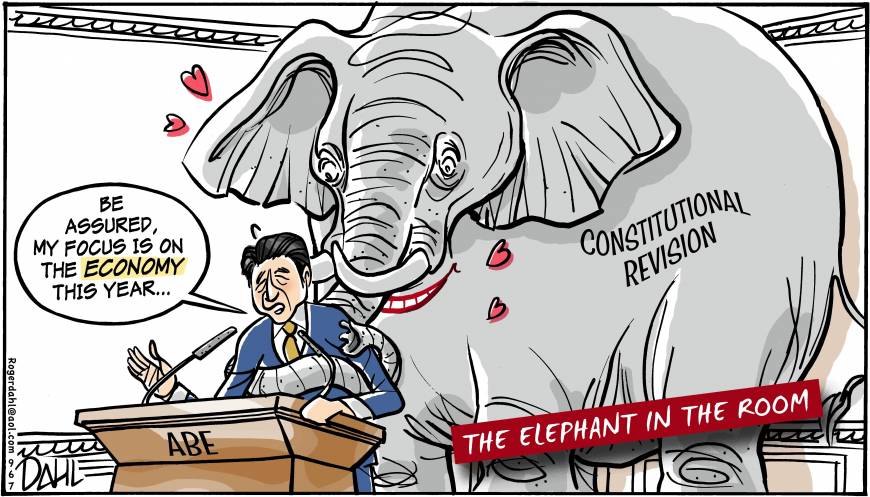 Editorials
The development of self-driving cars featuring state of the art artificial intelligence technology is the buzzword in the auto industry today. But automakers can also contribute to traffic safety by developing and promoting the use of mechanisms that prevent accidents caused by the driving ...
Moves are afoot to lower the maximum age of minors covered by the Juvenile Law to 17 from 19 — in line with the amendment to the Public Offices Election Law that lowered the minimum voting age to 18 and a revision to the ...
Commentary
In North Korea, Kim Jong Un appears to rule supreme. There is no talk of collective leadership, competing coalitions, or personal limitations. Most of those at the political summit five years ago when his father died are gone — dead, purged or missing. Kim ...
In late December, South Korean activists stationed a statue of a young woman across from the Japanese consulate in Busan. Seated upright in a chair with her hands clasped in her lap, she stares intently, solemnly toward the consulate. The statue offended Japan's government ...