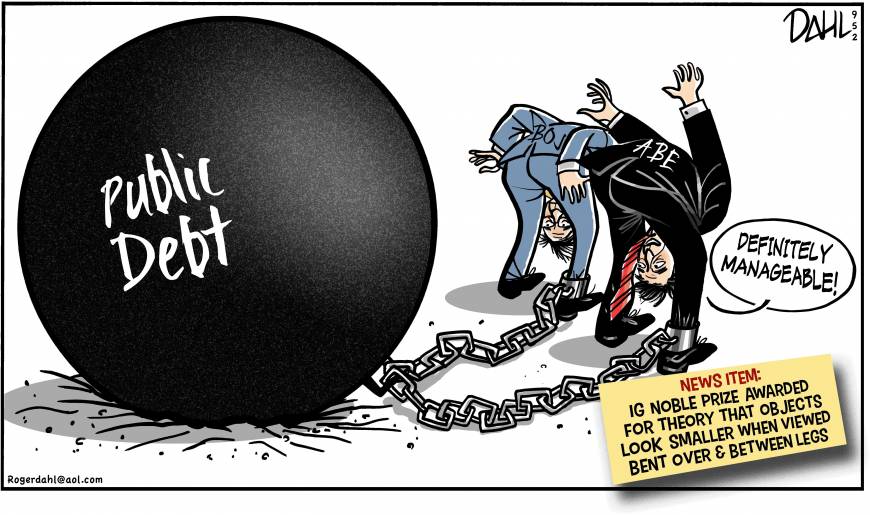 Editorials
More efforts are needed to get all nations on board the Comprehensive Test Ban Treaty.
Hospitals aren't always the safe places we hope they are, and greater security measures must be put in place.
Commentary
George Orwell famously commented that nationalism is one of the "worst enemies of peace," feeding on grievance and insecurities, appealing to primordial instincts and unifying by invoking past traumas. Indian author Rabindranath Tagore also warned about this "great menace," arguing that nationalism enables people ...
Conditions for colonists on Mars will be far tougher than any faced by their counterparts in the Age of Exploration.
Commentary
Pakistan's military must be brought under full civilian control and its links to all Islamist militants — including those directed against India and nurtured as such by the military-intelligence complex — severed.
Will Europe surrender what remains of its soul in Aleppo, or will it stop the killing?
The Thai monarchy is ill-prepared to cope with the uncertainties that will accompany the next king.
Candidates engage in public debates to sell themselves. Viewers should question everything that's said — and not said as well.
Far more experienced at debate, Hillary Clinton should have knocked out Donald Trump but he suffered little damage.
What makes Hillary Clinton so dangerous is her advocacy of U.S. military dominance around the globe.
Tolerance of discrimination is the hallmark of a troubled society.