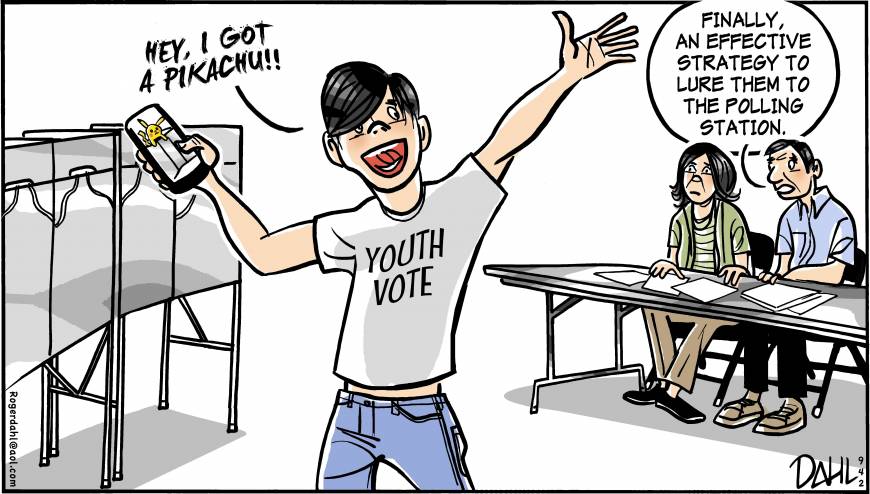 Editorials
The controversy over HPV vaccinations highlights the need for Japan to develop a better research mechanism for drug side effects.
Donald Trump should provide more transparency about the nature of his financial dealings and interests in Russia.
Commentary
The South China Sea issue gives India has an opportunity to underscore its credentials as a responsible global power.
The word "terrorist" can and should be applied to a wider range of killers.
Commentary
The rise of a rabid majoritarianism is part of a larger rejection of politics based on reason and dialogue.
In his determination to "make America great again," Donald Trump should not turn away decisively from the things that have made America great in the past, including steady and unwavering support for its allies.
In Turkey the U.S. has found itself forced to embrace a man who cannot be trusted to support people's liberty at home or fight Islamic radicalism abroad.
A veteran al-Qaida leader is a major inspiration of the "leaderless jihad" strategy that is now wreaking havoc and spreading fear in the West and in the Middle East.
Prime Minister Shinzo Abe has betrayed the Japanese people in his handling of his drive for constitutional revision.
Consumers may think they're getting a good deal by switching electricity suppliers following the liberalization of the industry. They're not.
The last thing this region needs is more tension and conflict, which is what would come with a Trump presidency.