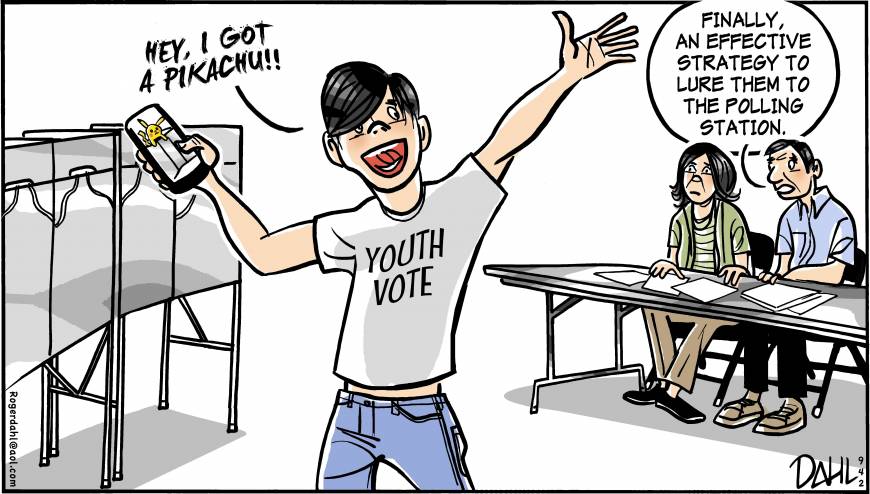 Editorials
Financial misconduct by lawyers and others serving as guardians for incapacitated adults risks ruining public trust in the adult guardianship system.
What may be most significant about the "Pokemon Go" phenomenon is what it portends for the future of online gaming.
Commentary
Hillary Clinton is moving the right in an effort to woo anti-Trump Republicans.
The freedom that teachers have to express their opinions on controversial issues is far more limited than that of students in both the U.S. and Japan.
Commentary
China is no longer making a secret of its ambition to gain dominance over the western Pacific.
Scandinavian-style social welfare could breathe new life into the fading American Dream.
War between China and the United States is not inevitable.
Brexit's shockwaves will impact Japan and China in different ways.
As demonstrated by China's response to The Hague's South China Sea decision, international law is powerful against the powerless, but powerless against the powerful.
U.S. voters are angry at the perceived discrepancy between today and a romanticized past.
Japan should be aggressive in trying to shape post-Brexit trade relations with Britain.